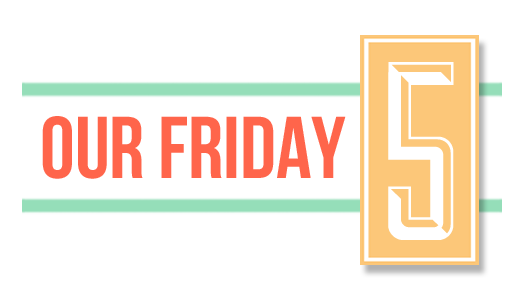 01| Me Before You
Oh man I want to see this movie so bad, but considering how much I cried while reading the book I'm a little worried to see it in the theater. I might have to wait till it comes out on DVD.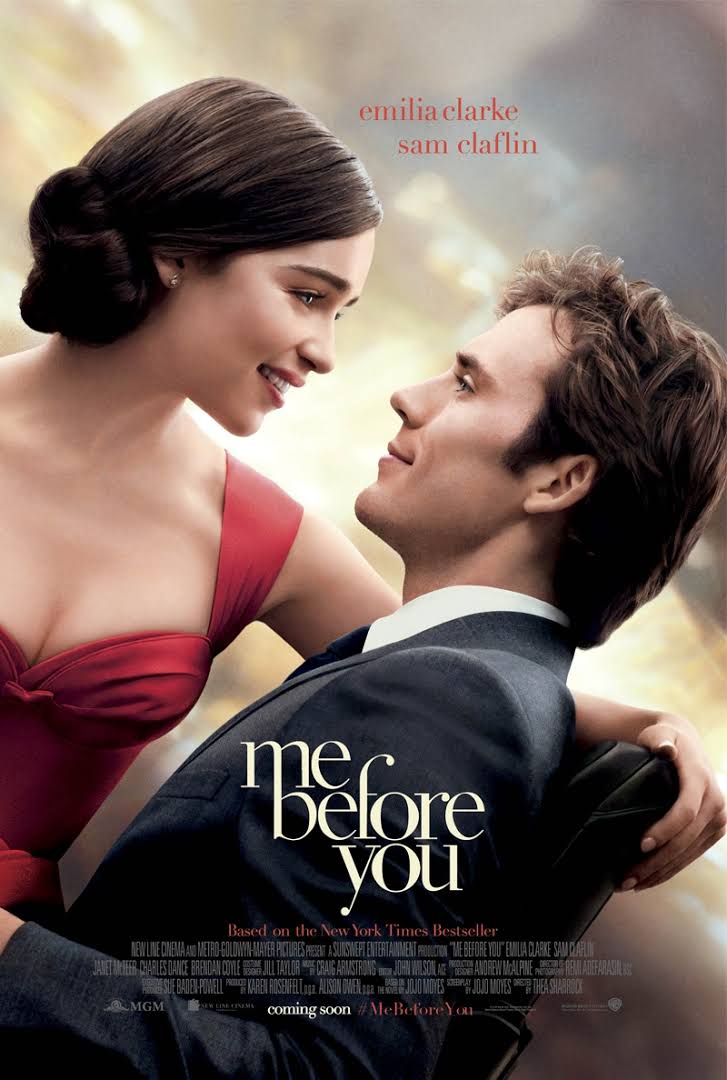 How adorable are these Coasters that Pink Peppermint Design made. They would be so perfect in a game room and would make a great gift for your friends that love to host game nights.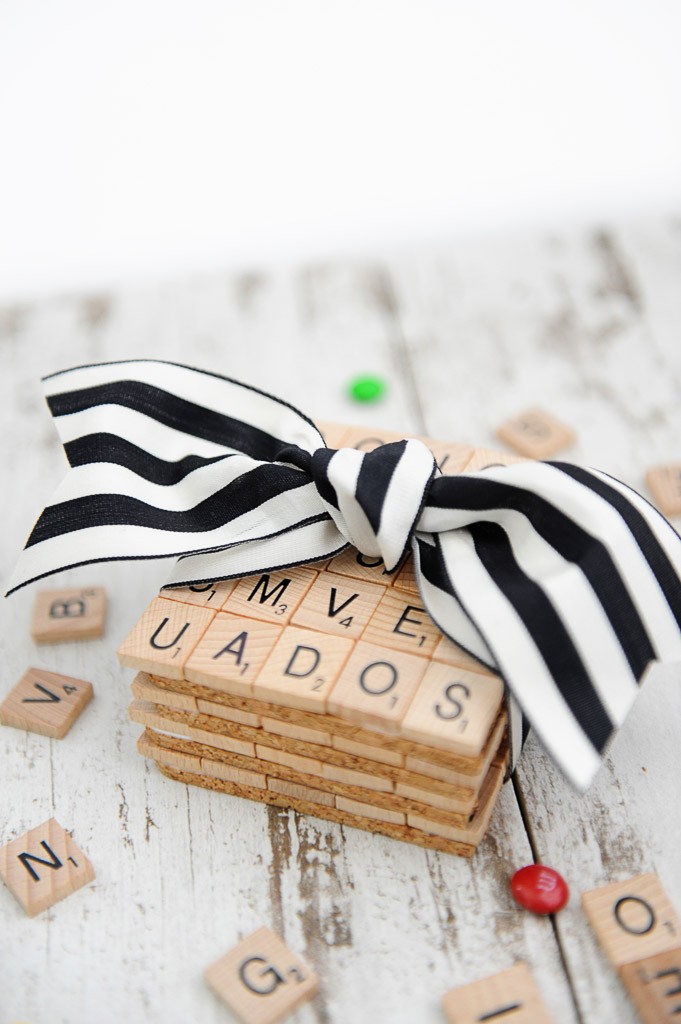 03| Blender Salsa
I can't wait to try this salsa from the girls at Leesh and Lu's Recipe Box! I just crave chips and salsa in the summer!!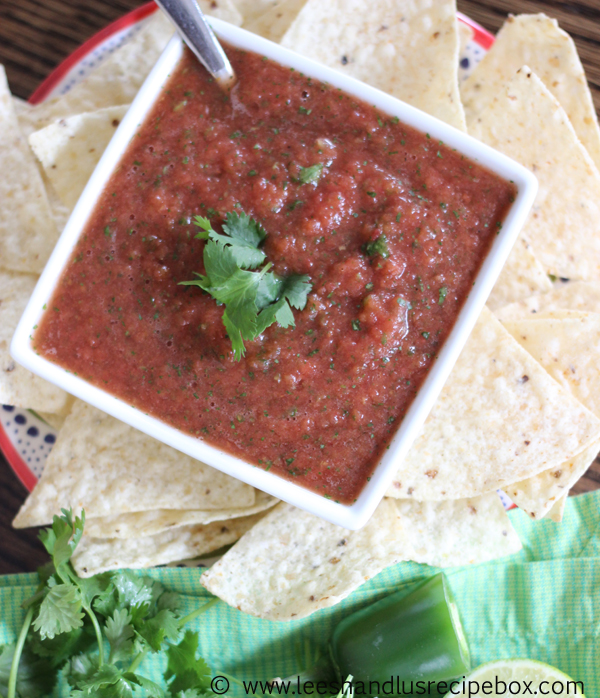 04| Frozen – Live at the Hyperion
So excited to see this next week at Disney California Adventure! I hope we love it as much as we loved Aladdin.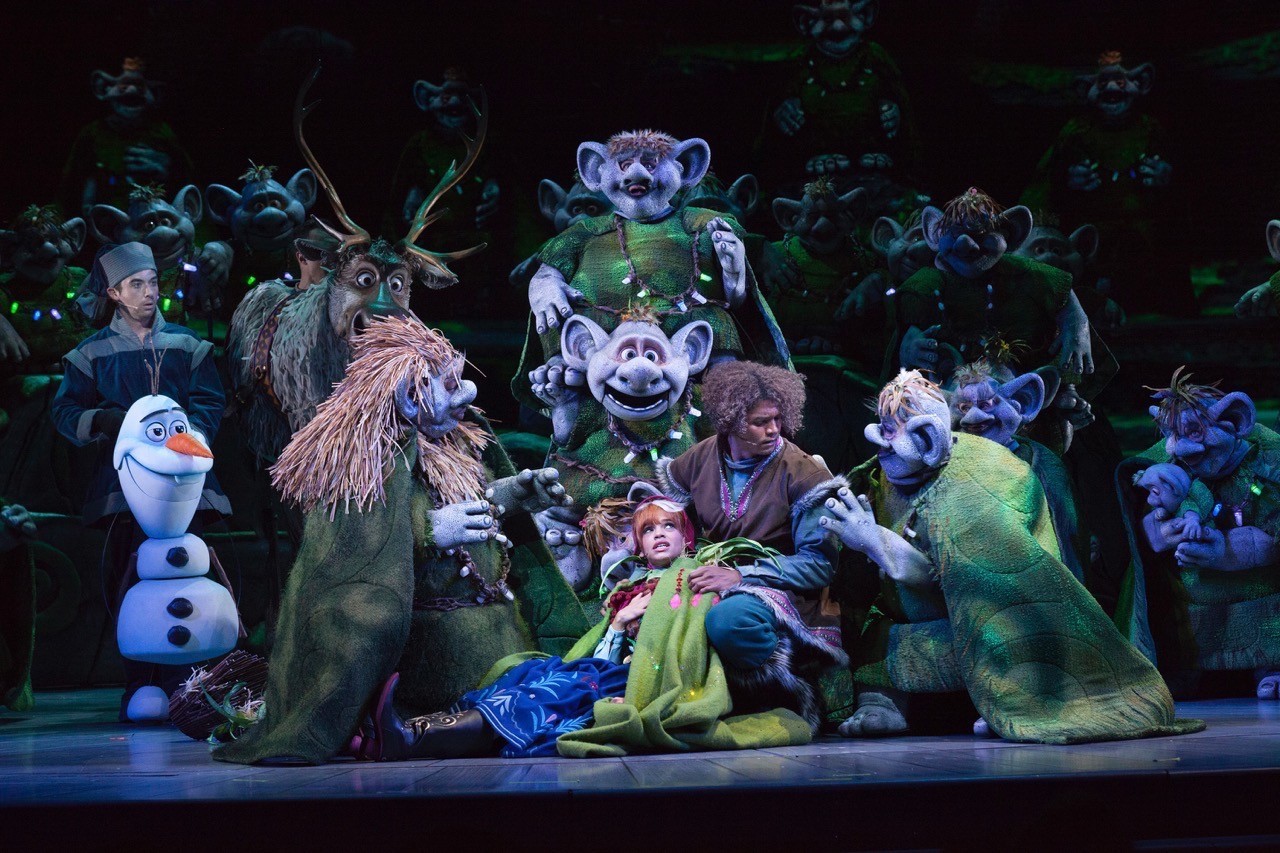 Our friend Shauna and her sister Jenny have opened the cutest online boutique. Check it out…. me and my teenage daughter are obsessed with every single thing. 🙂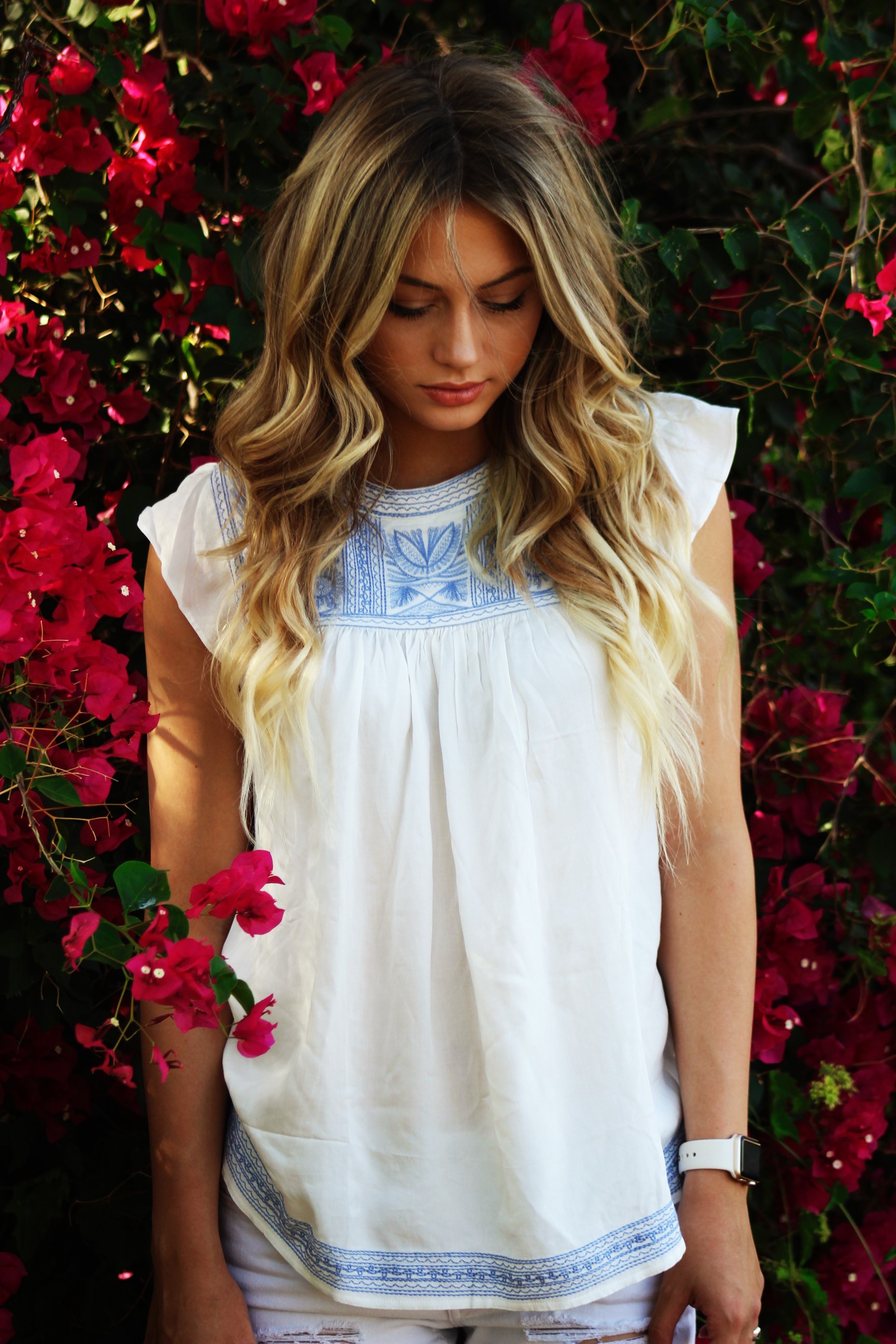 Hope you have something fun planned for this weekend!! Be safe and have a great time!