Hi everyone, I'm Tisa Jackson from Just My Little Mess.  Tod

Today I blew up a few balloons and turned them into a super fun and fast

homemade gift for friends.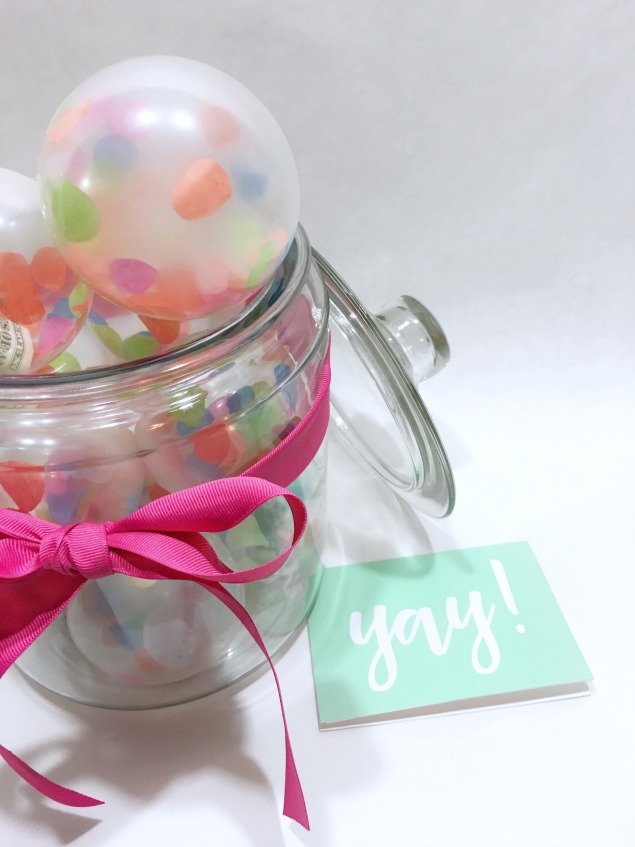 My kids are getting older and I feel a little pressure to get more creative when we have something to celebrate.  Birthdays are really tough.  So I thought, why not make them work a little for the fun homemade presents, and this is also more creative when giving money as a gift.  I grabbed a few supplies and got started.  I'm so excited about this, here is what you'll need..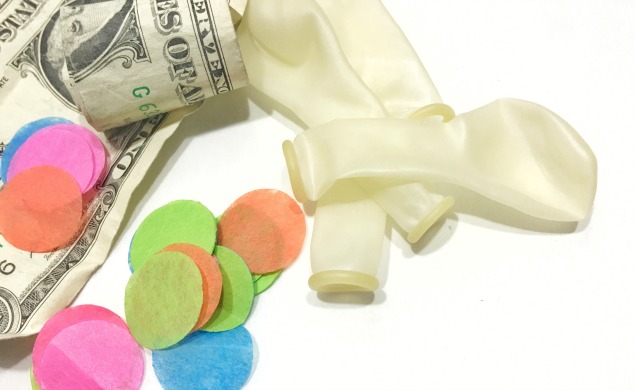 – A clear container, we used a glass jar
– confetti (you can find our handmade confetti tutorial here)
– Clear Balloons
– Ribbon
– Small toys and money to fit inside the balloons
This is pretty simple.  All I did – take confetti, insert it into the balloons and then blow up the balloons. Our balloons are small so we did need to roll the confetti to fit inside.  Same with the toys.  Please note: choose toys without sharp edges.  The whistle in the picture would tear the balloon each time we tried to get it inside a balloon.  You will need to stretch the balloon over most toys.  Money is much more simple, just fold in half and then just roll to insert
.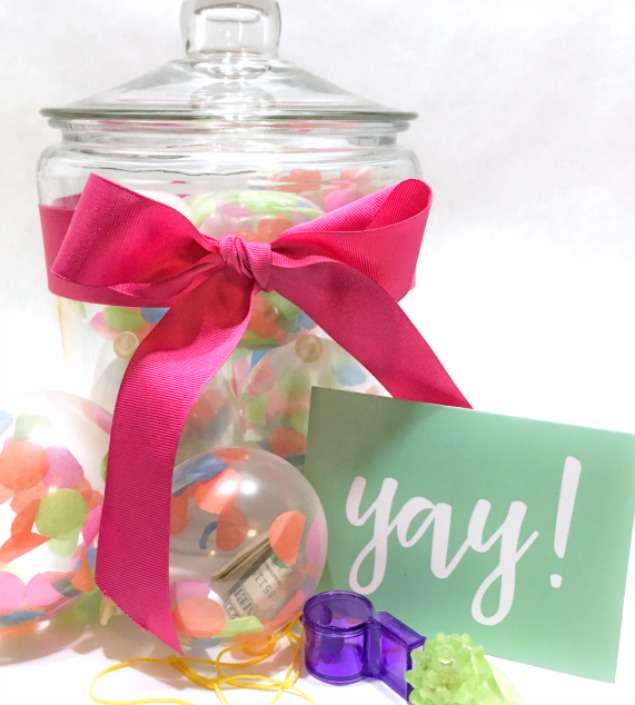 I tied a pretty ribbon, added a card and that's about all to it.  I think anyone would have a great time popping each balloon and finding sweet surprises inside.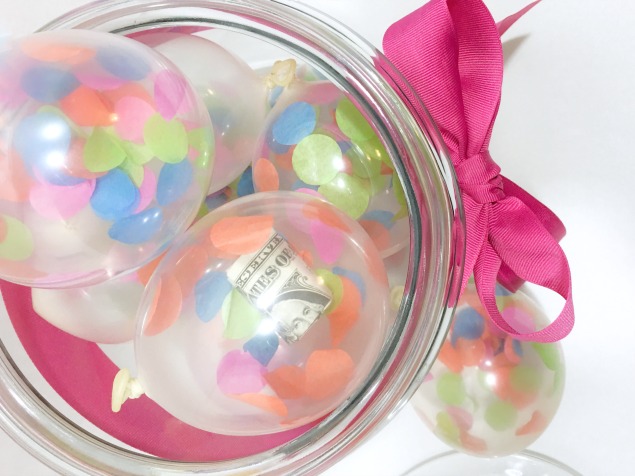 ---
and check out these other great posts of hers…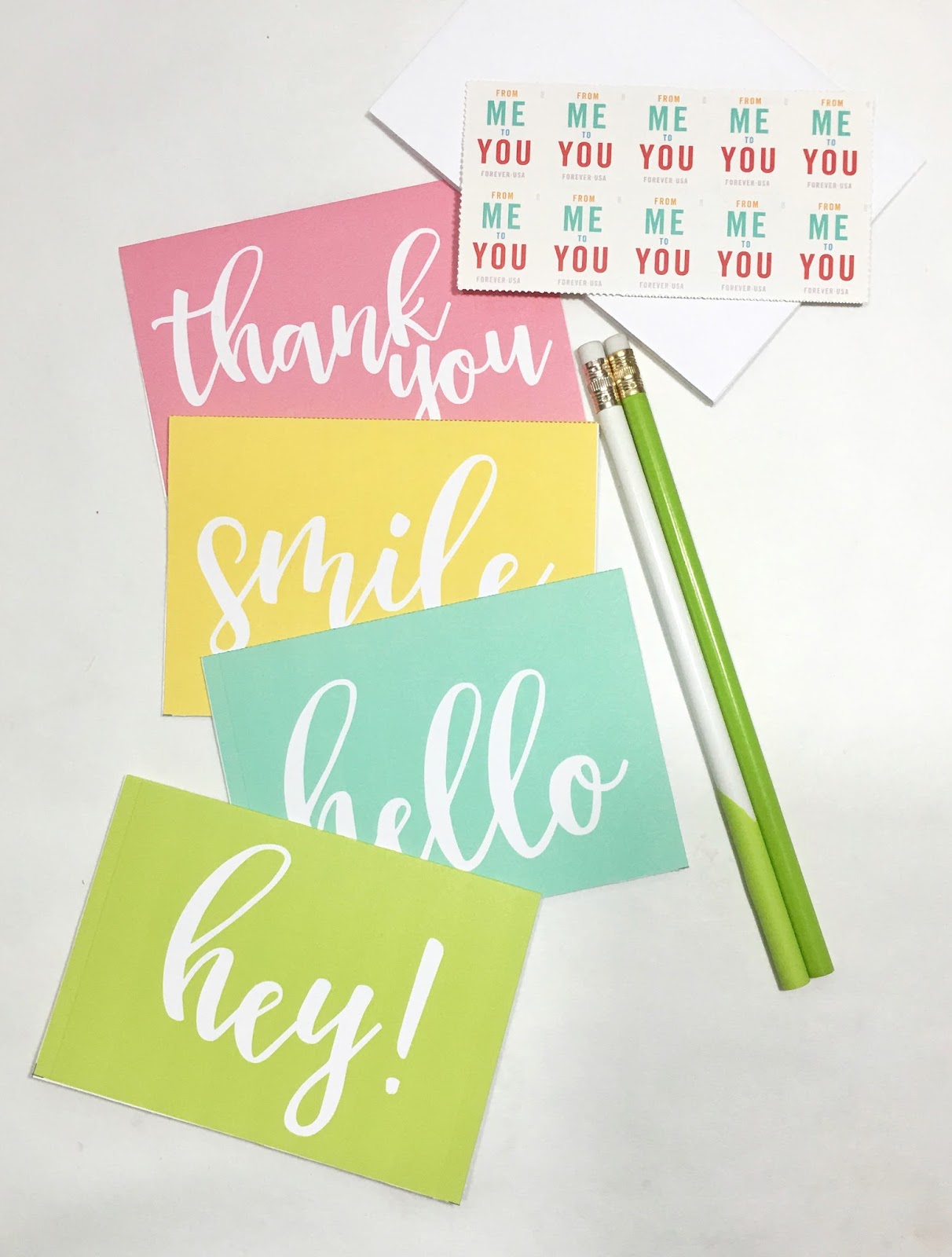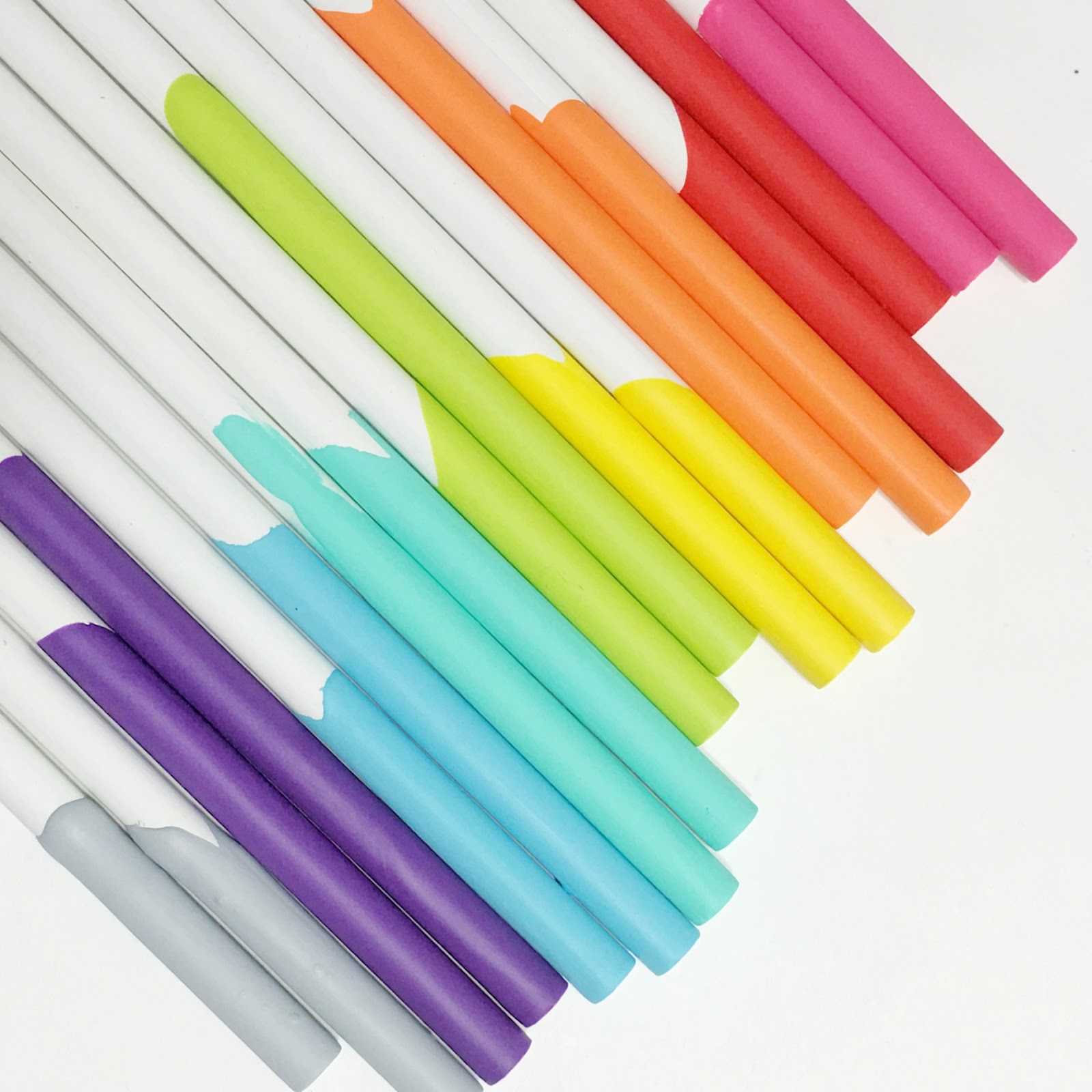 Here are a few more gift ideas that you can find on Eighteen25: