[This post includes affiliate links. We also may have received free product or compensation in exchange for our review. But all opinions are our own. We have used Blurb for many years and have always been happy with their product and customer service]
It started a few years back, when Jennifer ordered her first Blog Book from
Blurb
. We all had to sit and look through the entire thing, admiring all of her hard work and remembering the moments that we had already forgotten about.
I tried to start one on several occasions and would end up getting too frustrated to finish. Until they added the edit layout function. Oh happy day. I was able to add pictures and change them to whatever size I wanted. Make them vertical or horizontal to fit my pictures perfectly. Stretch my text box or shrink it down.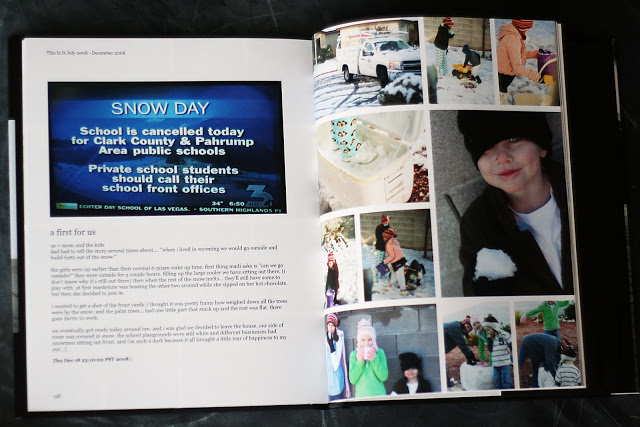 I ended up making books for…
my brother-in-law's family,
Mother's Day,
vacations,
but my most favorite are my blog books.
Instead of hundreds of blog entries just sitting on the computer,
four hardbound books now proudly sit on our shelf.
I LOVE them!!
They are a wee bit time consuming. But, when the mailman dropped off my box of books, I couldn't have been any more school-girl-giddy.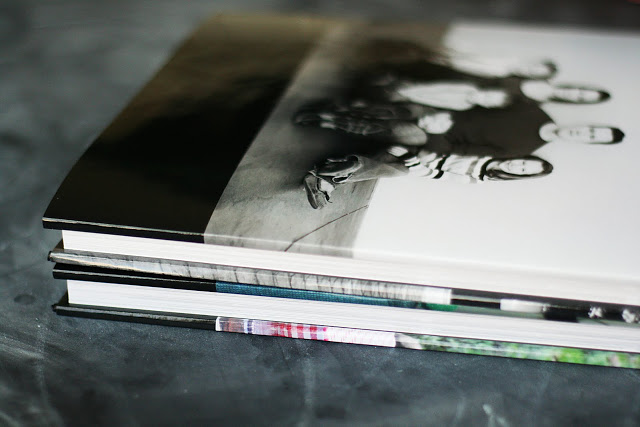 My first two books I ordered with the dust jacket. But my next two, I had the image printed right onto the cover (it was only a few bucks more and totally worth it).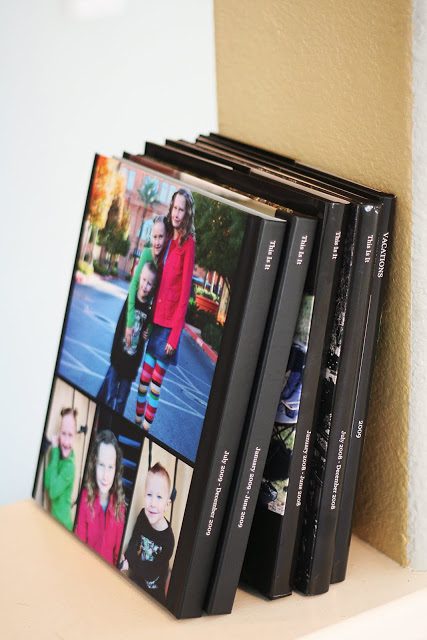 so…
want to make a book of your own?
maybe you'd like to become a little obsessed like me? better be careful…. it's not a hard thing to do.
when you make a book… it will quickly become one of your most prized possessions.
(besides my family they would be the first thing i ran for to save from a fire!)
well…
how does a $100.00 gift certificate sound?
pretty good right?
one of you will be making a book real soon.
here's what you need to do to enter…
make sure you are an eighteen25 follower. once you've done that. leave a comment for each of the following things you do:
-head over to
blurb
and take a look around, then come back and answer blurbs famous question… "what will your book be?"
-like us on
facebook
. or let us know if you already do.
we'll announce the lucky winner on sunday.
good luck!!this giveaway is now closed
. . . . .
LOTS more information and tips about making your own books HERE!