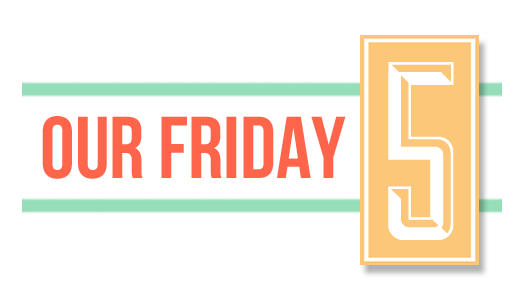 [affiliate links are included in this post]
I just so happen to be addicted to childrens Christmas books. I just love the fun stories and sweet illustrations. I have to limit myself to just one new one a year or else it would really get out of hand. Do you have a favorite? I found this one at Target this year and it's so stinking cute!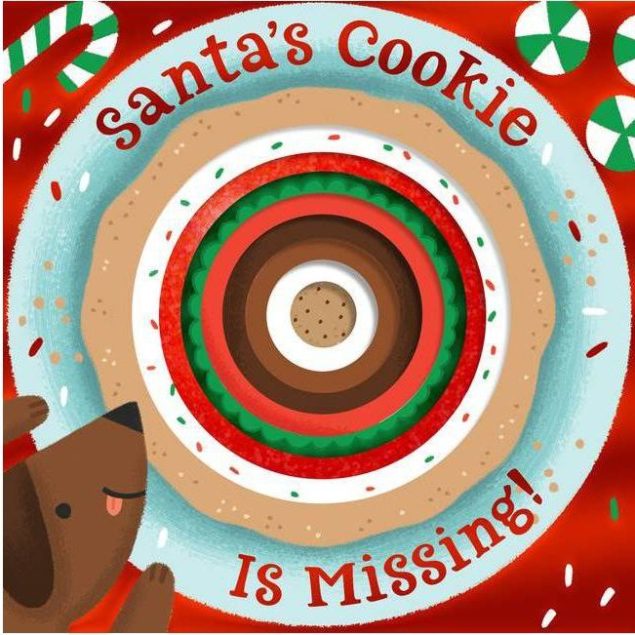 02| Chicken Tetrazzini from Lil' Luna
This is on the menu for this weekend. It sounds SO GOOD and pretty easy to make!!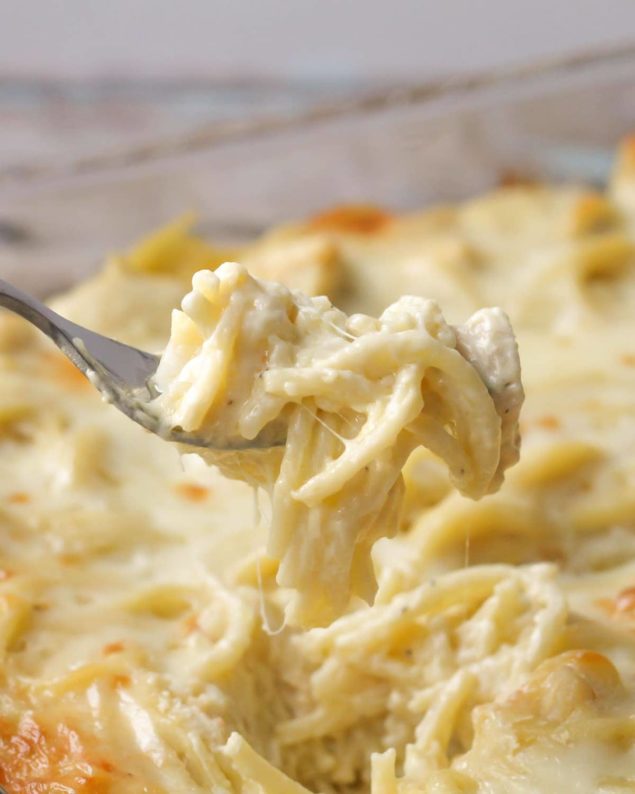 03|Bob Ross Paint with Water Book
I love paint with water books when I was a kid. I think this book looks like fun and I may be buying it for a few teens for Christmas. 🙂 shhhh….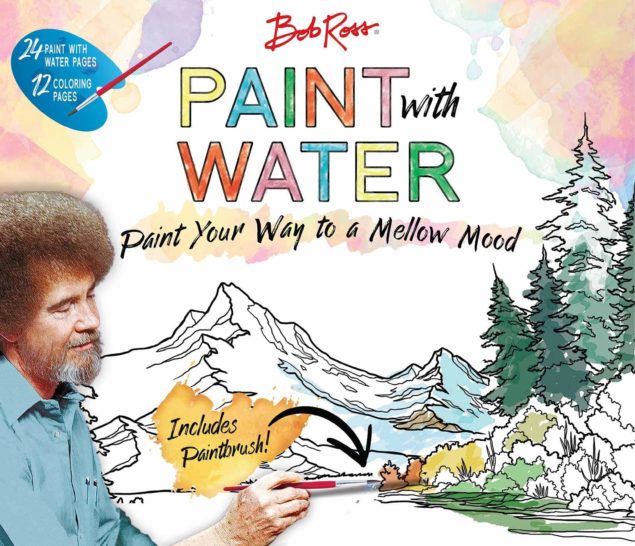 04| Printable Christmas To-Do List
We shared this free printable a few years ago, but it's still a favorite! Print it off at home and fill it up with all the fun things you want to do this month.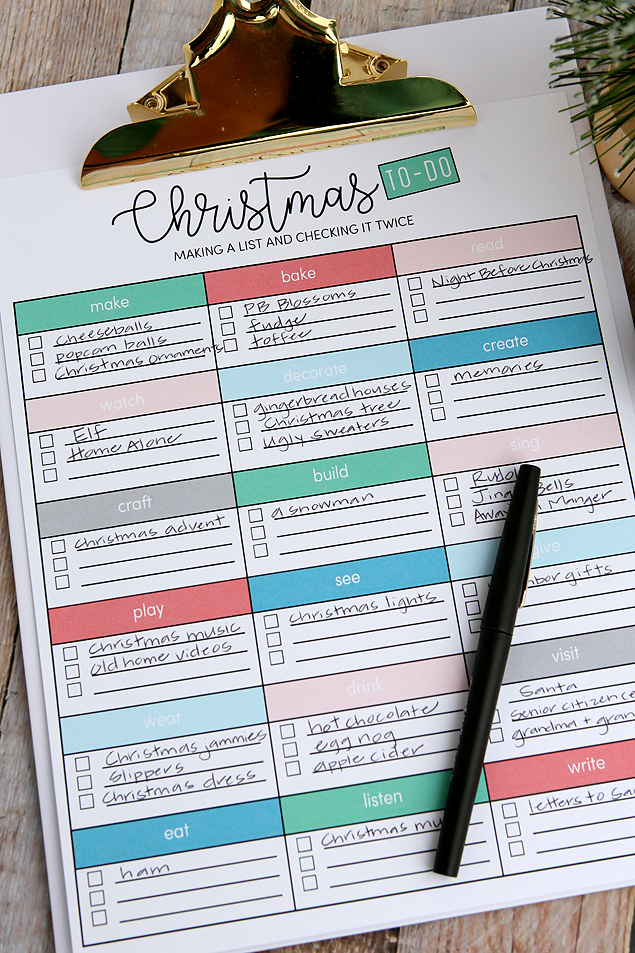 We are thinking of starting a new tradition this year. Christmas Eve Bingo! For many, many years the kids have put on a talent show, but we are thinking about switching it up. Do you have any favorite Christmas Eve traditions?