We are so excited to be doing something a little new here today. We have teamed up with some fabulous designers to offer you 6 new prints. All about celebrating Mothers and Women!!
Here is the print we are sharing…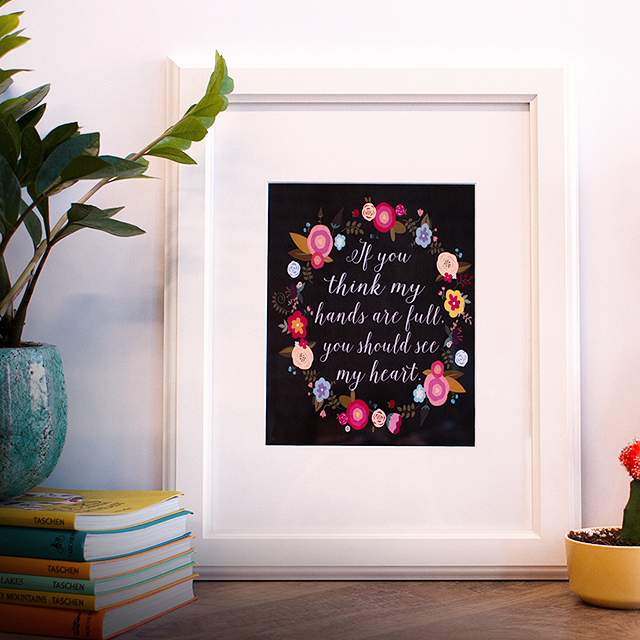 I've been in love with this quote for the longest time. It seems like, the people at the grocery store's favorite thing to say is…. Boy, you sure have your hands full. Yes. I usually do, but I wouldn't want it any other way. And you if you think my hands are full my heart is so much fuller.
To get the download for our print just go HERE.
And now here comes the fun part. Head over to our instagram page HERE (or go to @eighteen25girls on instagram). Where you will find out where to head to next. There are 5 other fabulous prints you can grab today and they are all free!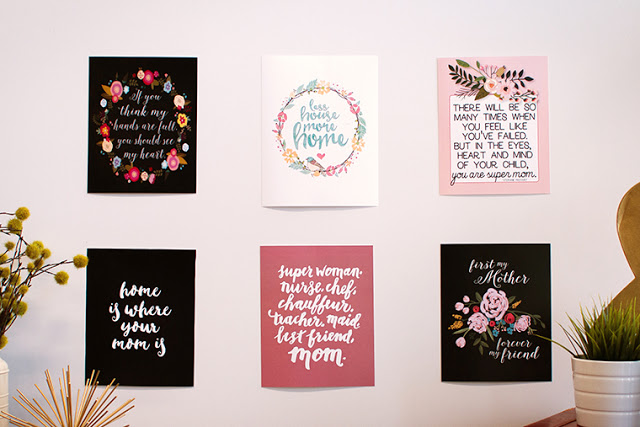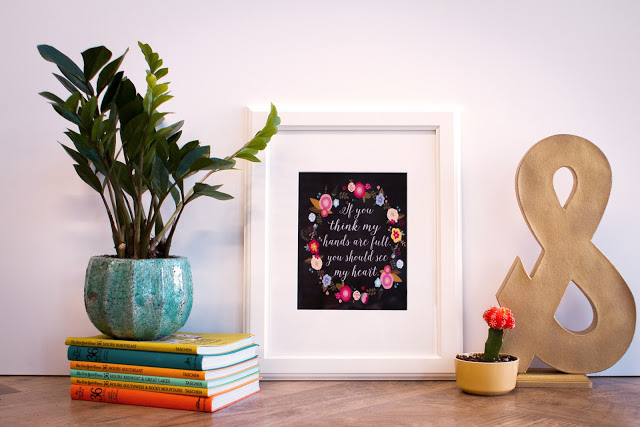 Happy (early) Mother's Day!