want to surprise your kiddos with a little something special in their lunch box on that first day?
or give them some extra encouragement just before a big test?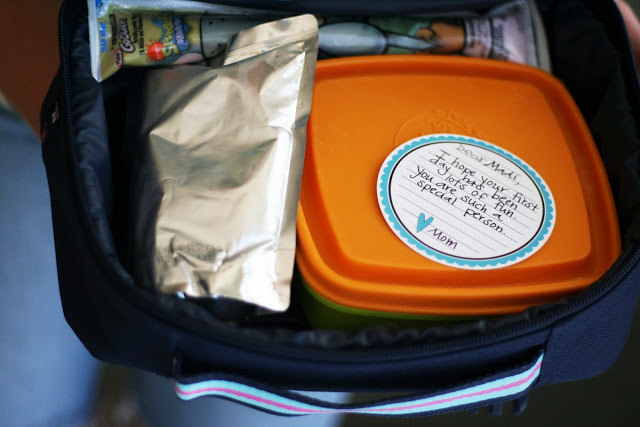 . . . . . . . . . . .
download your
lunch box love
notes
HERE
punch out with your 3″ circle punch
then add your very own special message.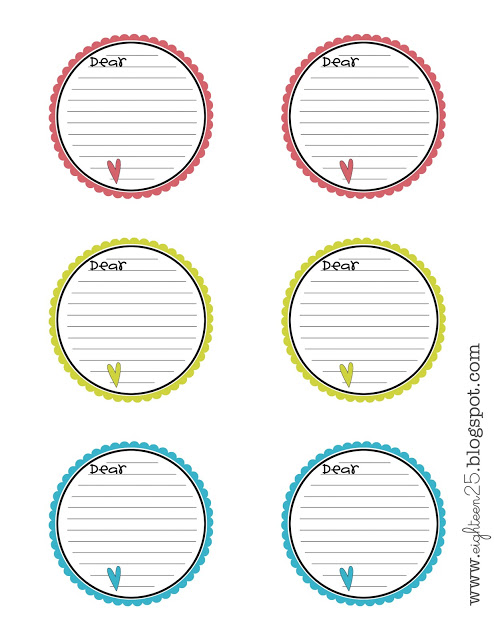 you could also use these to write sweet nothings to your honey.
or print a bunch off and let the whole family join in on the fun by writing random notes to each other.