sorry for the long break between blog posts. we're trying to get in as much last minute summer fun that we can before the kiddos head back to school next week.
we have some very exciting news regarding the month of september and a little thing called halloween…
but first i wanted to share with you all a free calendar/menu/to-do list to help get you a little more organized during these busy first weeks of "back-to-school"…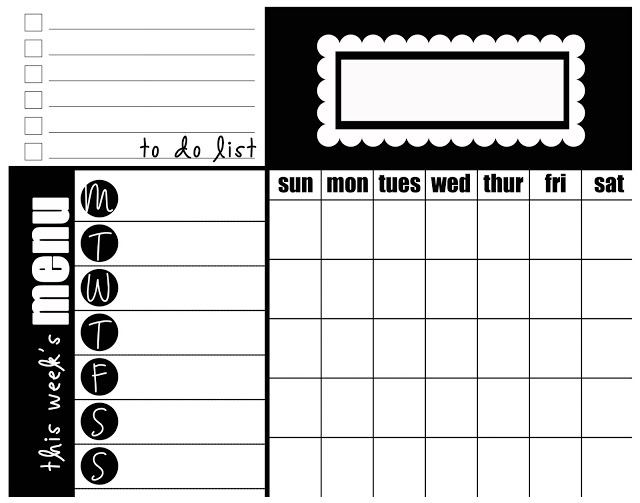 this is an 11×14 image. print at your favorite photo lab and place in an 11×14 frame. then just use dry erase markers to update each section.
. . . . . . . . . .
and now for the super exciting stuff…
the entire month of september at eighteen25
is going to be one big spooktacular event.
some of our most favorite creative people
will be sharing some spooky ideas to get us all ready for halloween.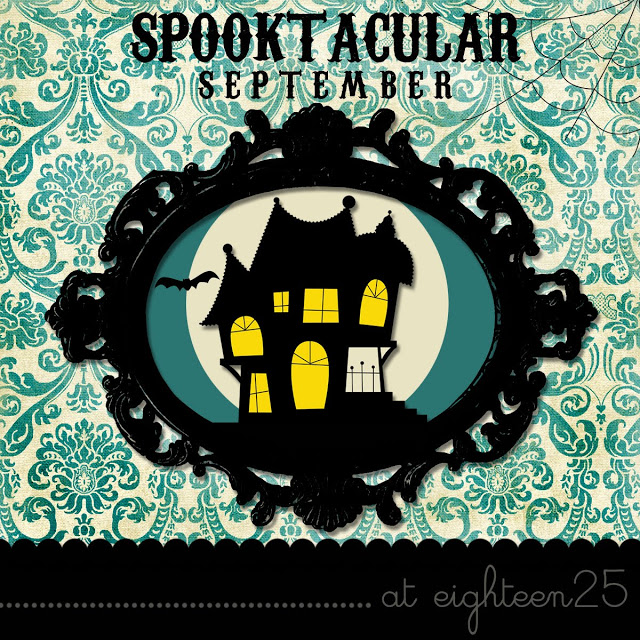 and not only will there be lots of fun and scary ideas,
there will also be some frightfully good giveaways.
so you won't want to miss a thing!!