Happy Holidays Eighteen25 readers! It's Christina from MyLoveNotedesigns. I'm happy to be back to share a printable Letter To Santa with everyone. Christmas light displays and songs have begun and so has my love of online shopping for Christmas gifts. How did I ever live without it! Of course the hardest part is when the UPS driver pulls up and I have to pretend the box is for the neighbor and daddy will redeliver it later. They must think that mailman is losing his mind! Here is the Santa Letter for the kids to fill out. Hopefully they'll enjoy making their Christmas list and dropping their letter in the mailbox for Santa.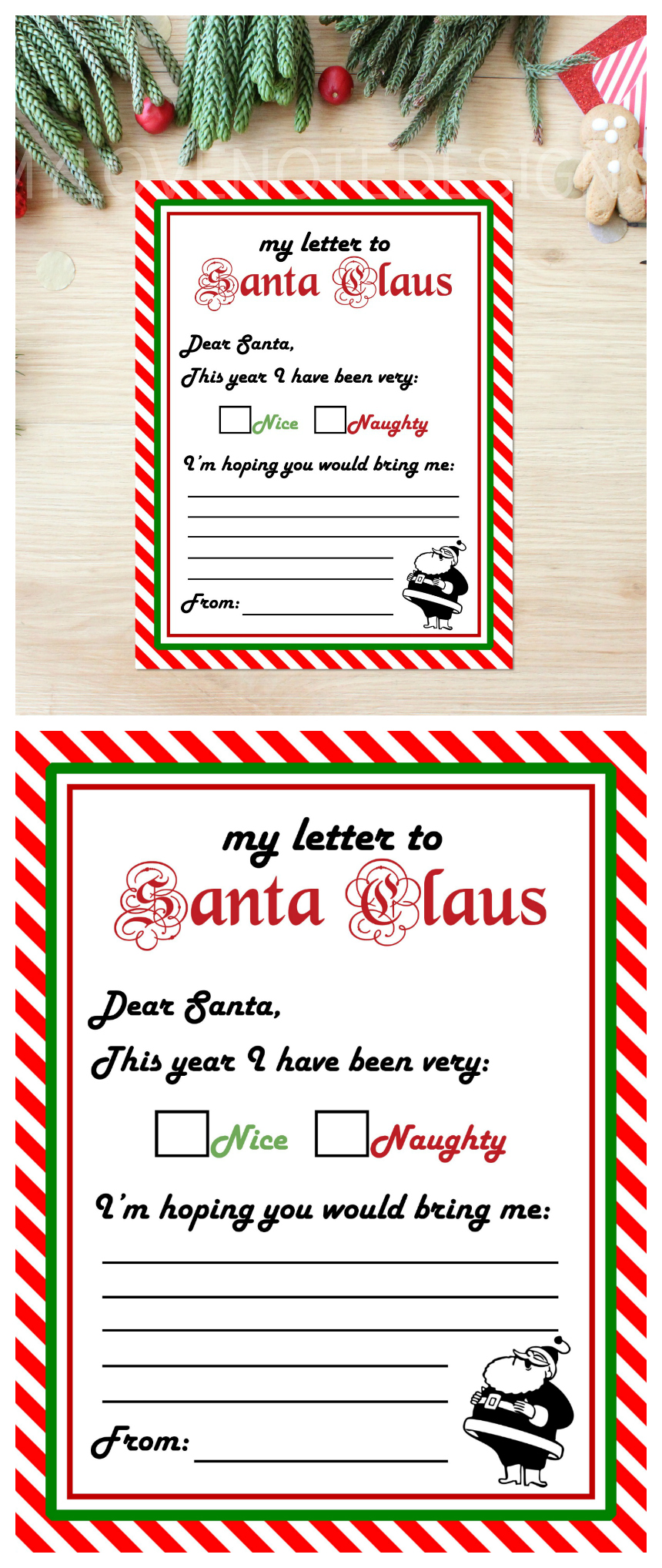 Wishing you all a healthy and happy holiday season!
Download the Santa Letter HERE.
[Personal Use Only]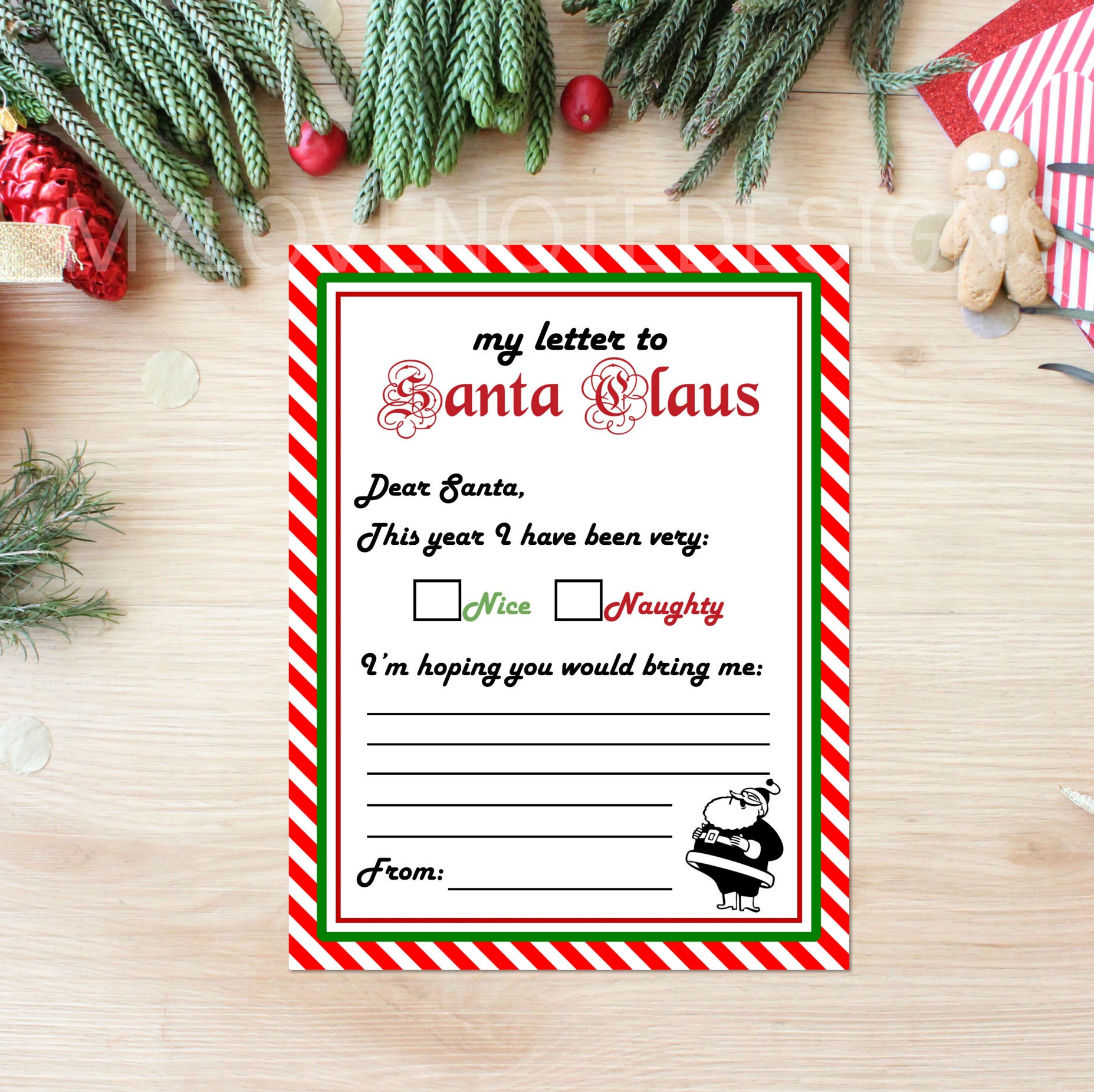 and check out these great prints from her shop…
Here are a few more Christmas Printables you can find on Eighteen25: