Hello Eighteen25 Readers. Christina from MyLoveNotedesigns and I'm here to share a creative Draw and Write activity with you for the kids this summer.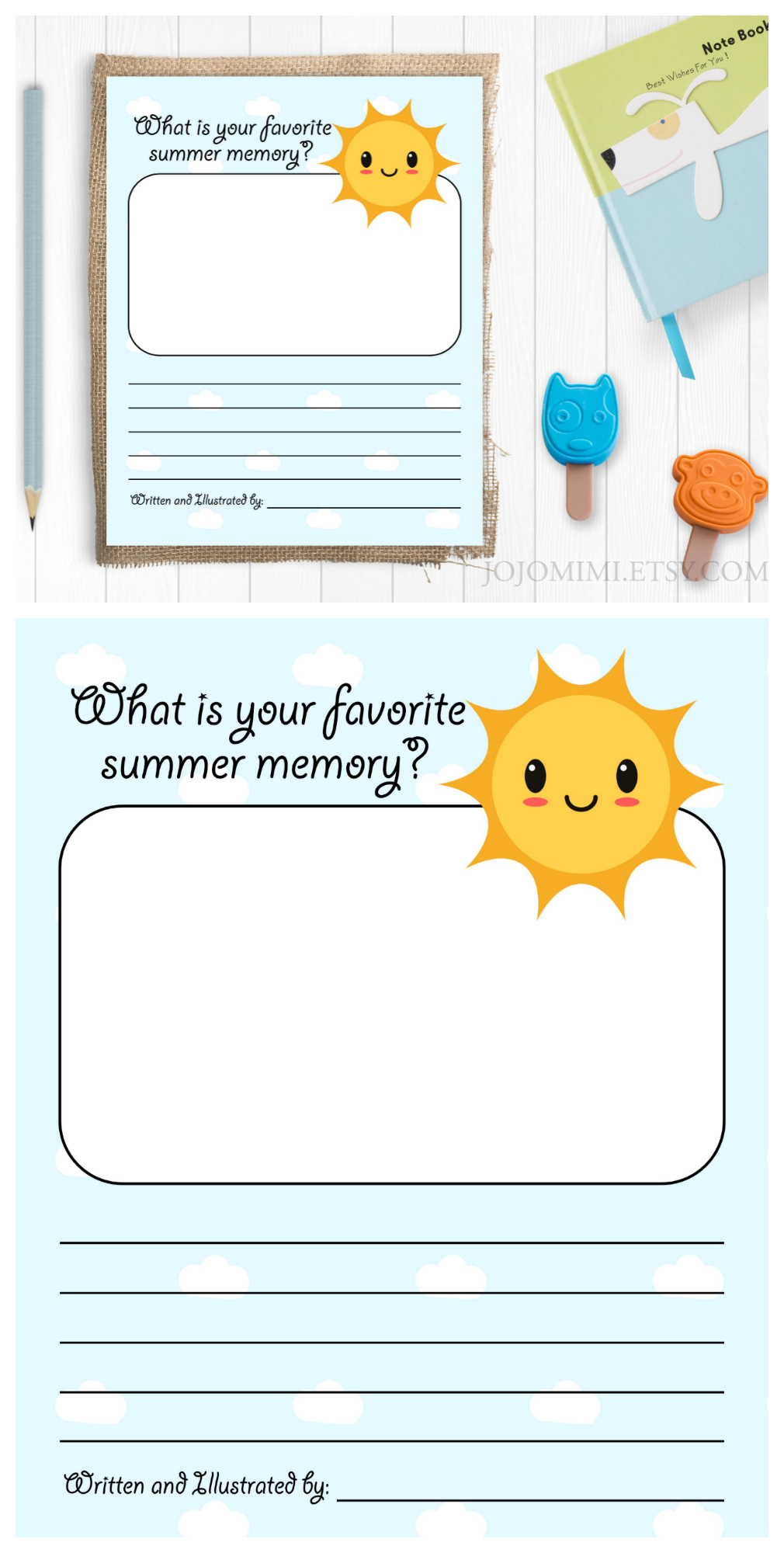 In my house we have a one practice sheet per day rule, meaning my daughter has to practice writing or reading every day. Mostly I use those dollar store practice books or an age appropriate practice sheet from the internet. Our house rule has prompted me to share this Draw and Write activity to let them bring some of their favorite summer memories back to life in a creative and fun way. Wishing you all a summer full of memories worth writing about!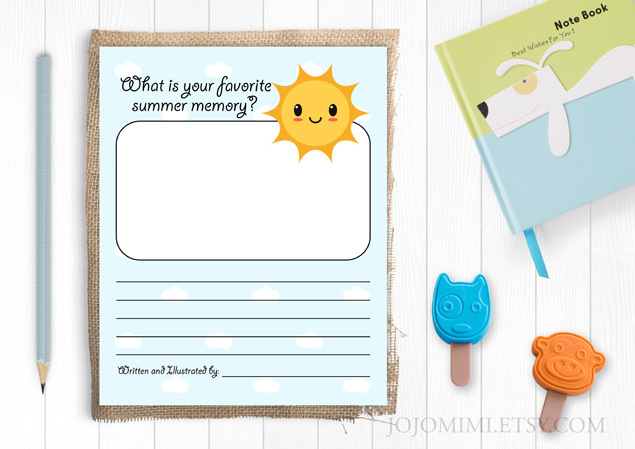 Download the Draw and Write Summer Activity Page HERE – For Personal Use Only
and check out these great items from her shop…
.
Here are some more fun Summer Printables: