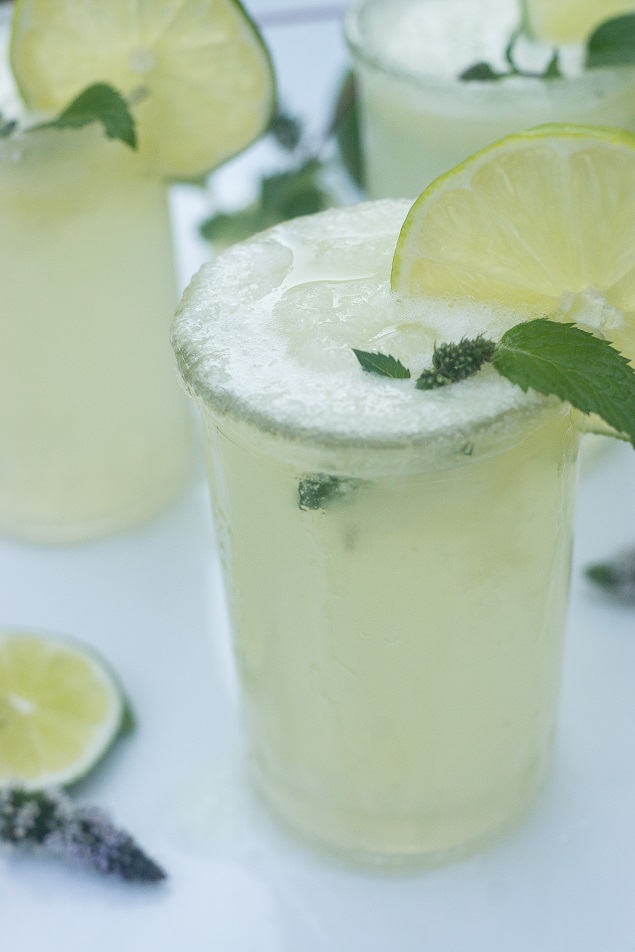 Hello Eighteen25 Friends!!! I sure hope you are all enjoying your last few weeks of summer before school begins. We have been trying to beat the heat with this super delicious and easy Lemon Lime Slush recipe that my entire family has loved!!!
Lemon Lime Slush
Author:
Alanna from Two Sisters and A Story
Serves 4- 8oz. cups
Ingredients
1 cup water
¾ cup granulated sugar
2 teaspoons lemon zest
2 fresh lemons- peeled
4 fresh limes- peeled
35-40 ice cubes
1 Liter of Sprite
lemon and lime slices to garnish
Instructions
Cut all peels off of the lemons and limes. Place lemons and limes in a blender and blend. If you do not like pulp you will want to strain the pulp out at this point. However I love pulp so i went onto the next step which is to add the water, sugar, and ice. Blend again until smooth. You can either Freeze mixer over night at this point or if you aren't that patient you can add the mix to your cups. fill half way with lime slush and fill the rest of the cup with sprite.
If you are more patient, then after freezing,
Remove from freezer and let set on counter for 15 minutes.
Add frozen juice mixes to a large bowl and using a potato masher or knife or large spoon, crush up frozen juice and add to punch bowl.
Add chilled soda to crushed up frozen juice and stir together to create slush.
Serve with the lemon and lime slices and ENJOY!!!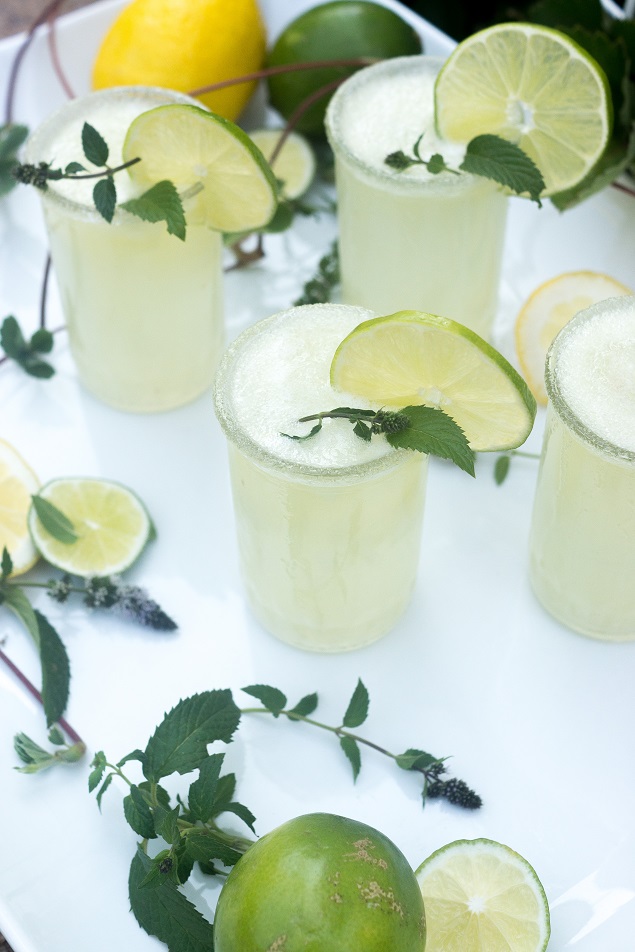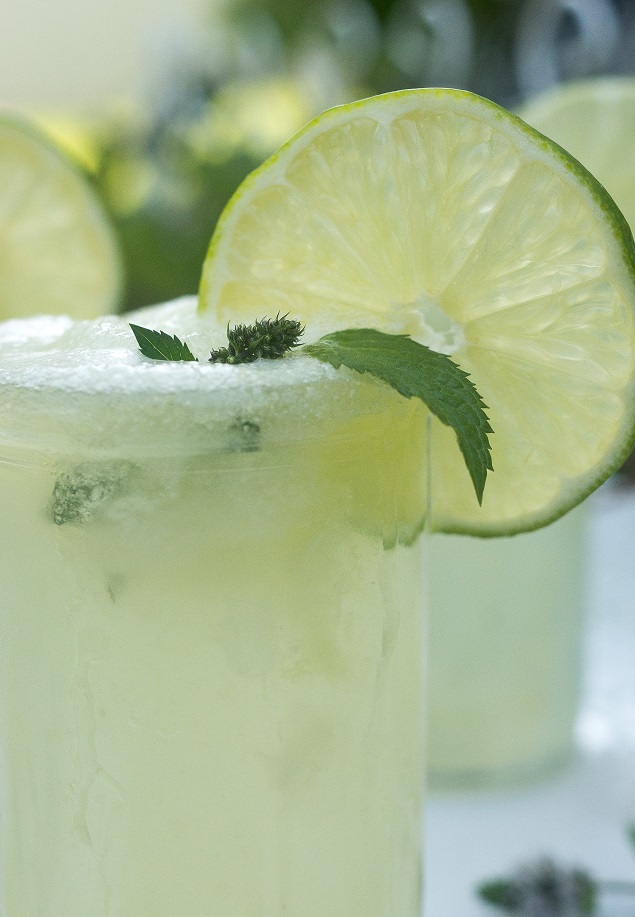 With Love,
Alanna from Two Sisters and A Story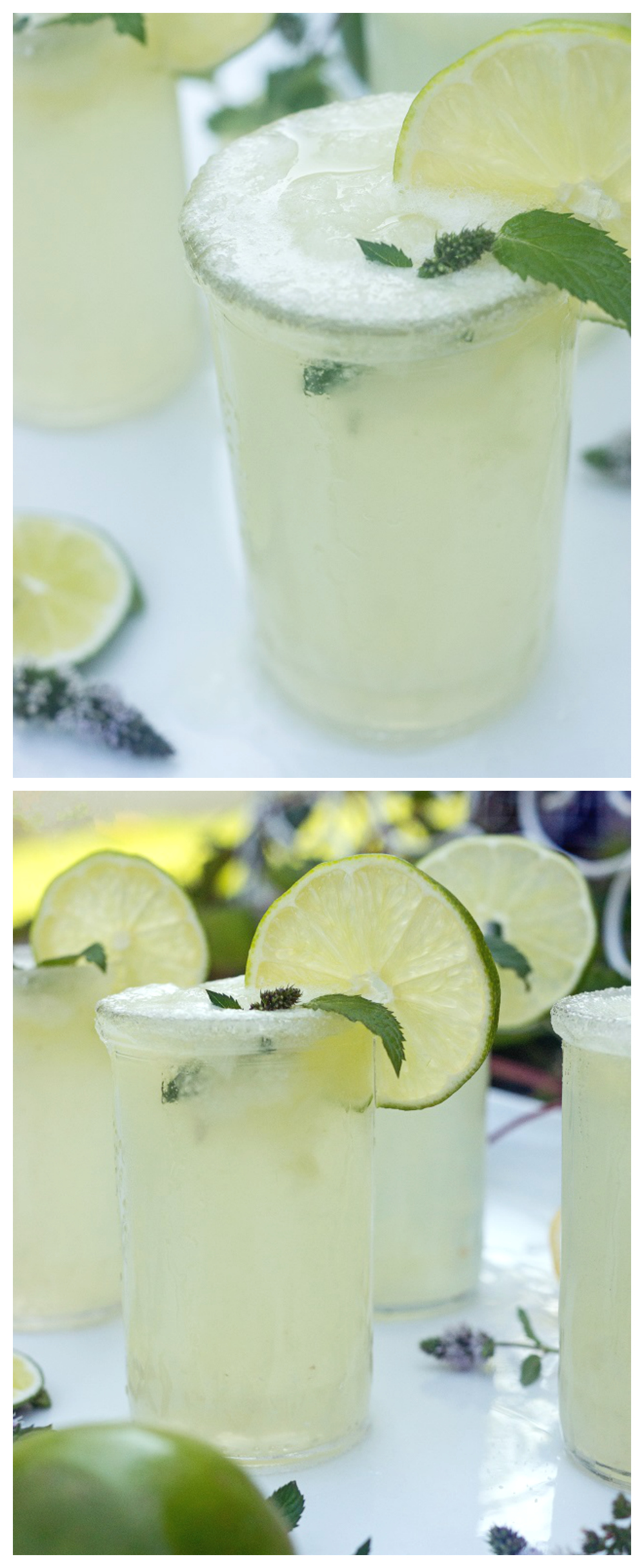 and check out these other delicious recipes of hers…
.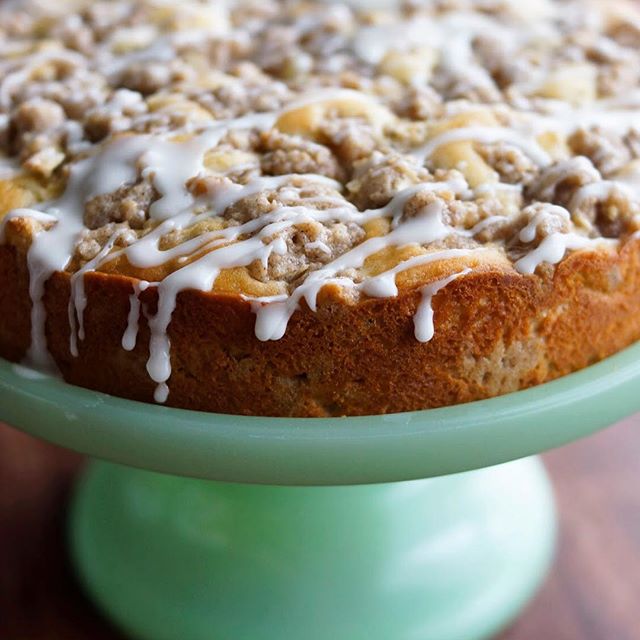 Easy Cream Puffs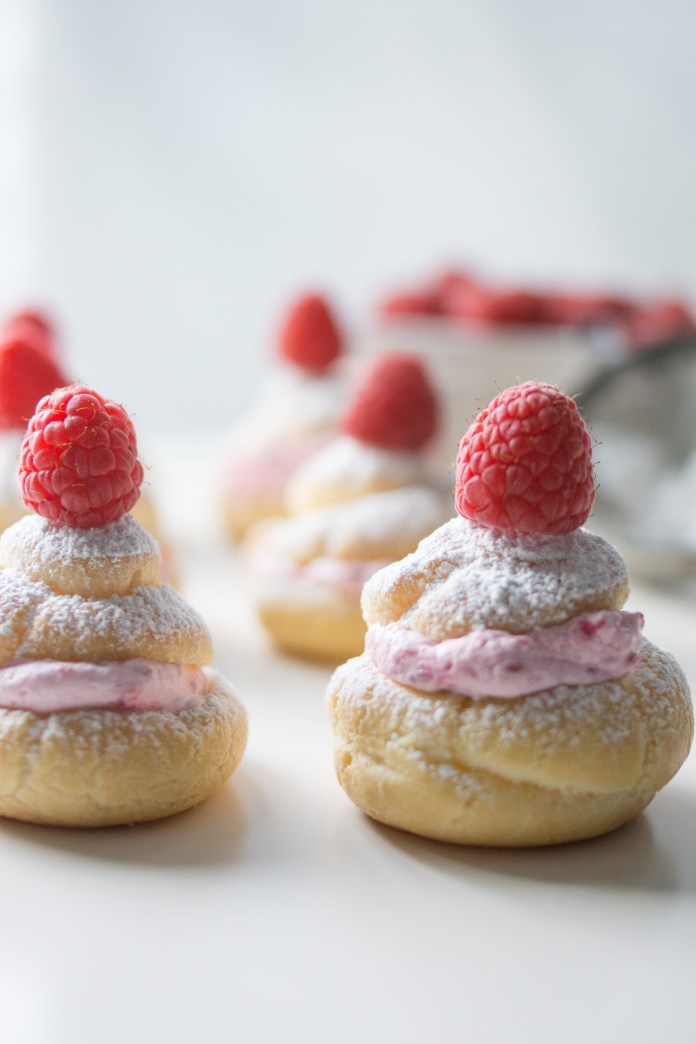 Here are a few more delicious recipes you can find on Eighteen25: