Remember the good old days when K.I.T. was what everyone was saying right before summer break? It was long before lol and YOLO came along. Well… we are bringing it back because it's fun to keep in touch with all your friends over the summer.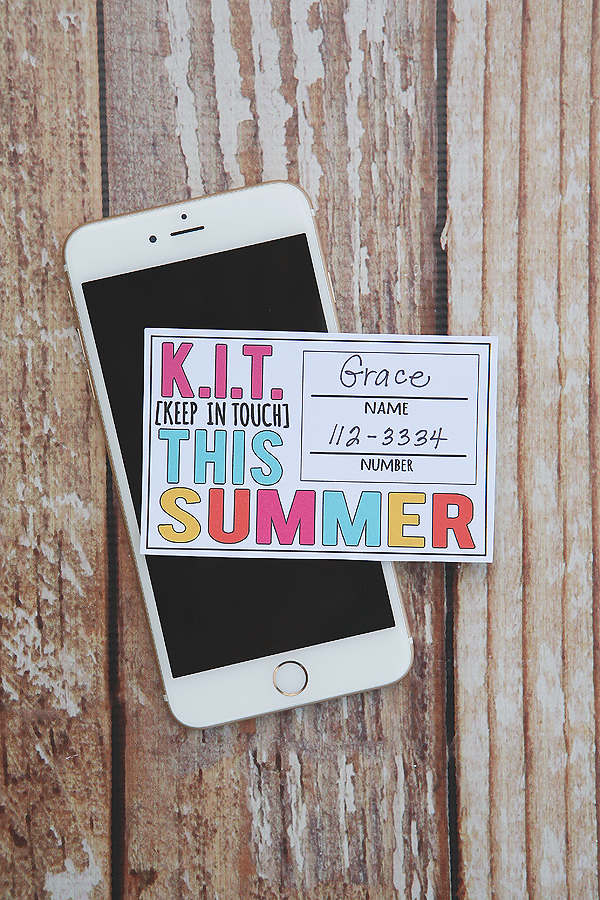 Sadly my 11 year old daughter had no clue what K.I.T. was, but we've fixed that now. She will be filling out her cards and then pass them out to all her friends. They'll be chit chatting and setting up play dates all the time, I'm sure.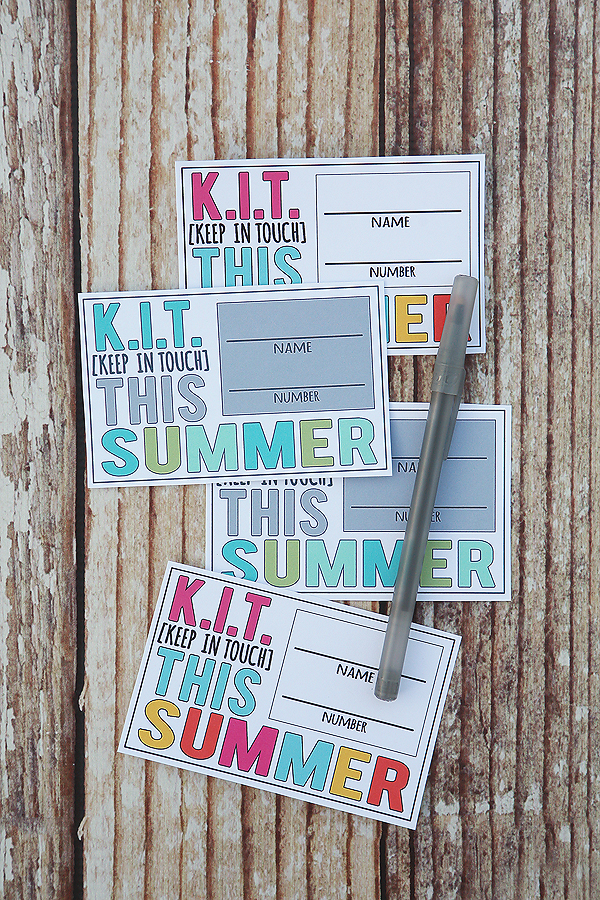 You can grab the Bright K.I.T. cards HERE and the Blue and Grey K.I.T. cards HERE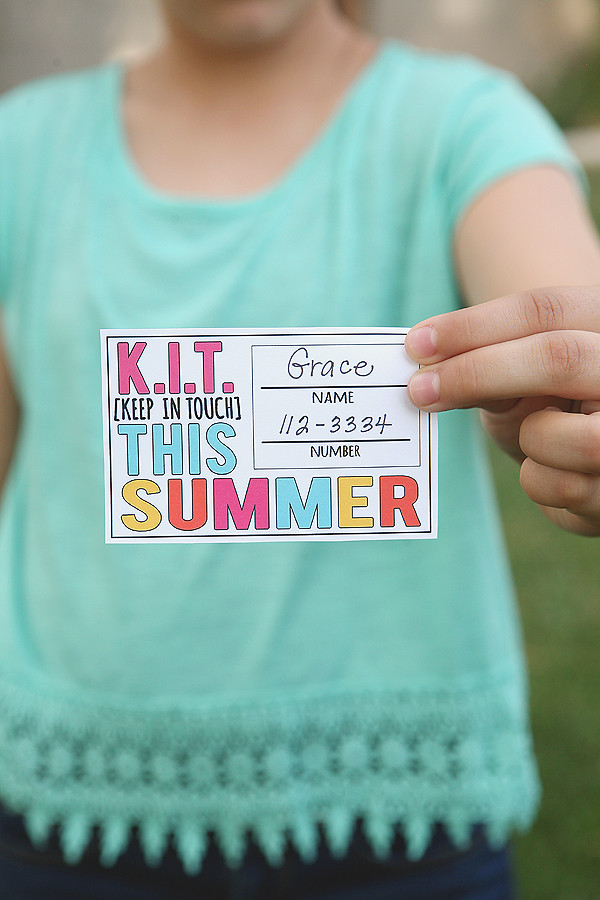 We are so ready for summer… how about you!?!