time for one of my most favoritest (totally not a word, i know) nights of the year!!
our annual
PUMPKIN PARTY!!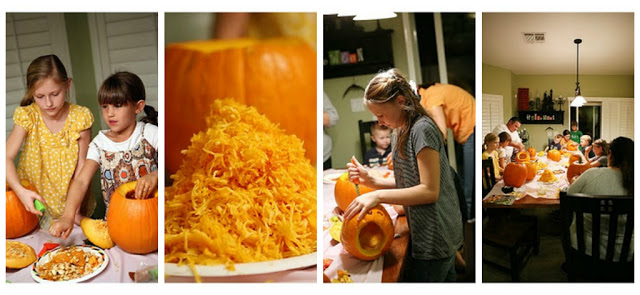 in case you are new around here…
our pumpkin party consists of:
and lots and lots of pumpkin guts from lots and lots of pumpkin carving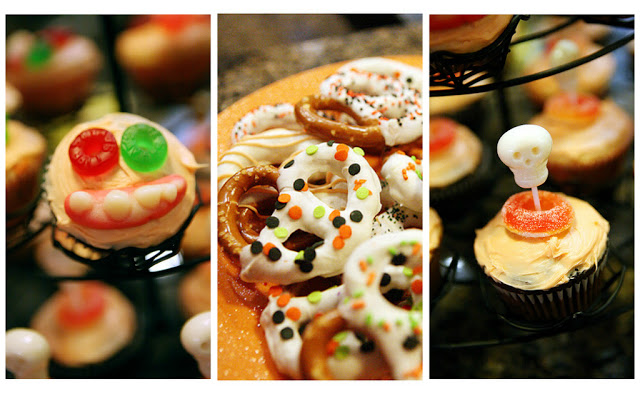 a few Pumpkin Party tips for you:
1. Have everyone bring their own pumpkin and a pumpkin carving kit.
2. Keep the leftovers of those carving kits in a Ziploc baggie for next year.
3. Use dollar store plastic tablecloths for a super quick clean up of the mountains of pumpkin guts!
4. Have either
pumpkin carving stencils
or sharpies so people can draw their designs on their pumpkins.
5. Be sure to stock up on candles and matches.
6. Take lots of pictures. Most importantly take a picture of all the finished pumpkins and one with everyone with their masterpieces!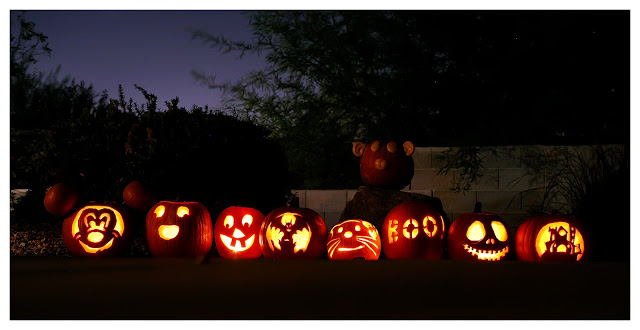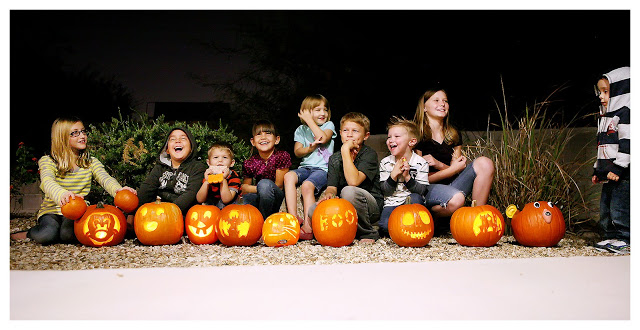 so do you have a pumpkin party planned for this year?
leave a link to your blog in the comments if you've had one this year or even last year…
we'd love to see!!