love bunting flags like me?
i love them even more now that jamie prints them for me and all i have to do is run them through the machine.
it's even kinda fun!
and very rewarding!
they seem to be our thing right now.
we've done baby shower buntings, halloween buntings and my little piper's 1st birthday bunting.
so we wanted to share one with you!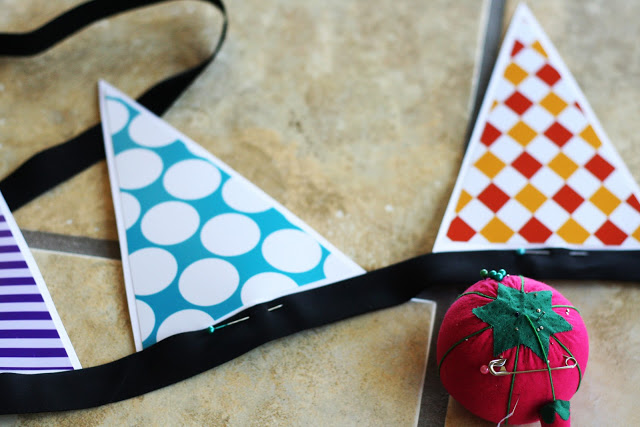 supplies
card stock
scissors
glue dots
double fold bias tape (3 yards)
sewing machine
route44 drink of choice
how to
cut out your triangles
adhere them to the card stock with your glue dots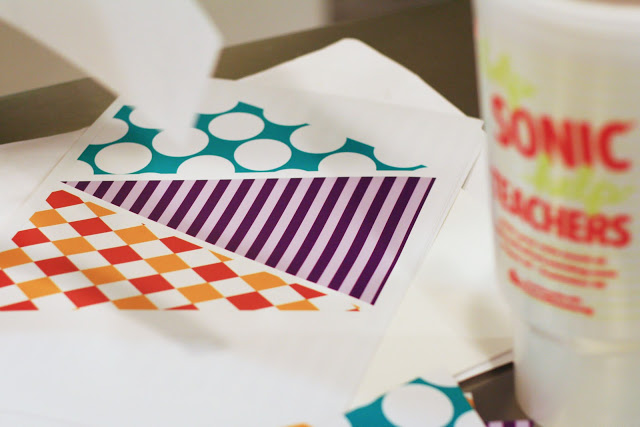 cut the card stock leaving approximately 1/4 inch border around your triangle and 1 inch at the top
(to insert into the fold of the tape).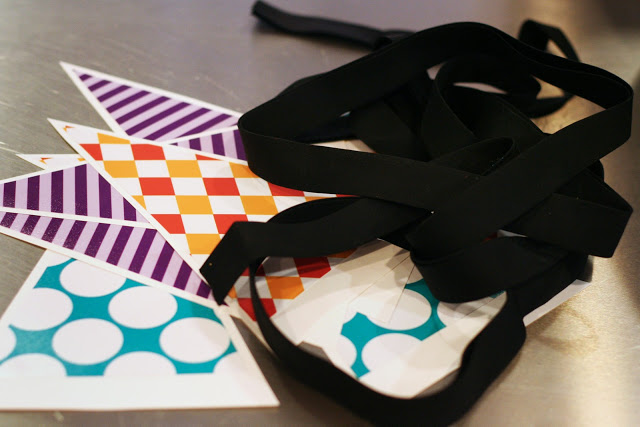 lay out your bias tape and pin your flags in the fold of the bias tape.
we left about 26″ on each side and about 1″ between each flag.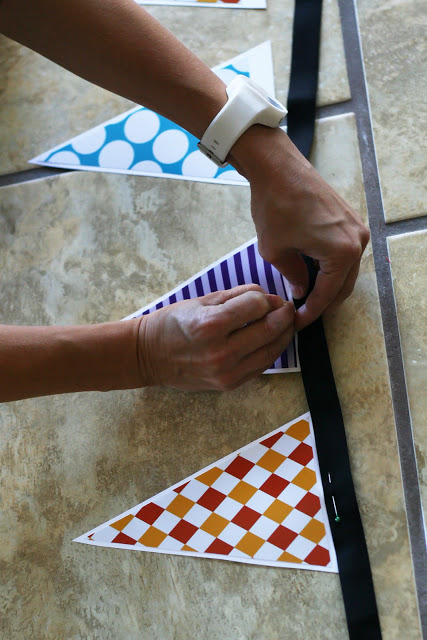 i always start at the beginning of my tape with the stitch and go all the way to the end.
and i like the look of the contrasting color thread.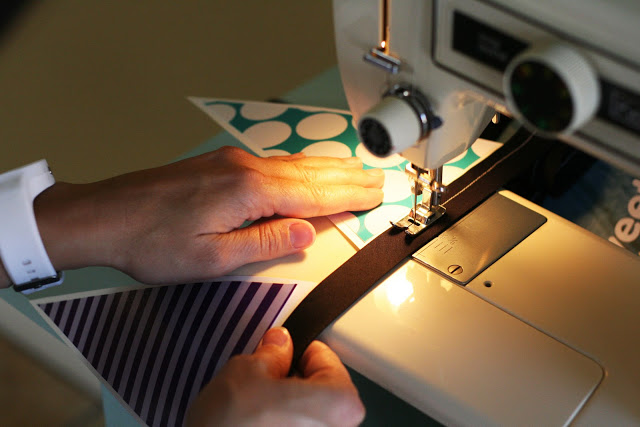 hang.
that's it.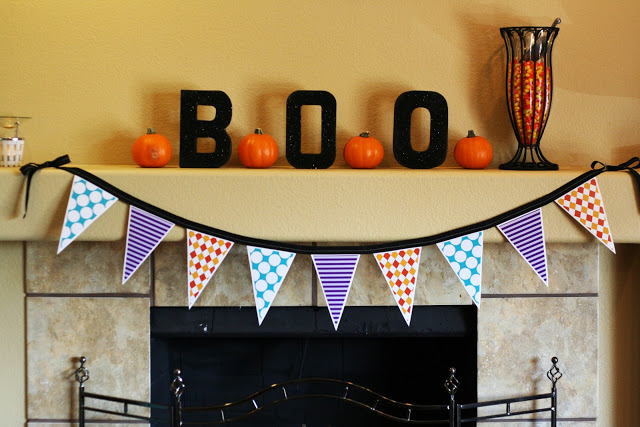 isn't it cute?
and easy.
and rewarding, right?