we have a very fun giveaway today!
some of our favorite ladies are behind
…and they just keep coming up with the cutest things for
their shop
!
so, we thought we better share them with you….
actually, we'd love to share them with you!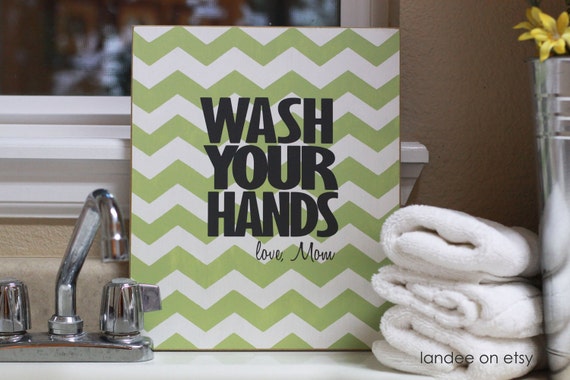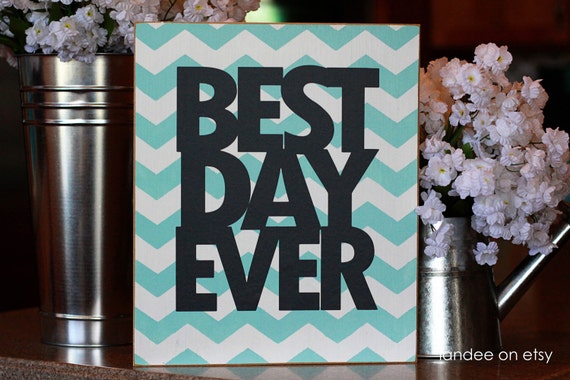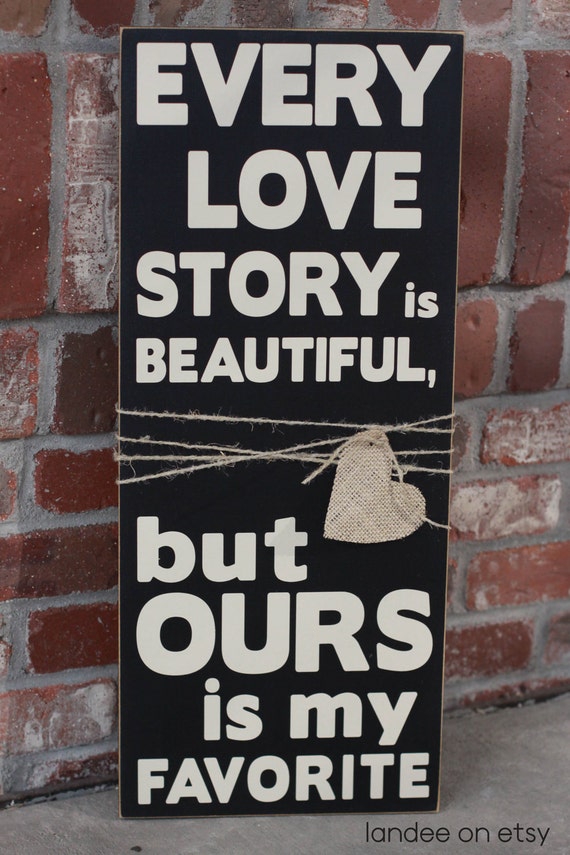 they have created the cutest designs for this 4th of july!
i know the three of us will be adding these to our mantles
(next to our glitter, of course).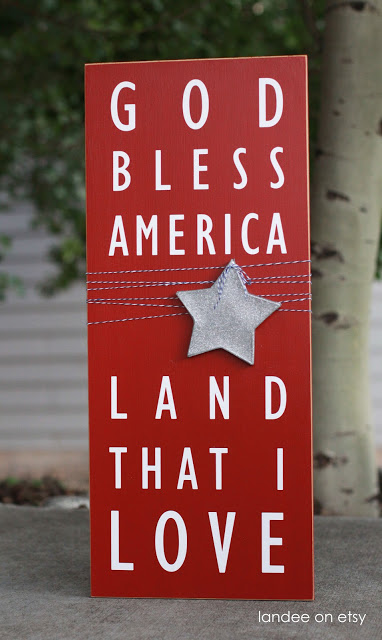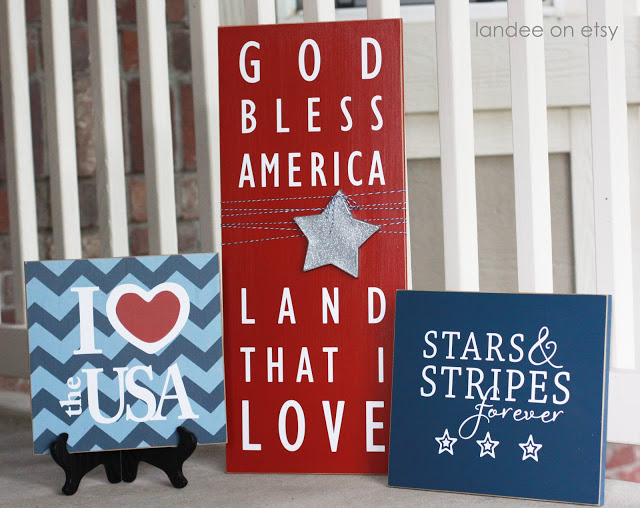 all three signs to one lucky winner!
yah-hoo!
here's what you need to do to enter:
head over to
the shop
and pick your favorite item
then, come back here to tell us what it is.
for an additional entry:
pin your favorite item from their shop on pinterest
then, leave us an additional comment telling us you did.
good luck!
we will announce the winner on sunday!
p.s. if you are looking for a great new blog to read and aren't already following…