About a month ago we received the biggest box of awesome in the mail!
As we were looking at each piece I couldn't help but think… Why didn't i think of this? It's GENIUS!
Styled by Tori Spelling
is a new line of chic
interchangeable
jewelry.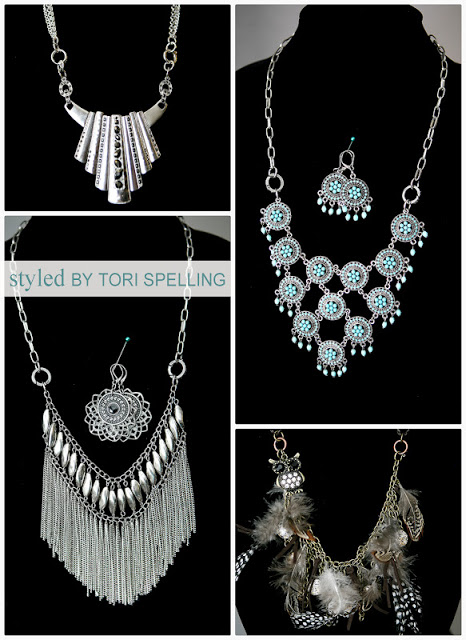 In just a few quick & simple steps you have an amazing piece of jewelry…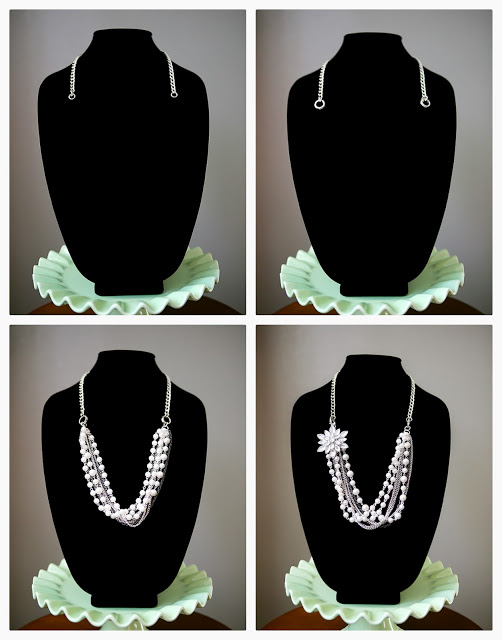 [1] choose a necklace top [2] choose connectors and add to the necklace top
[3] choose a necklace bottom and add to the connectors [4] add a pendant for even more style!
[the best part… no tools required!]
These products are just too much fun. There are so many options and variations of what you can do with them. Keep it simple or add extra layers depending on how you are feeling that day. 🙂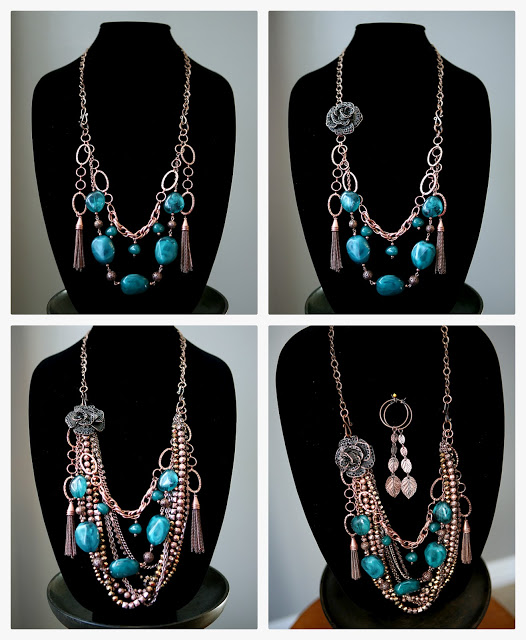 Creating coordinating earrings only takes seconds.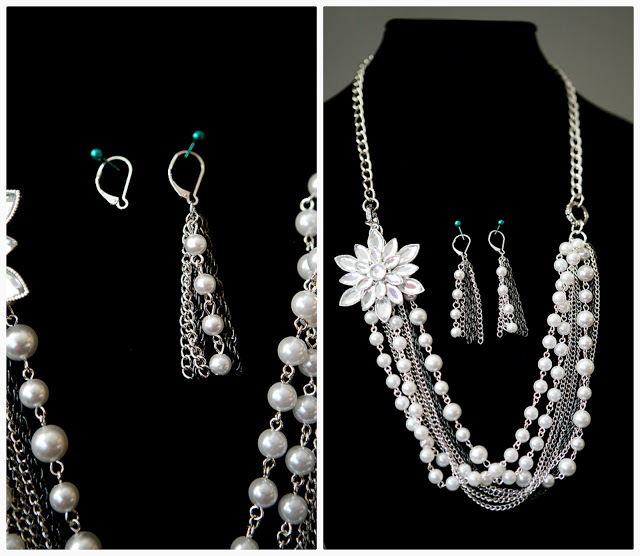 Simply slide the jump ring at the top of the danglers onto the hoops or lever-back earrings and you have a complete, chic look.
I love the stacked bracelet look that is popular right now. Using the bracelet builders and a toggle set all you do is simply attach them with the lobster claws…. so easy!!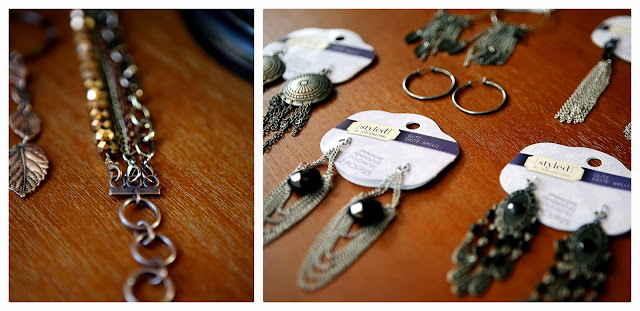 There are 4 different collections:
GLITZ
[ sparkle and shine. the perfect finishing touch ]
NOIR
[ edgy yet chic, a go-to look for any occasion ]
GLAM
[ go glam with gorgeous vintage-inspired pieces ]
BOHO
[ express yourself with bold, beautiful & vibrant color ]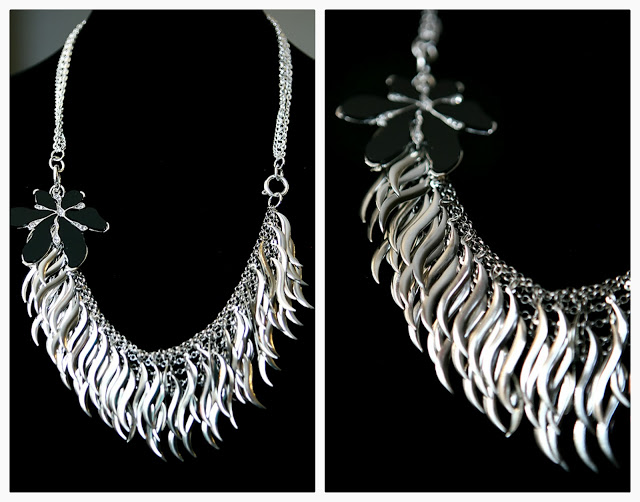 We got to play with the Glitz and Boho collections! All the pieces are just gorgeous and it's so fun to mix them up for a unique look. If you'd like to check out these great products,
Styled by Tori Spelling
is available at Michaels and Jo-Ann stores. (pieces may vary by store)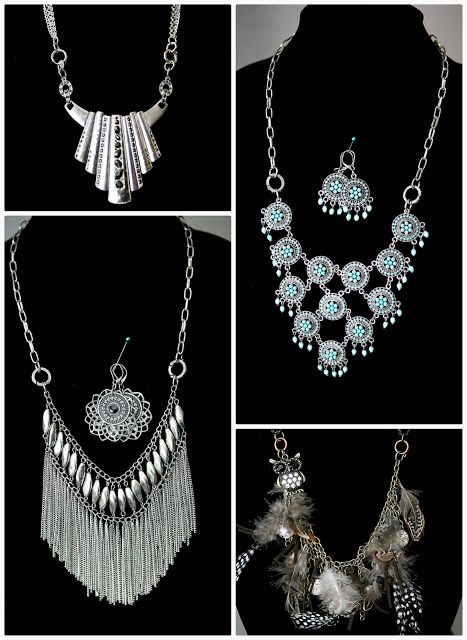 Thank you so much to Darice, Inc. for letting us play with the
Styled by Tori Spelling
line. We had so much fun and are hooked on the products now. We also want to say great job to Tori Spelling! It's so fun to have you in this DIY community with all of us!!
. . .
Disclosure: We wrote this post as part of a paid campaign with Darice and Blueprint Social. All opinions are our own.