We've put together 2 posts for you full of past ideas that can be used for Christmas gifts.
Today's ideas can be used for just about anyone and then tomorrow's post will be full of our favorite Teacher gift ideas.
hope you can find something for someone on your list!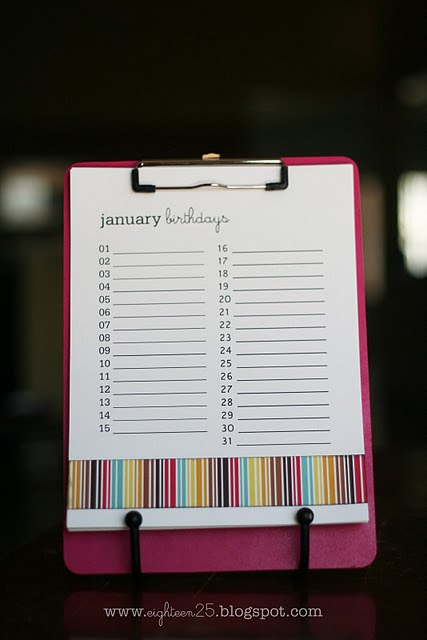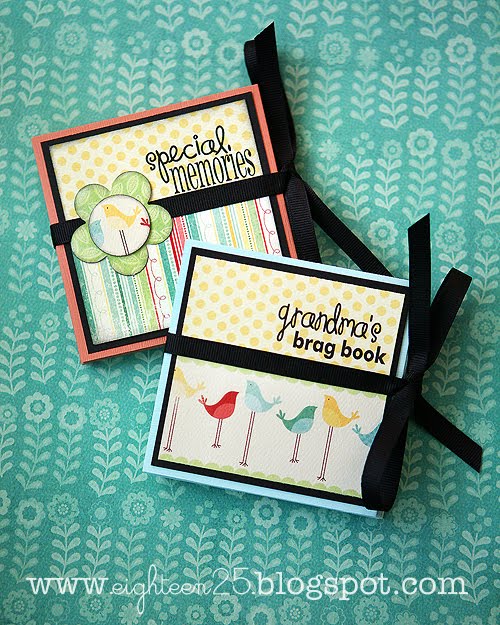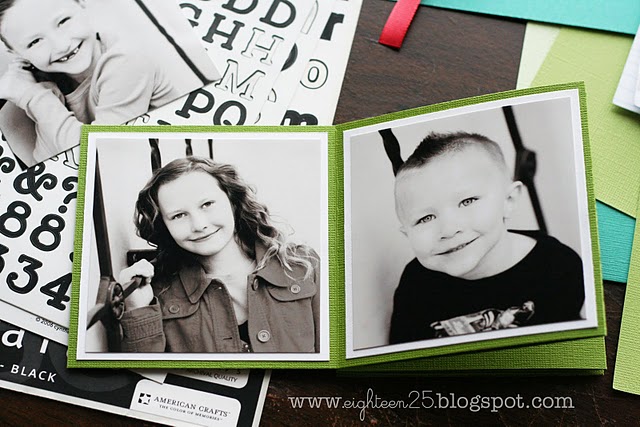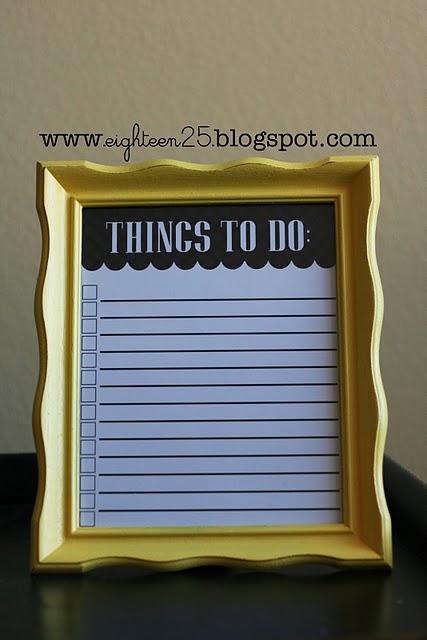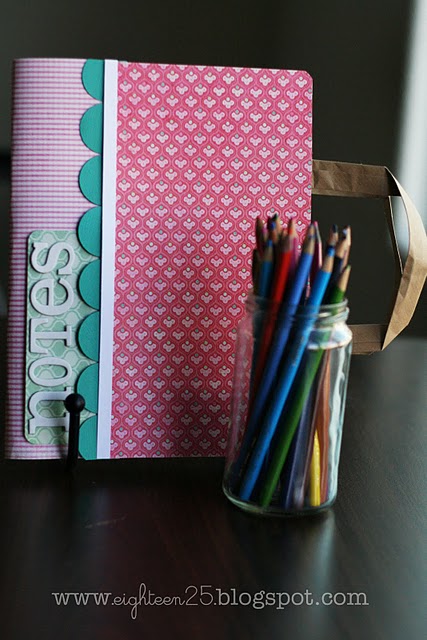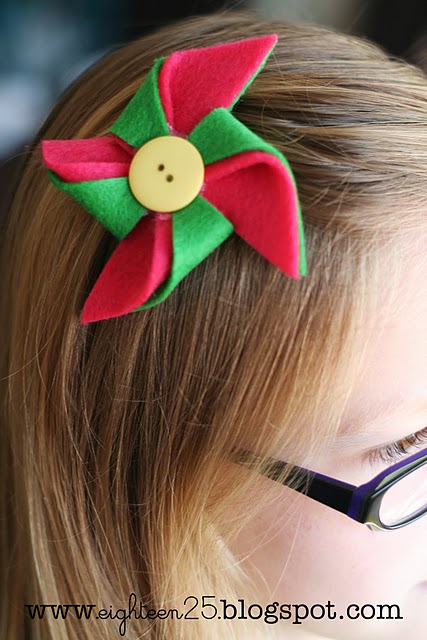 super simple.
super cute.
Christmas gift ideas!
…