5 days till Thanksgiving…
(i may or may not be counting down the days till we get to sit around and eat good food all day)
we have 2 quick banners to share today that can be made in very little time.
You'll need:
kraft colored cardstock
colored pencils
the how-to:
-download the banner pieces
-color them
-punch small holes in the top corners
-string on to your twine
-hang up and enjoy
____________________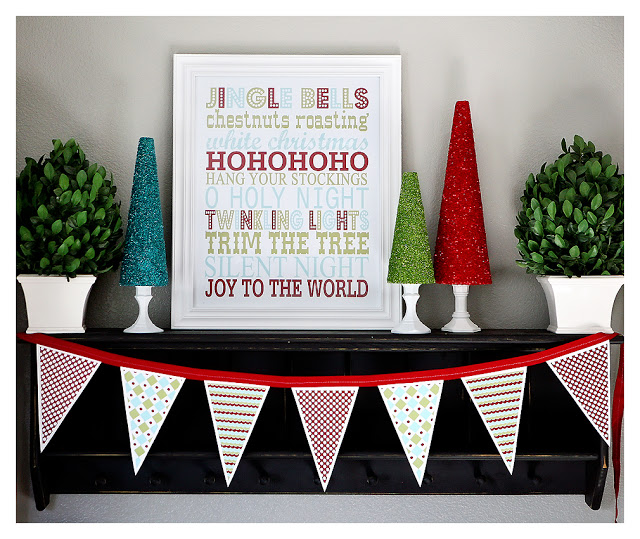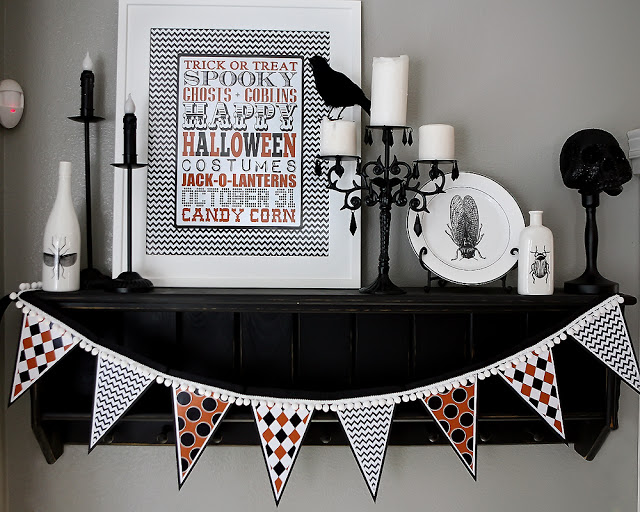 or simply use some clothespins and pin the flags onto some twine or ribbon!!
. . .
this post is sponsored by: