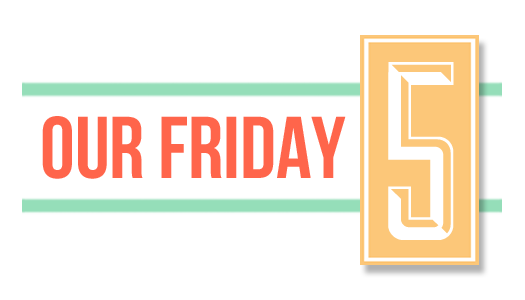 [affiliate links are included in this post]
01| Spooky Ooky
A fun, tiny, black spider that can make an appearance to "spice" up the month of October. Spooky Ooky comes with a cute little book you can read with the kids to explain his purpose. They'll be sure to be on their best behavior. 🙂 
02| Chili Cornbread Bake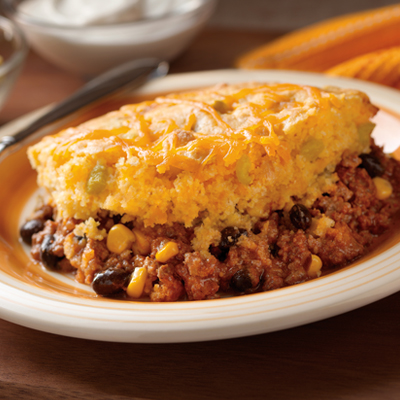 Jamie introduced us to this recipe a while back and we love it so much. It's perfect for these cooler months so I thought I would share it with you. It's also one of those meals that my kids gobble right up!
03| Brittney Gurr Prints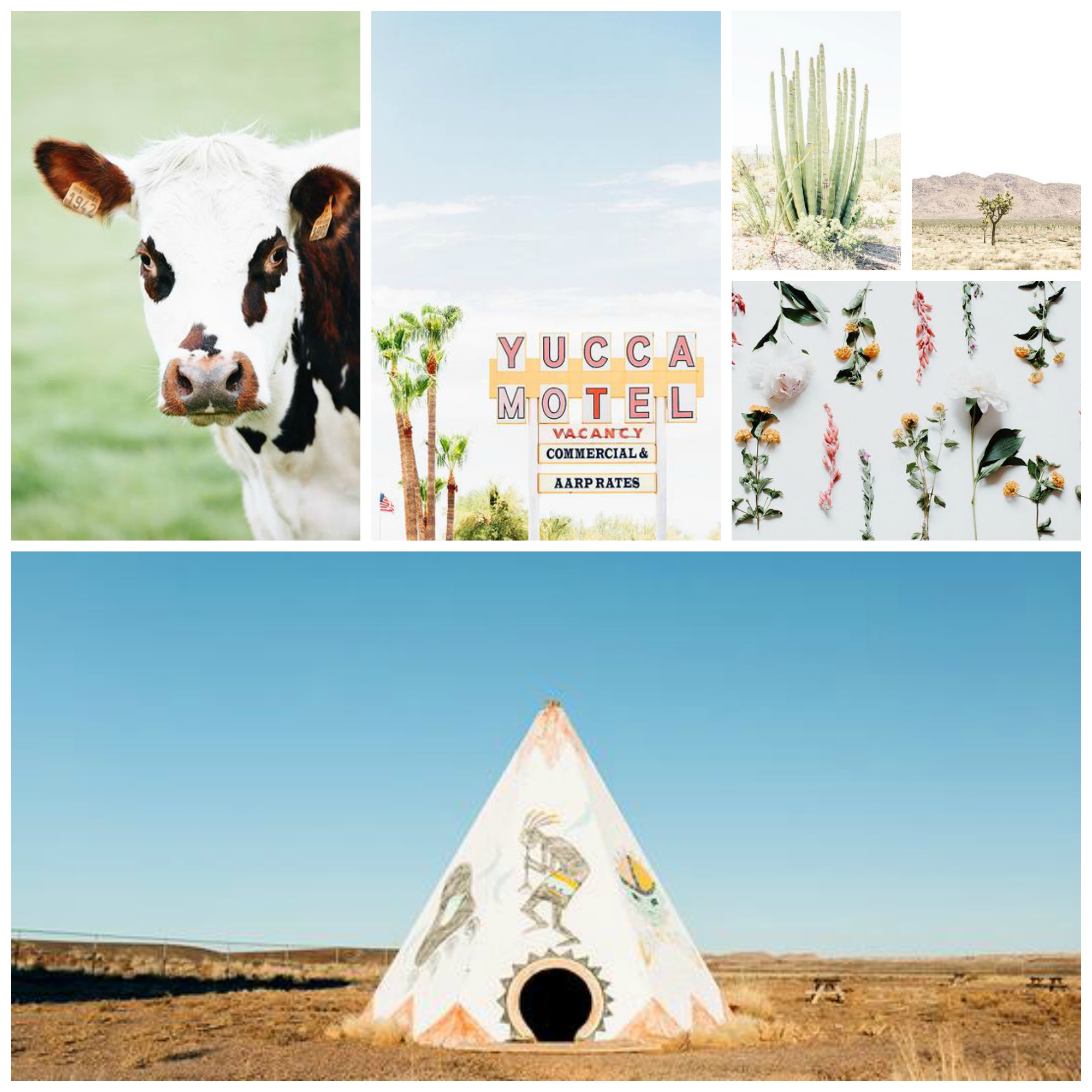 I'm in love with all of Brittney's prints but these are some of my favorites! You should go take a look at all of them because they are all beautiful.
04| Chicken, Wild Rice and Mushroom Soup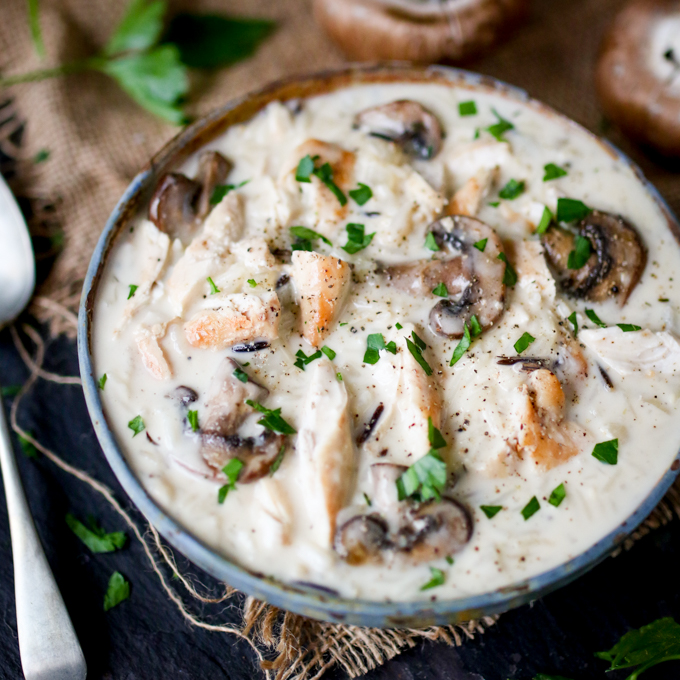 I can't wait to try this soup! I just saw it the other day and it made me want to jump in my pjs and grab a big bowl of it. Yum Yum!
05| Sorel Slimboot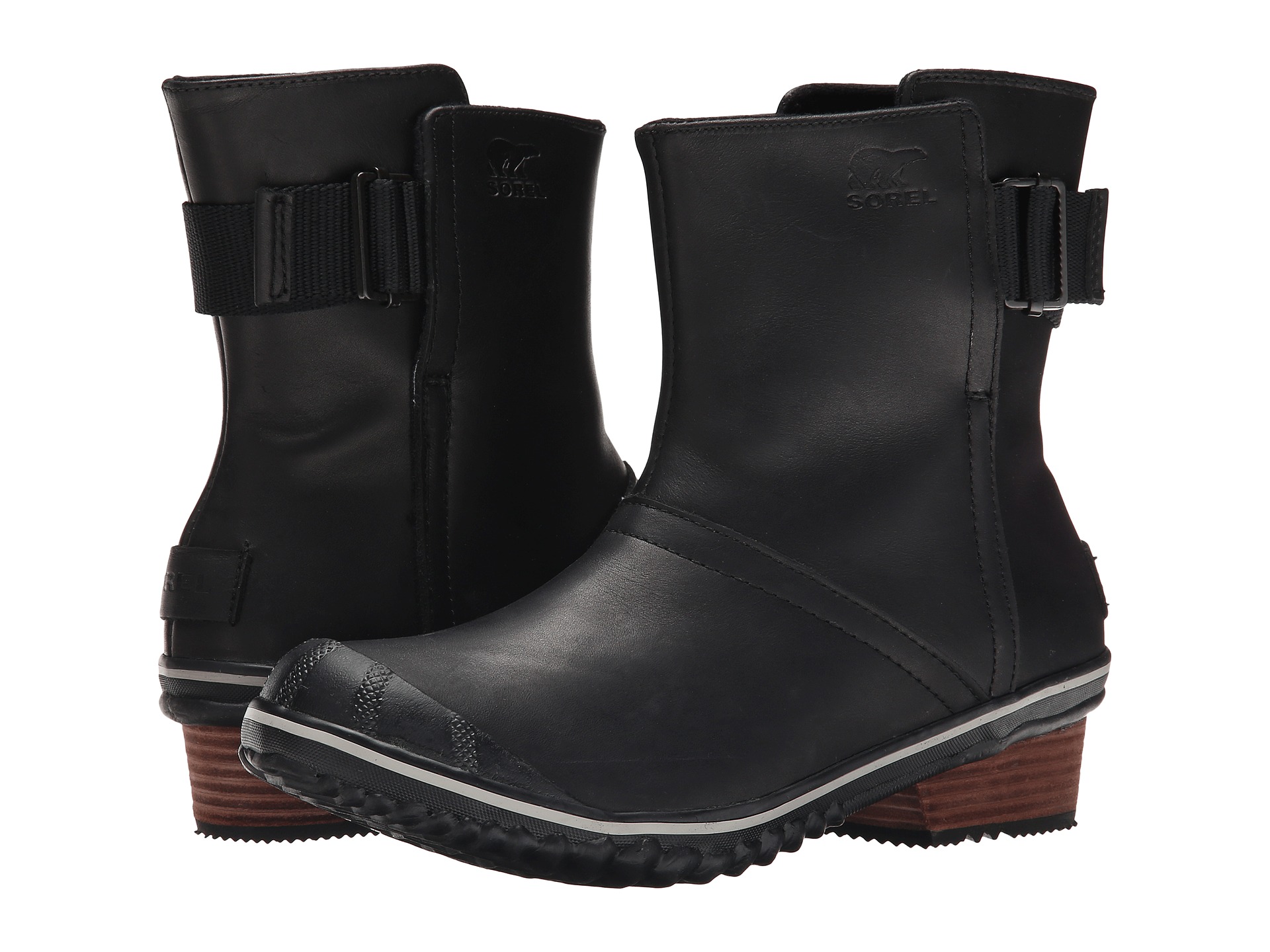 I have major heart eyes for these cute boots. They just might be making an appearance on my Christmas list.
Happy Friday! Have a great weekend!