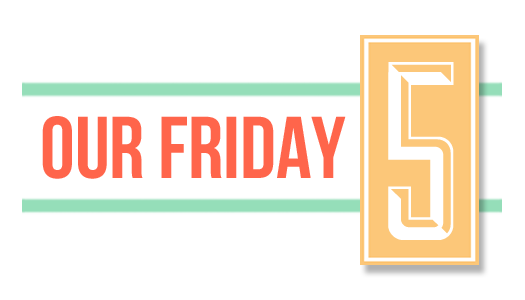 [this post includes affiliate links]
01| Easy Pantry Makeover by Lolly Jane
My pantry just happens to be a hot mess right now. That's probably why I'm crushing so hard on Lolly Jane's pantry makeover. Love how they added contact paper to the back wall though. Isn't it pretty?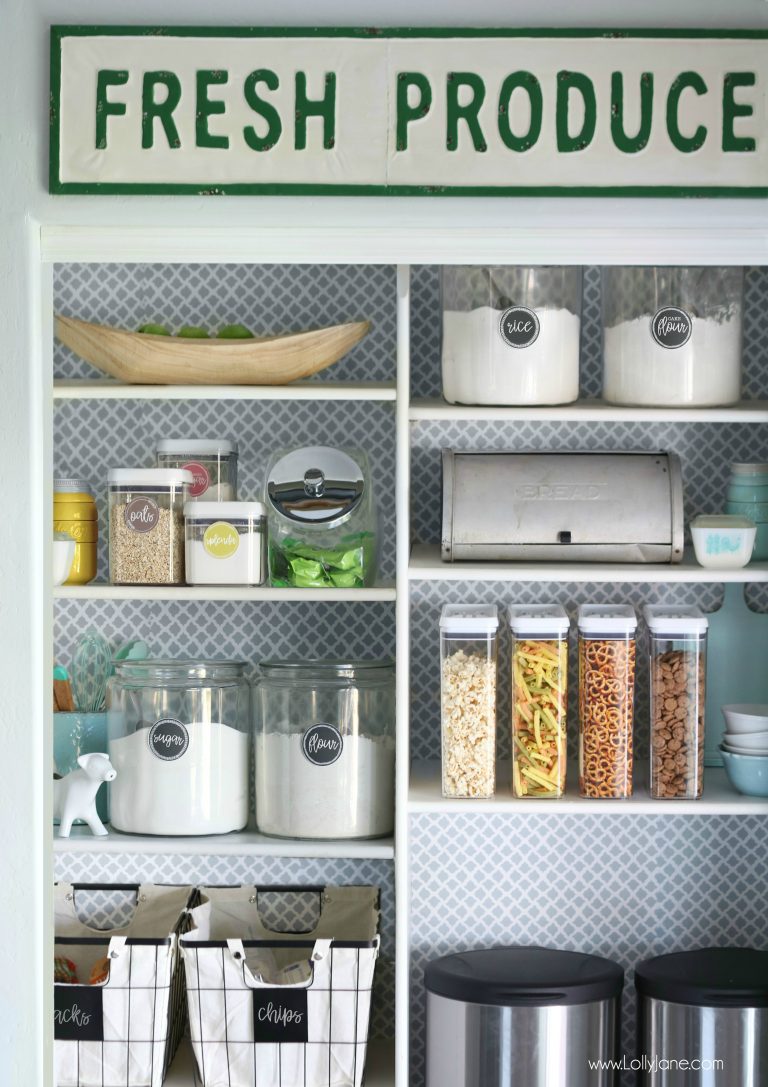 Our friend Leigh Anne's book just came out and it is AMAZING!! I thought it was just going to be recipes for Christmas, but it has recipes for holidays throughout the whole year! Find it HERE.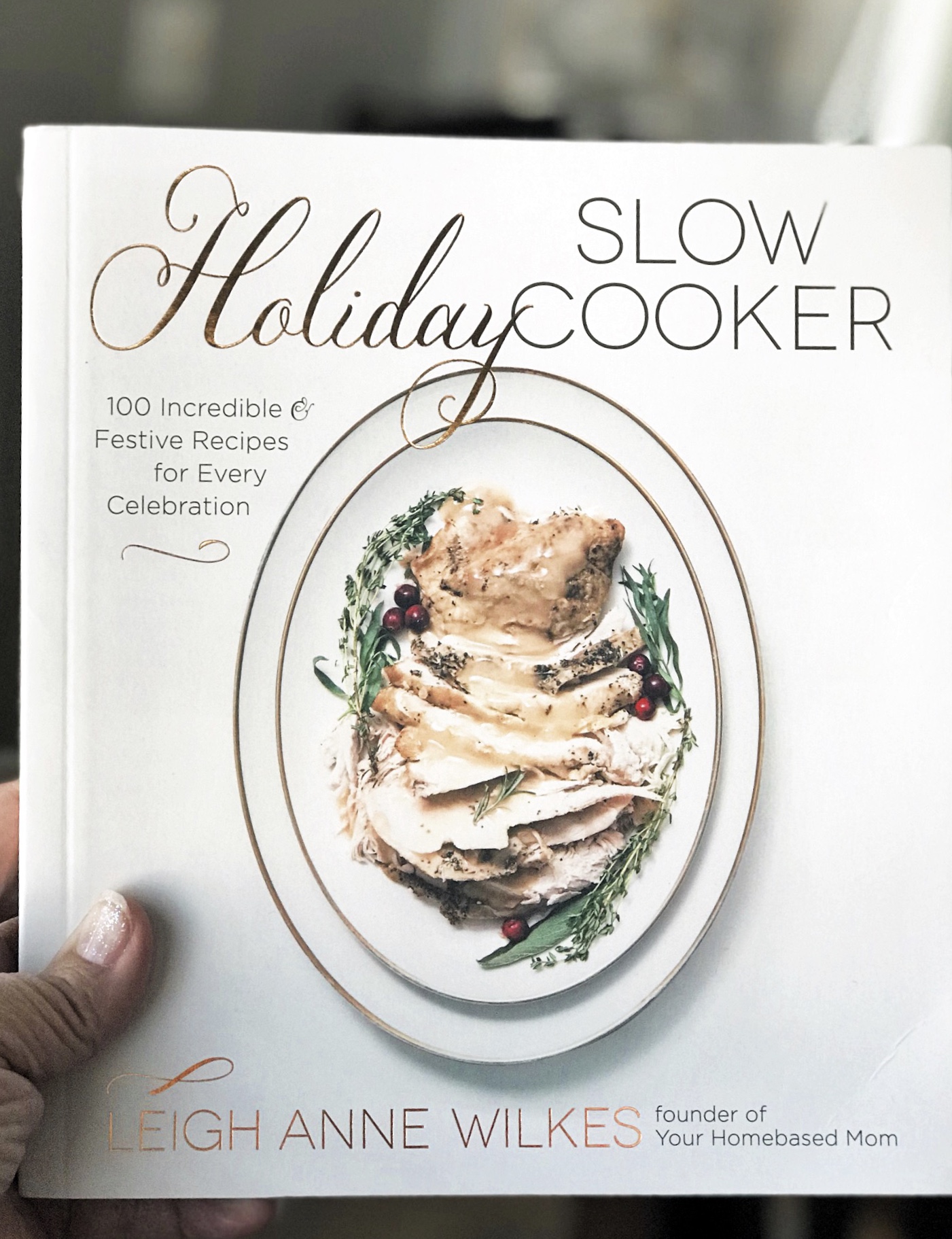 03| Salted Caramel Hot Chocolate from A Night Owl
We are HUGE hot cocoa drinkers in the winter. We have a hot chocolate maker and a keurig we use to make it almost every night. Can't wait to try this Salted Caramel recipe!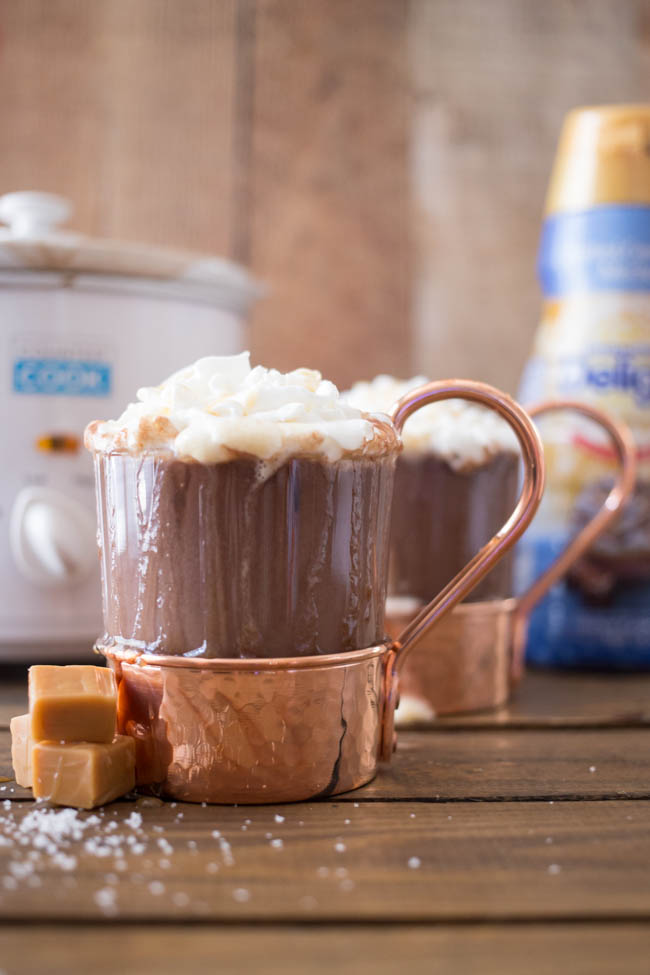 04| Apple Cheddar Soup from Foodie Gone Healthy
A couple weeks ago we went to an event called Spark and the ladies from Foodie Gone Healthy came and made us dinner. It was the most DELICIOUS meal ever! They served this soup and I haven't stopped thinking about it. They've added the recipe to their blog and I'm so excited.  I can't wait to make it for our pumpkin party next week!!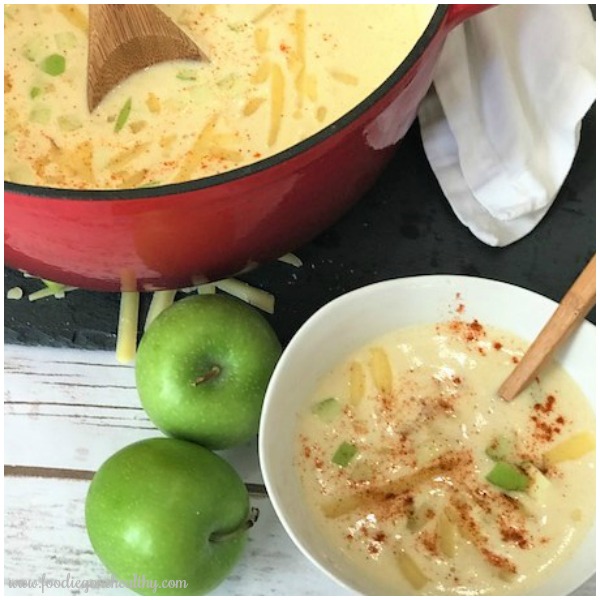 05| Tsum Tsum Christmas Countdown
I know. I know. It's super early, but I'm so excited that they made a new one for this year! My kids are way too old for this, but we had so much fun with ours last year. haha. We can't help it we are disney, tsum tsum addicts. 🙂 If you do plan on getting one get it early because once people started buying them last year the prices on Amazon went up!
(ps. if you didn't get last years it's even cheaper than this years. so you could get that one HERE)
Happy Friday!! Have a great weekend!!