Happy September Eighteen25 readers! It's Christina from MyLoveNotedesigns and I'm back to share this printable just in time for the Spooktacular September fun.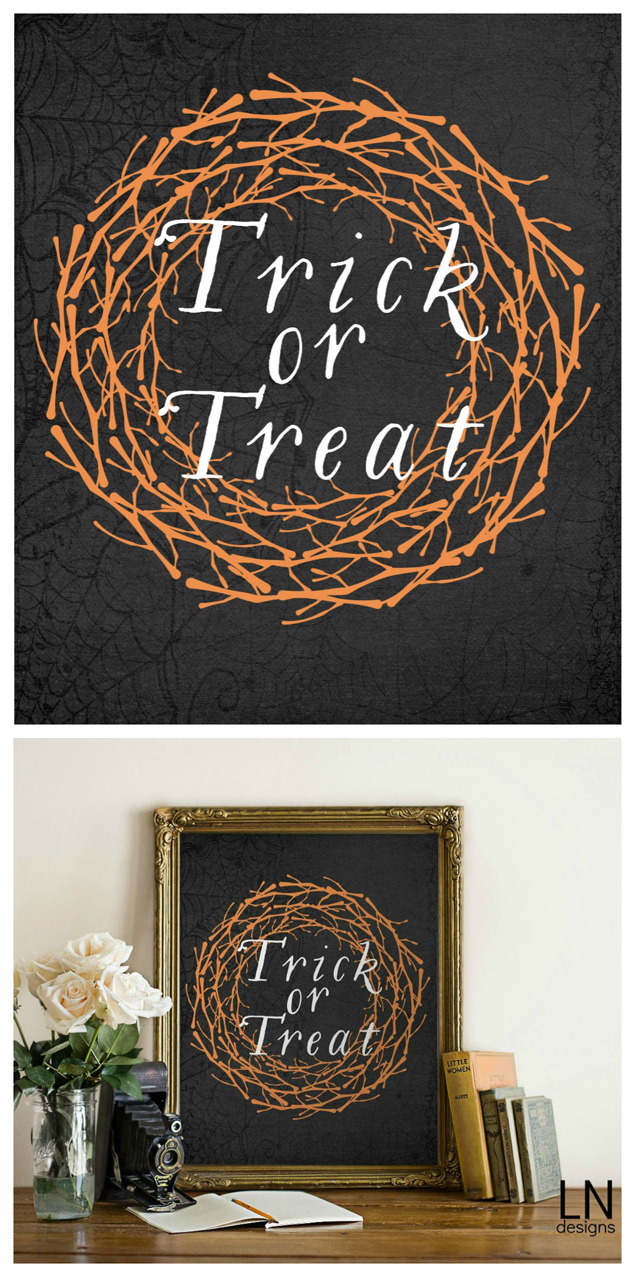 With Halloween approaching, who is not already thinking of these 3 words, Trick or Treat! I know in my house Halloween costumes are already purchased and I find the temptations calling browsing all the fun Halloween decor items already out for the picking!
As always, hope you enjoy!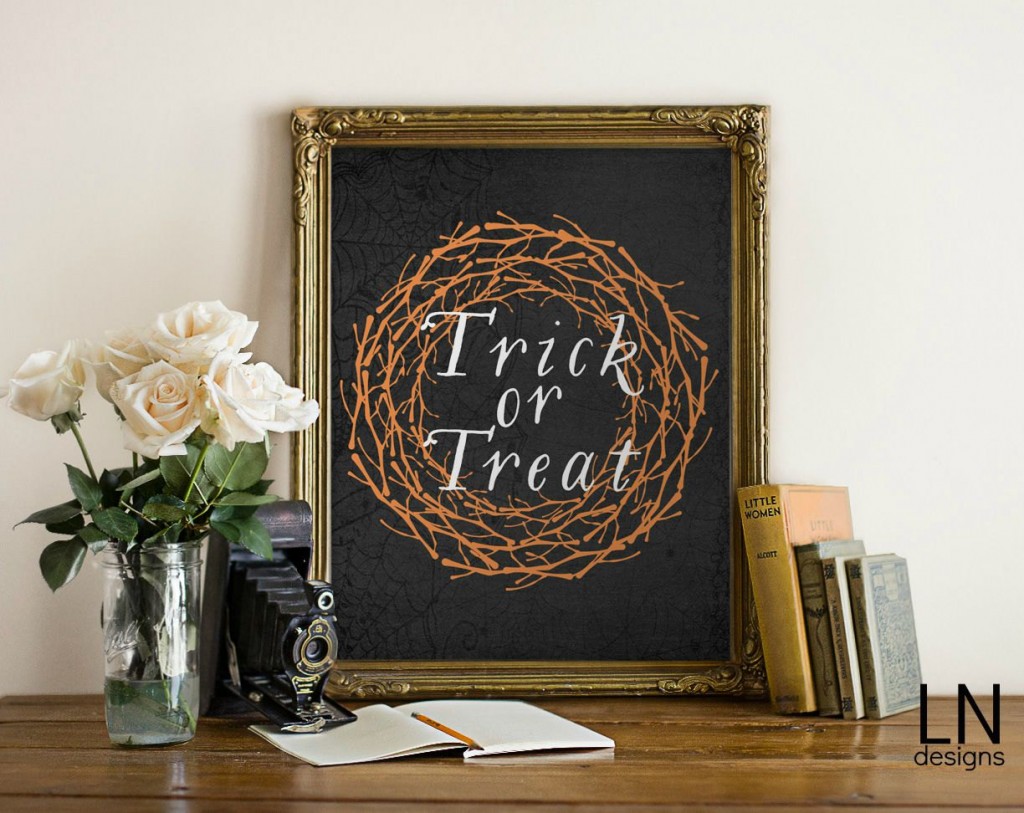 Download your (8×10) Trick or Treat print HERE.
[Personal Use Only]
Sometimes being a Brother is even better than being a Superhero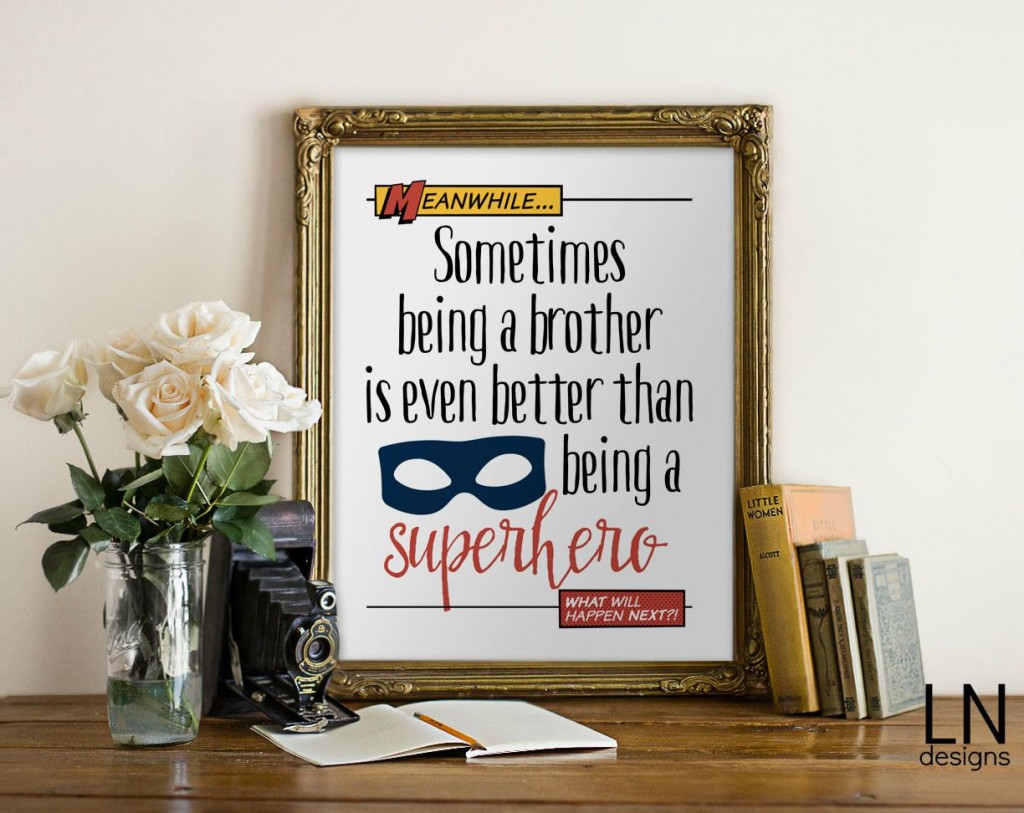 Personalized 'fearfully and wonderfully made' Baptism Art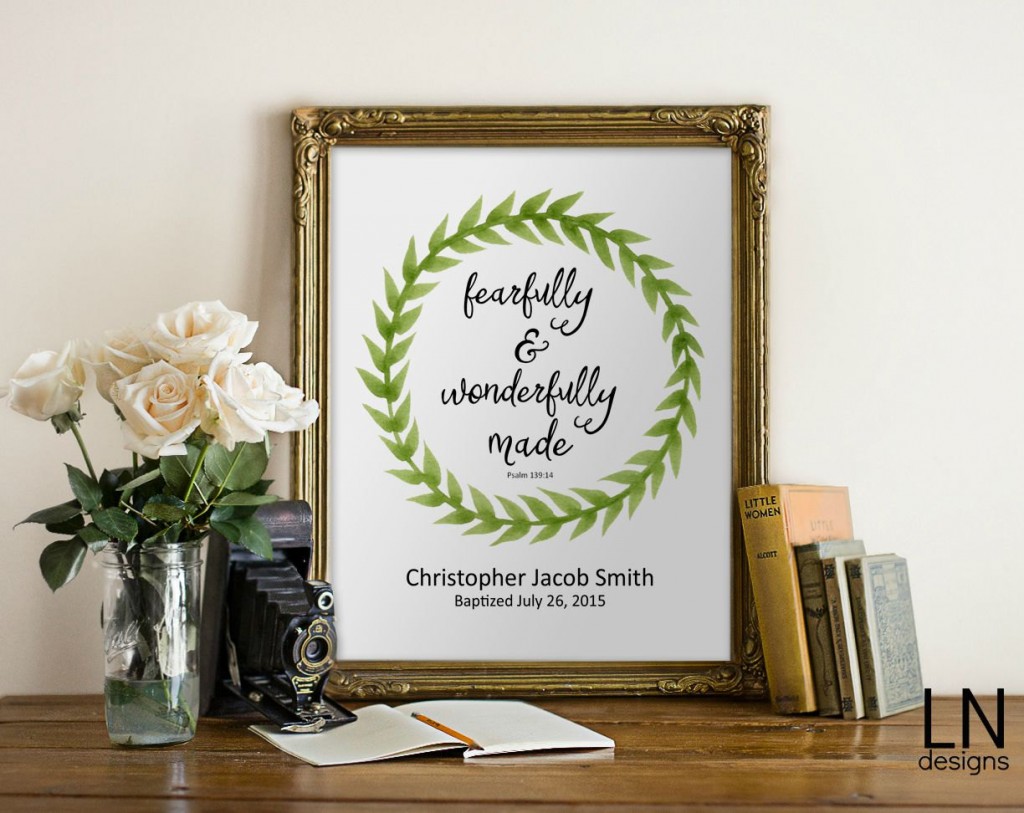 I'm so glad to live in a world where there are Octobers