A few months ago, I went to NY and a friend suggested I make a stop at Magnolia Bakery for some of their famous Banana Pudding. Oh my goodness! I am so glad I did. Bananas never tasted so good.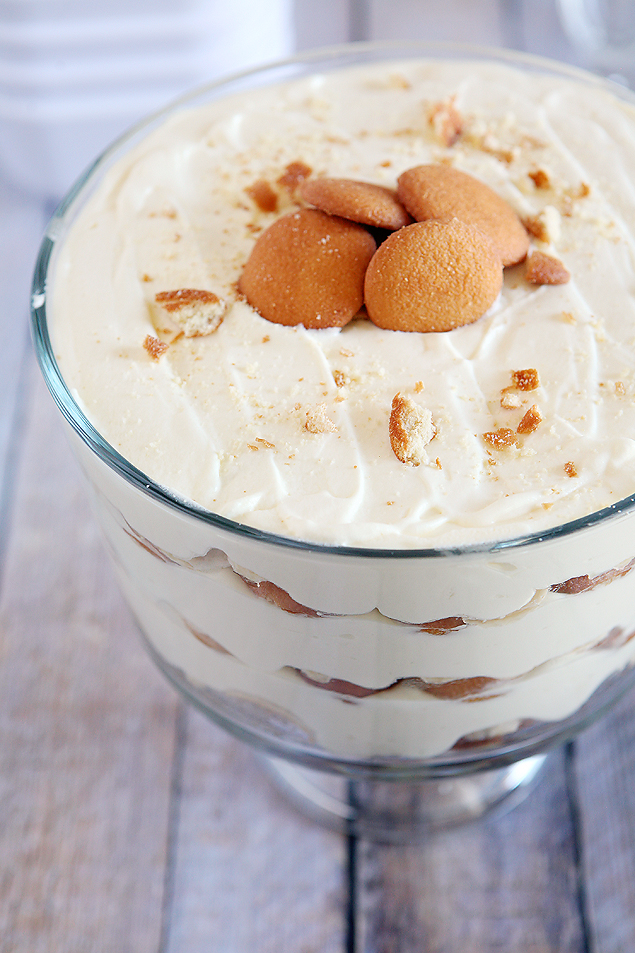 Let me make a quick suggestion before I give you the recipe. If you do go to Magnolia Bakery for the famous Banana Pudding. Make sure to get a large. One of my biggest regrets of the trip. Seriously.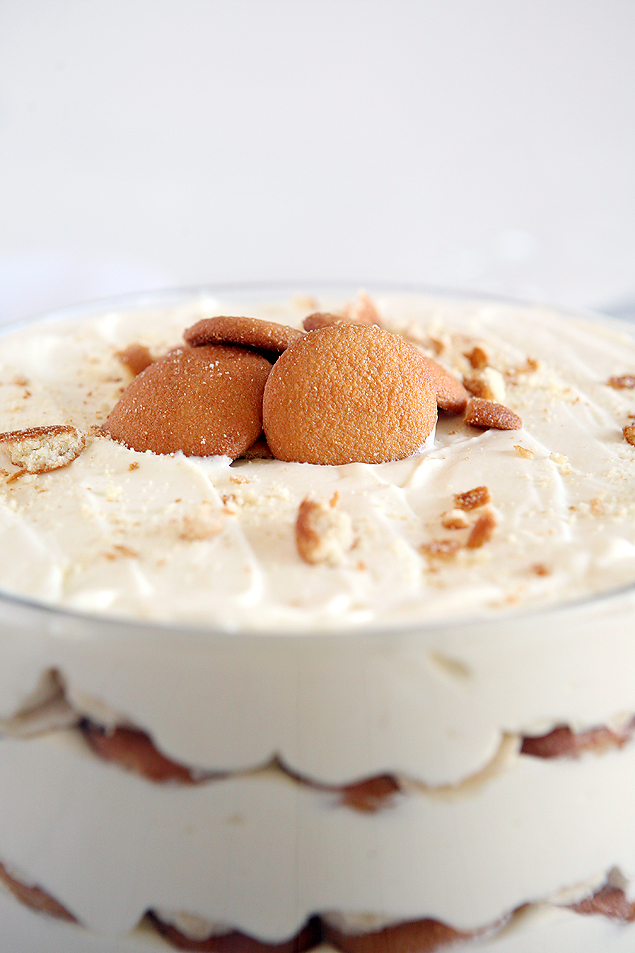 Now that I have their recipe, I can make it any time I am craving it or it's perfect for taking to a shower or barbecue. Plus, it's so simple to make. Yay!

Famous Banana Pudding
Ingredients
1 can Sweetened Condensed Milk
1½ cups ice cold water
1 small package Instant Vanilla Pudding
3 cups Heavy Cream
5 ripe bananas (sliced)
1 box Nilla Wafers
Instructions
Mix together the Sweetened Condensed Milk and water well.
Add the pudding mix and beat for about 2 minutes.
Cover and refrigerate for about 4 hours or overnight.
Whip the heavy cream until stiff peaks form.
Gently fold the whip cream into the pudding mixture.
Put down a layer of Nilla Wafers. Then bananas. Then, pudding mixture.
Repeat twice more.
Garnish.
Cover again and chill for another 4 hours.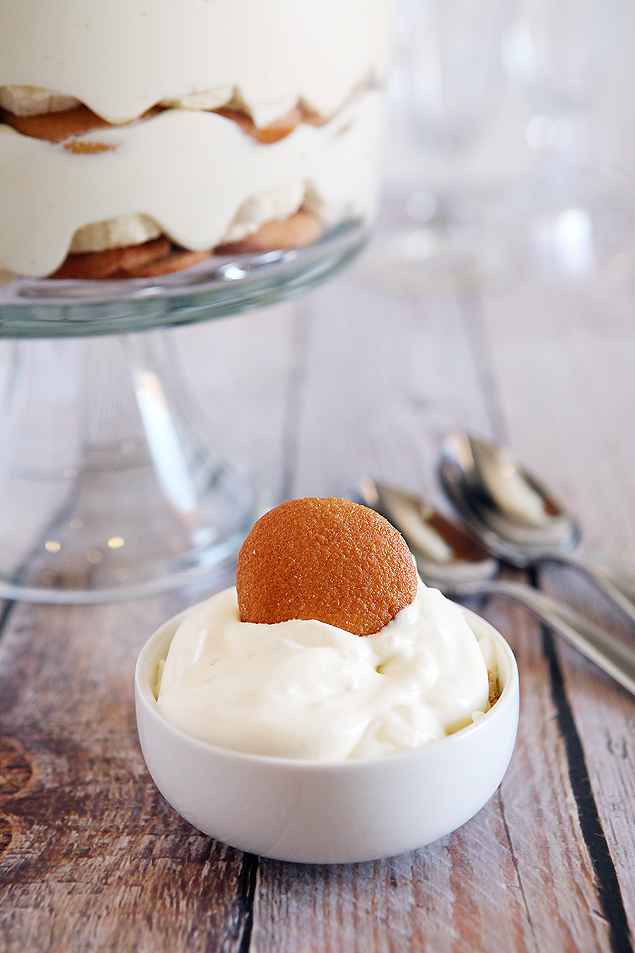 Since this recipe requires so much time in the refrigerator, I suggest making the pudding portion the night before. Don't be tempted to eat it just yet. Trust me, you will be.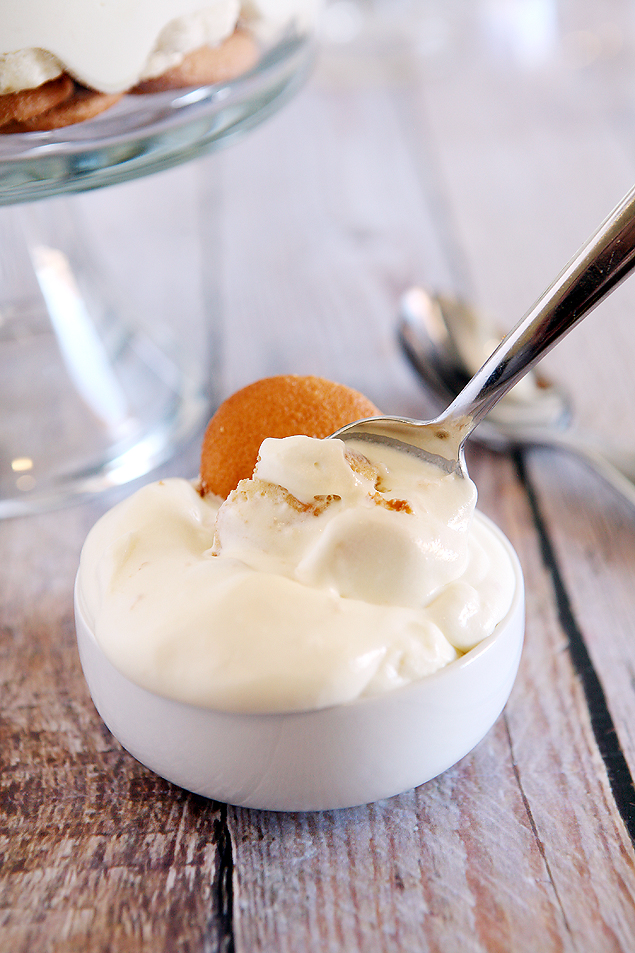 So delicious. You'll be coming back to this recipe again and again.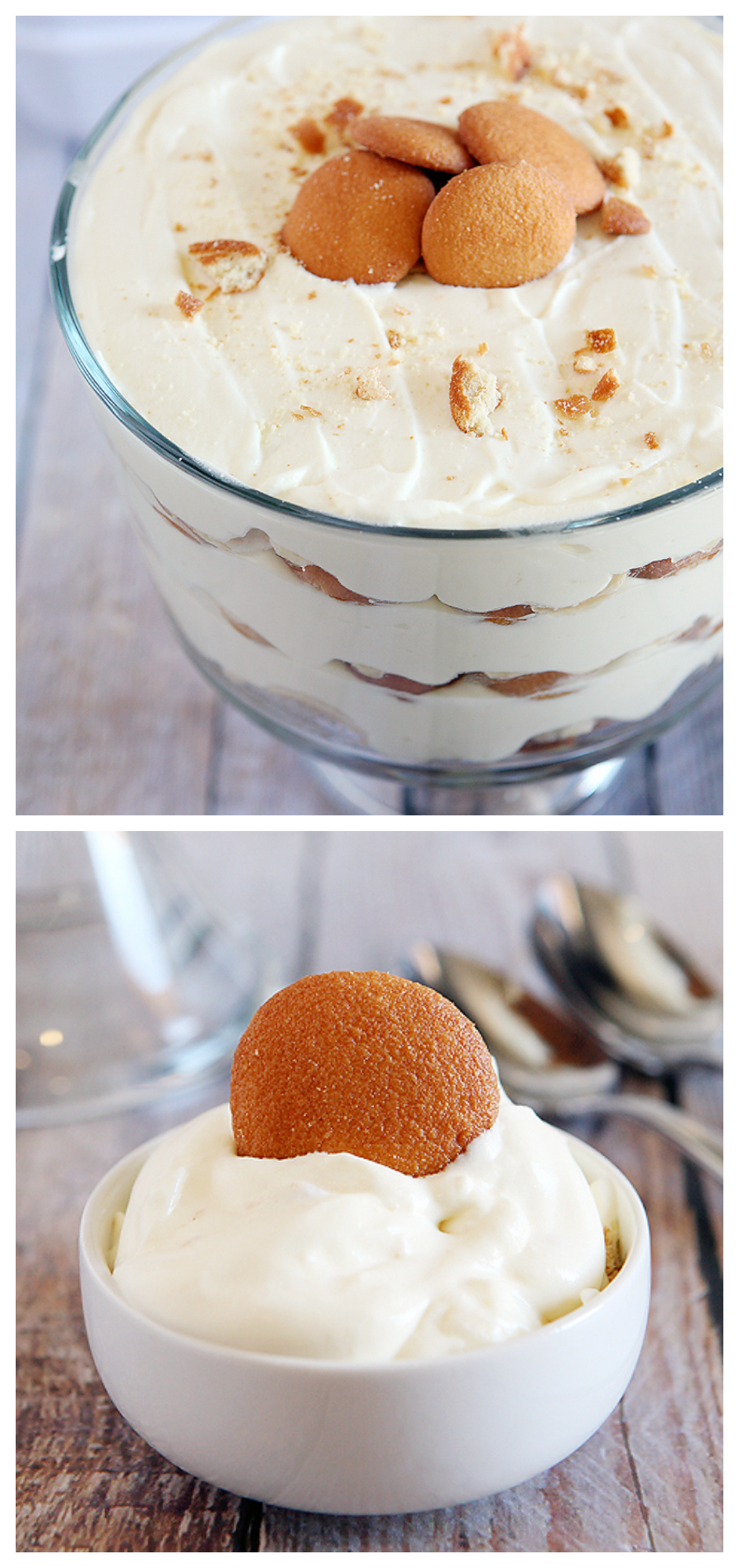 For more delicious recipes, check these out: