Why Hello again my dear Eighteen25 Friends!!! Today I will be sharing with you one of my childhood favorite cookies… My Mom's Peanut Butter Cookies. These beauties are soft and full of peanut butter flavor. Add a glass of milk and they will be the perfect after school snack for the kiddos. I promise you, you wont be disappointed. Please ENJOY!!!
Peanut Butter Cookies
Author:
Alanna - Bowties_Teatime Girl
Ingredients
½ Cup Soft Butter
½ Cup Peanut Butter
½ Cup Granulated Sugar
½ Cup packed brown sugar
½ teaspoon baking soda
½ teaspoon baking powder
1 egg
½ teaspoon vanilla
1¼ cups all-purpose flour
½ cup of Granulated Sugar ( To roll the peanut butter cookies into)
Instructions
In a large mixing bowl beat peanut butter and butter with an electric mixer until smooth. Add the Granulated Sugar, Brown Sugar, baking soda, and baking powder. Mix until combined. Make sure to scrape the sides of the bowl occasionally.Add in the egg and vanilla until combined. Mix in as much as the flour as you can with the hand mixer ( if using a stand mixer it will combine pretty easily) stir in any remaining flour. If needed cover and chill for half an hour until dough is easy to handle.
Shape dough into about 1- 2 inch balls ( i usually make bigger cookies so i do 2 inch balls) Roll into the ½ cup of granulated sugar to coat. Place 2-3 inches apart on an ungreased cookie sheet. Flatten by making crisscross mark with the tines( ends) of a fork.
Bake at 375 degrees Fahrenheit oven for 7-8 minutes or until the bottoms are LIGHTLY brown. I usually take them out at 7 minutes and let them sit on the pan for the next 2 minutes, they will look a little under baked at first but once you transfer to the wire cooling rack they will be perfect.
Drizzle with some semisweet melting chocolate, and you have some incredibly beautiful and delicious cookies for the whole family.
 Slightly Adapted from Better Homes and Gardens Cookbook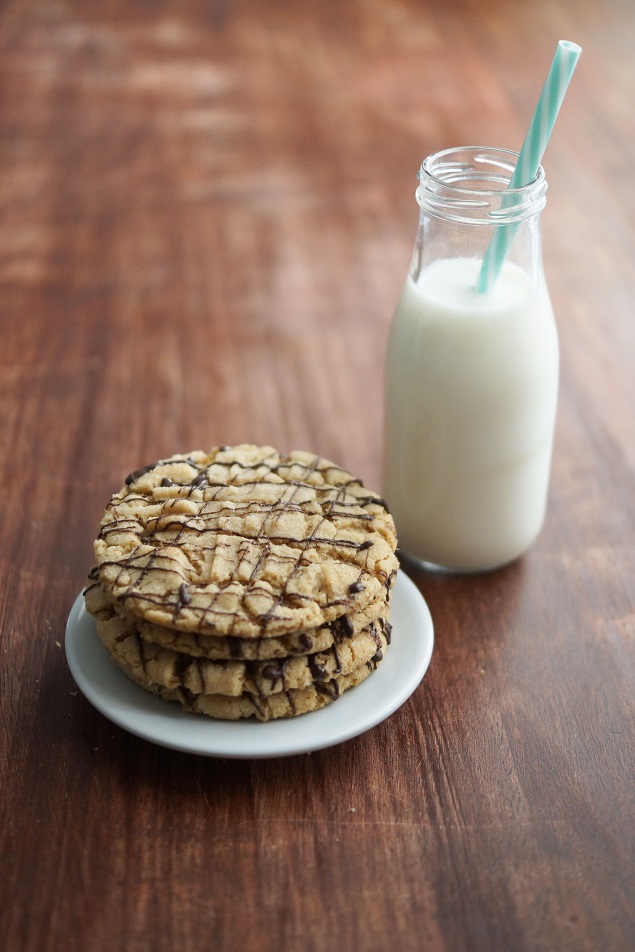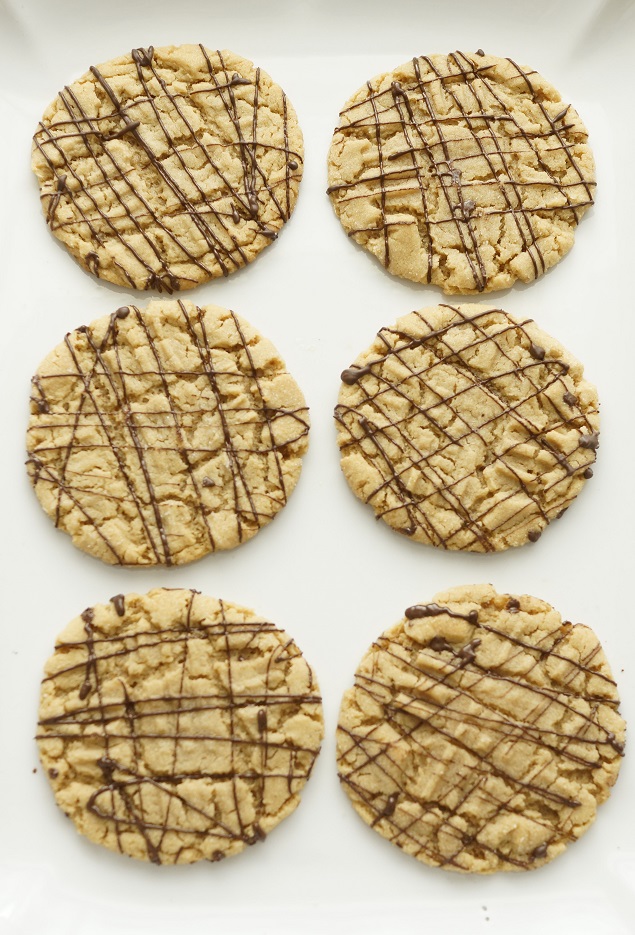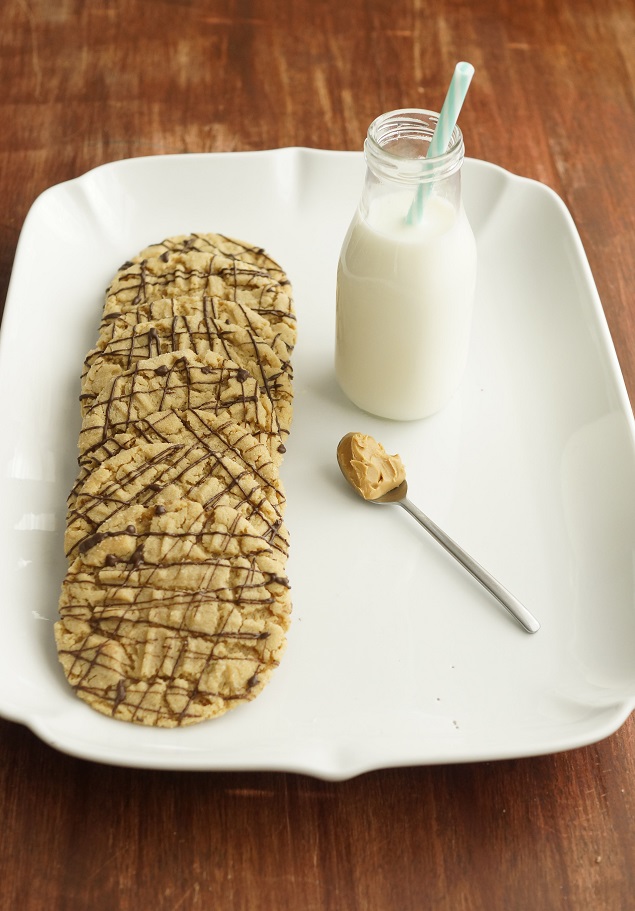 With Love Bowties_teatime Girl
---
Visit Alanna on 
Instagram
. Here's a little taste of what you'll find…
Spring Watermelon Suckers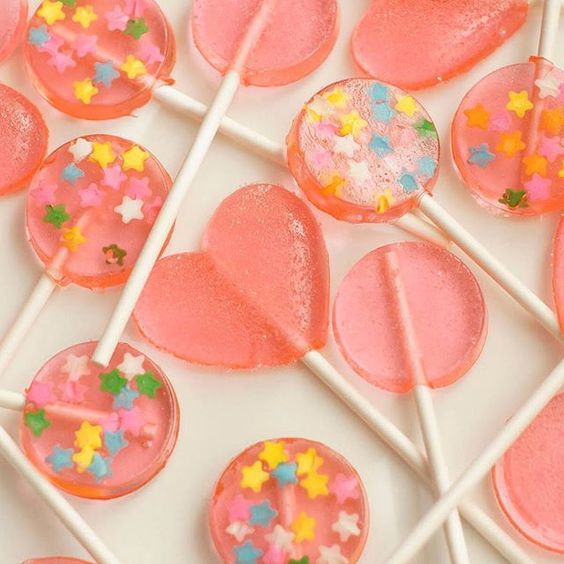 Blueberry Blackberry Banana Protein Shake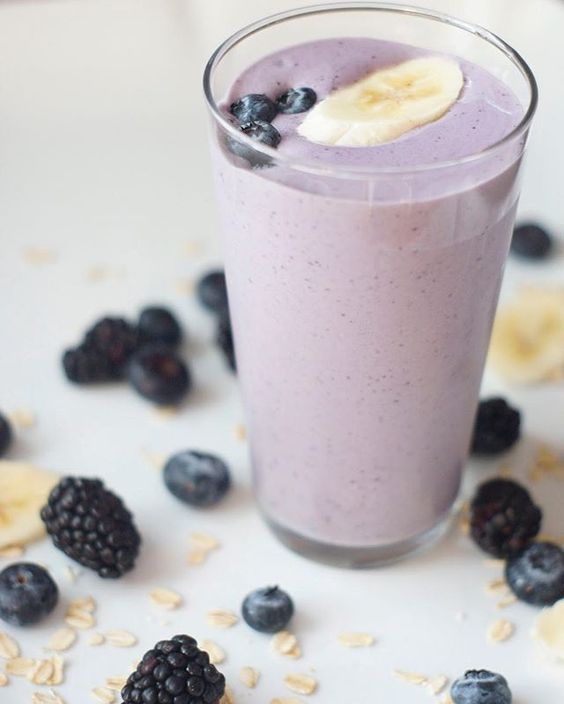 Here are a few more delicious dessert recipes that you can find on Eighteen25: