We've put together some fun and inexpensive tween Halloween costumes that we want to share today. That age can be a bit tricky sometimes so we hope these tween costumes are a hit with your kids!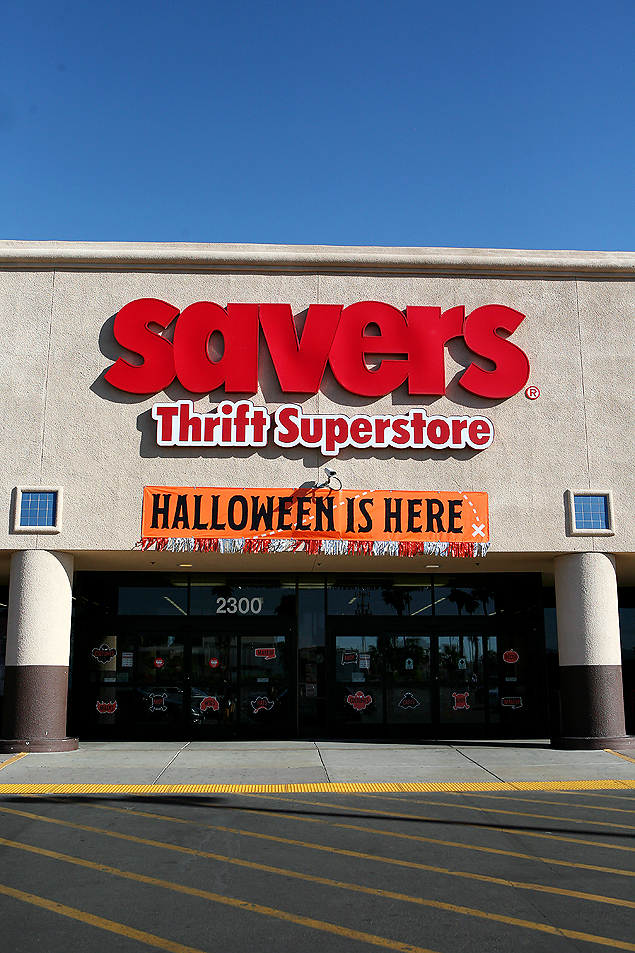 Last week we took a trip to Savers to check out all their Halloween costumes. I was completely shocked at how big their Halloween section was. There were costumes in all sizes, scary costumes, silly costumes, wigs, hats, costume accessories, gently used costumes … I could go on and on.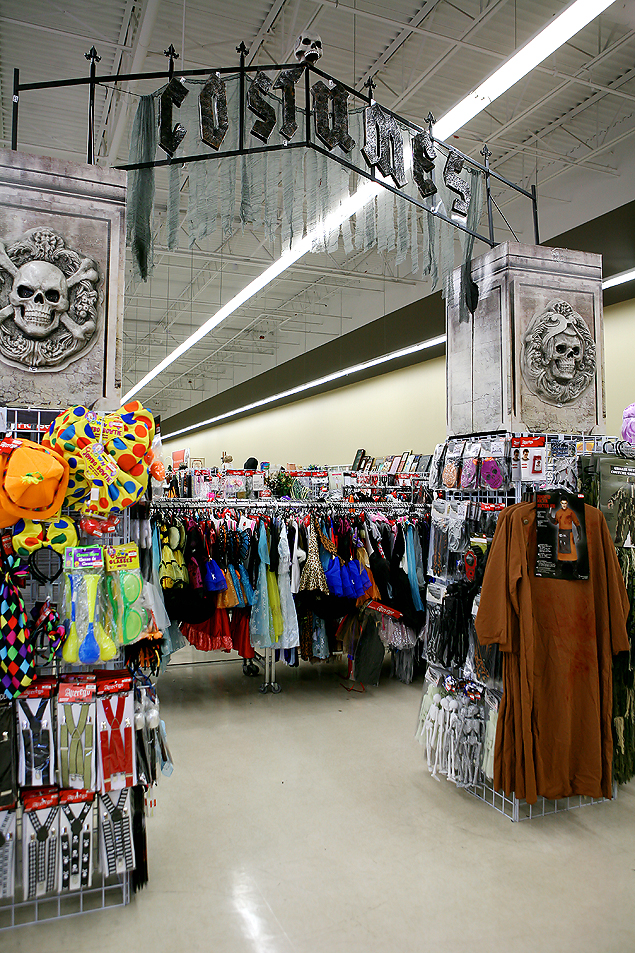 We set out to come up with 3 fun costumes for our cute tween. We wanted the costumes to be affordable, easy to put together and include some items that she could wear again and again even when Halloween is long gone. We weren't alone in our search to find the perfect costume. Our in-store costume consultant was like our personal shopping assistant. She was super sweet, super helpful and we are pretty much besties now.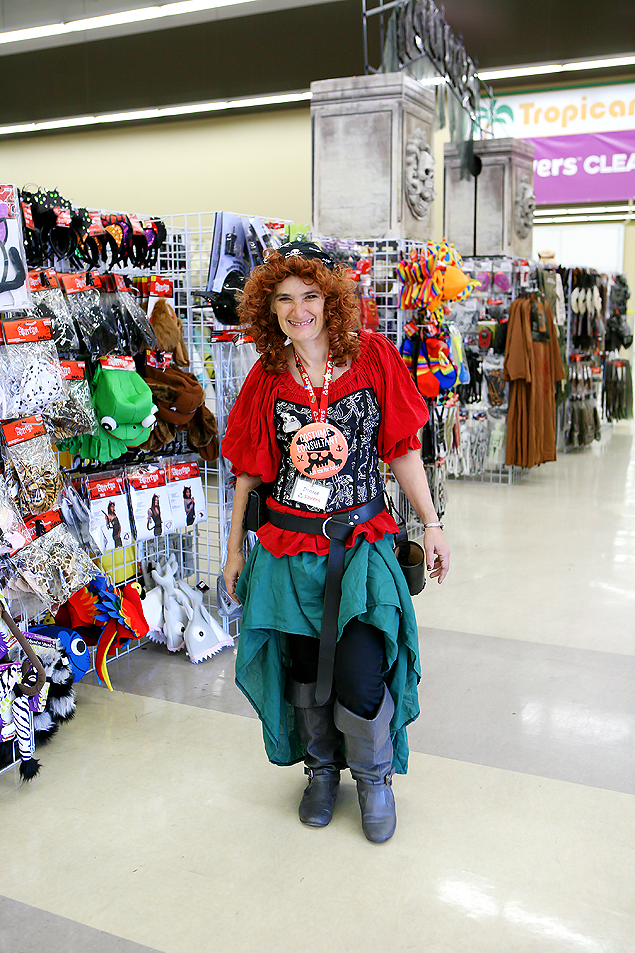 Tween Halloween Costumes
We combined brand new Halloween items with some super affordable used clothing and we are pretty pleased with what we came up with. We are calling our 3 tween Halloween costume ideas our Rock Star Kitty, Woodland Glam Owl and a Sparkle Fairy. A tweens dream. 🙂
Let's start with our Rock Star Kitty or as she cleverly called it Kitty Perry. (get it? haha)
First we took this fun sparkly sequin shirt and a black circle skirt from the used clothing. Then we paired it with a black cat mask, pink and black striped tights and of course a shiny microphone all from the new Halloween section.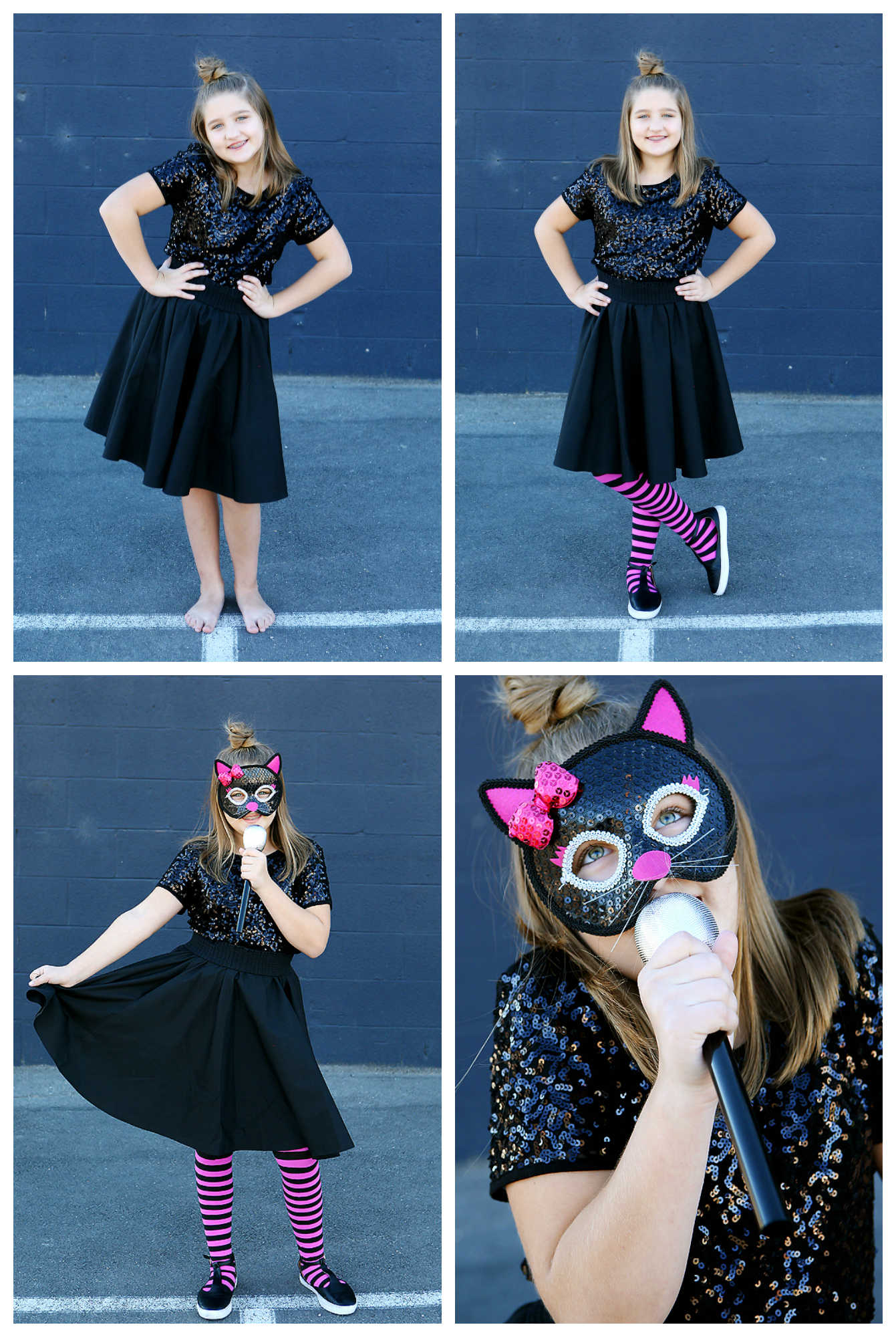 Trust me when I say she was loving life. 🙂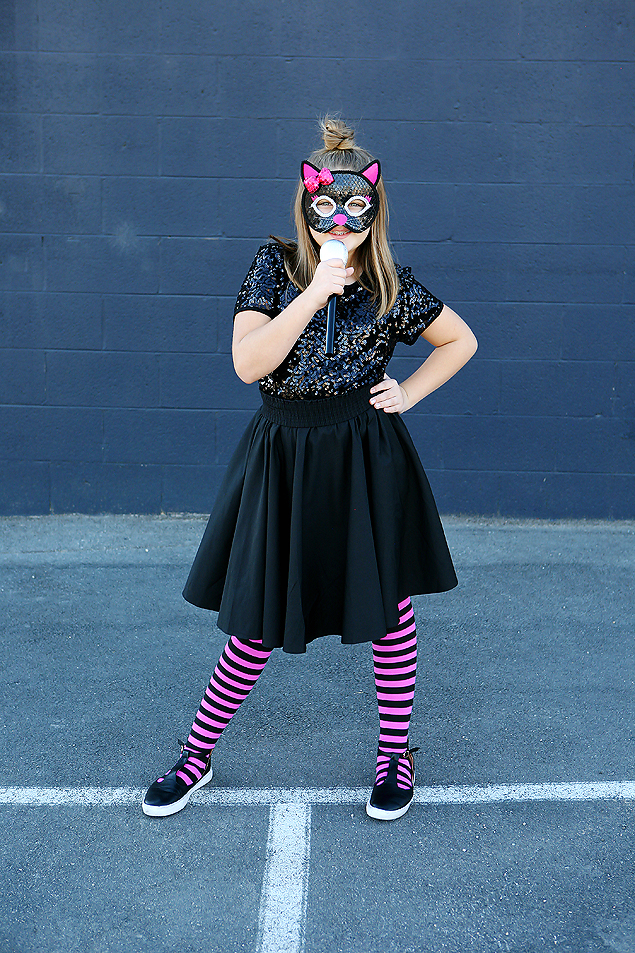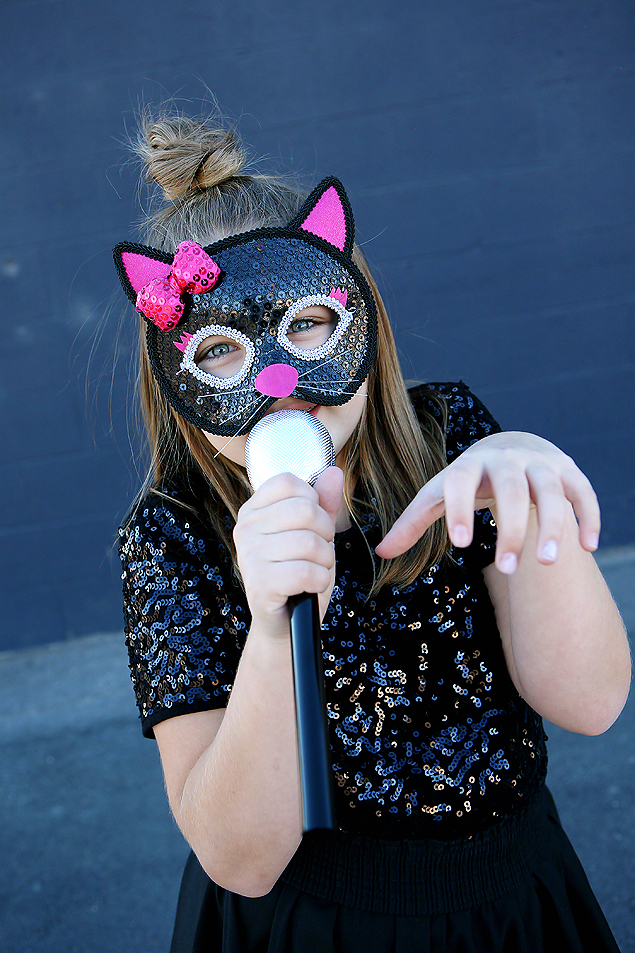 Our second costume that we put together is our Woodland Glam Owl. We used our same sparkly shirt and paired it with this adorable grey tulle skirt. We were so impressed with the amount of tutus and skirts that they had. A whole rack of different styles and colors. Then there's the owl mask, it is a definite favorite. We finished the look off with some black feather wings. Perfect!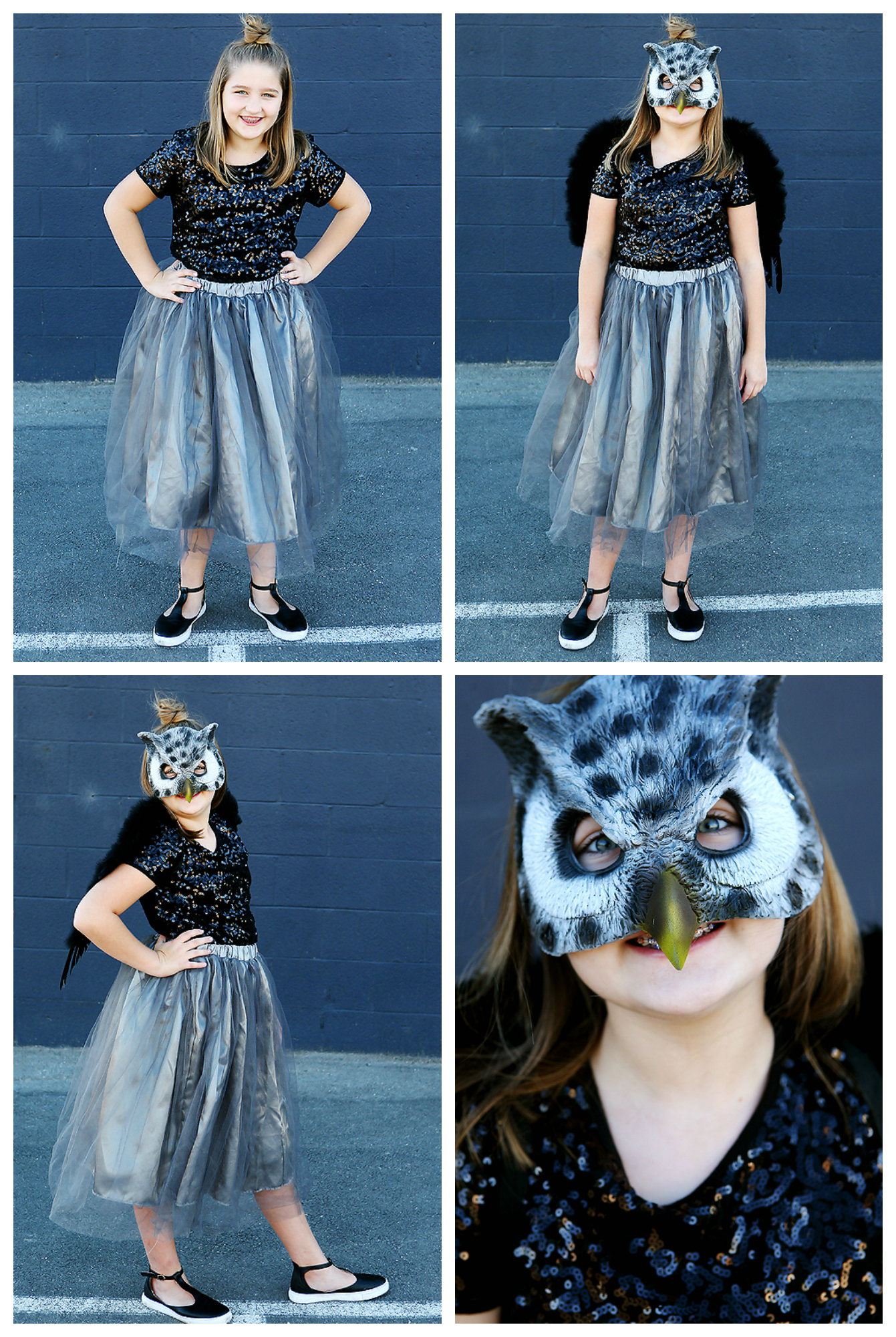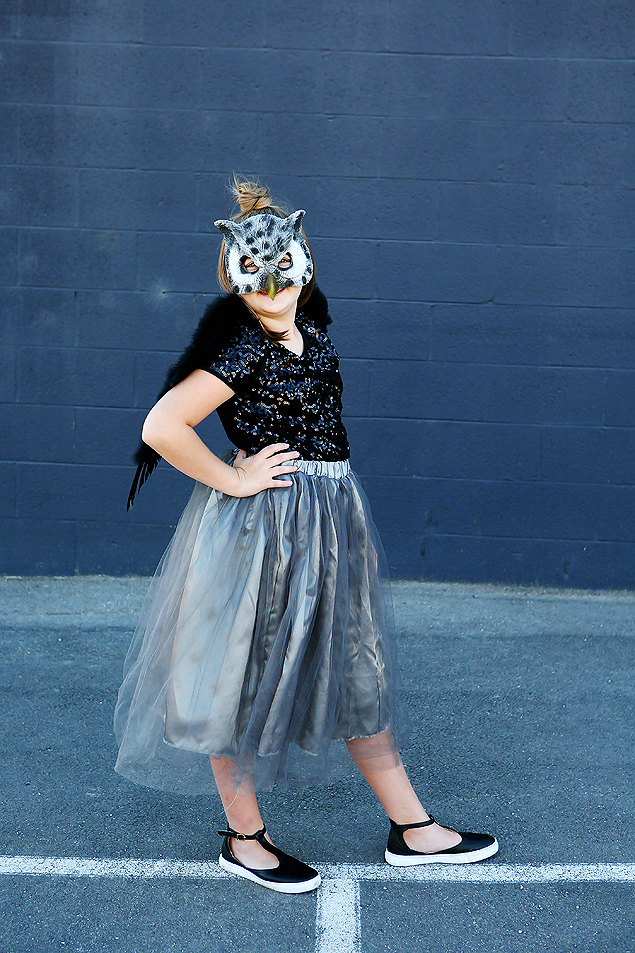 Cute Halloween Costumes For Tweens
The third costume that we put together is our Sparkle Fairy. We found a black and white striped shirt in the used clothing section and paired it with another fun tulle skirt in bright fuchsia. Then came the wings. I mean come on, who wouldn't want to wear these fun wings! They are huge and only $7.99! We added some gold sparkly makeup and some bright fuchsia lipstick and she was the prettiest Sparkle Fairy ever.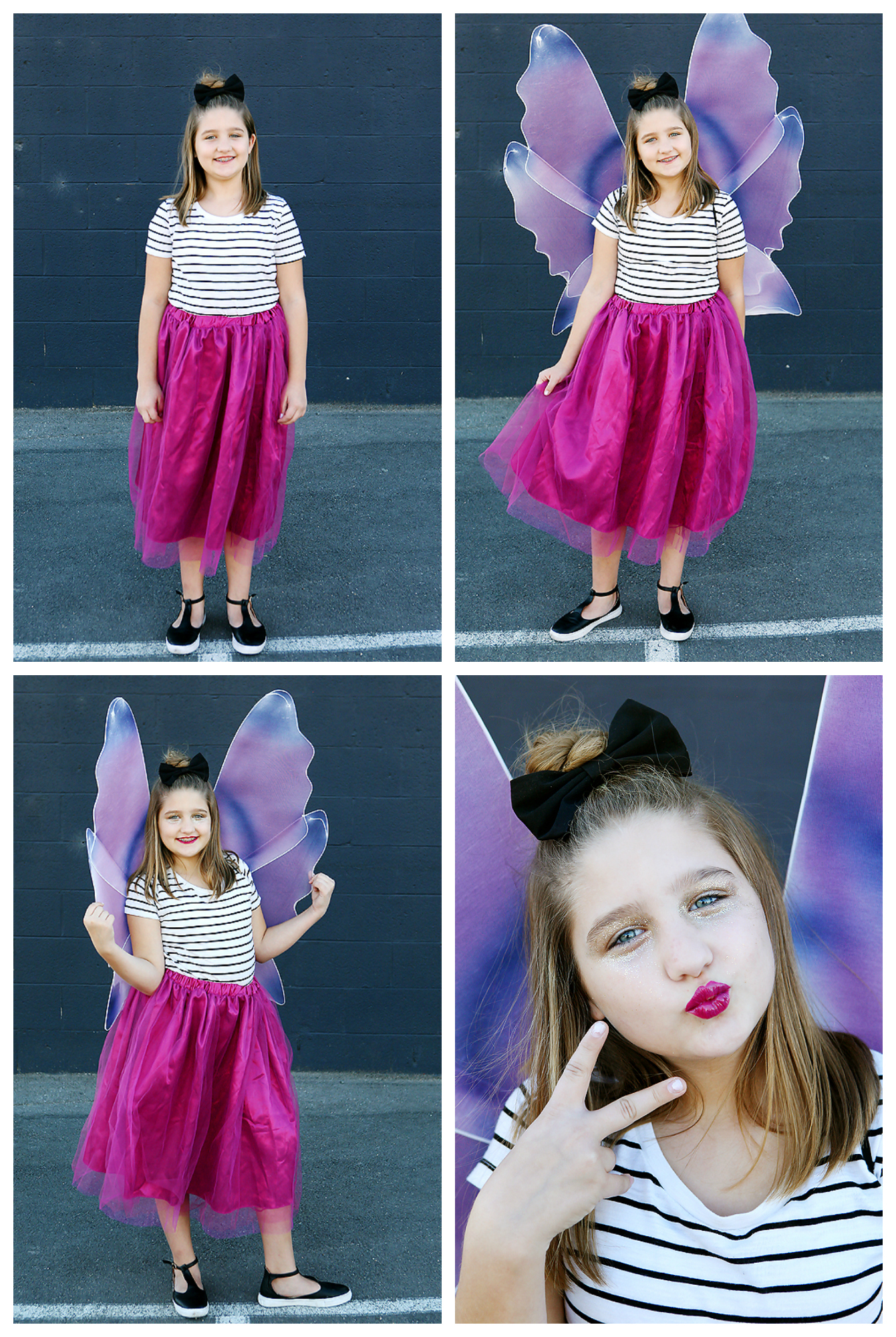 Each of the costumes cost about $25-30 dollars total and she can wear the skirts and shirts all year long. Win-Win!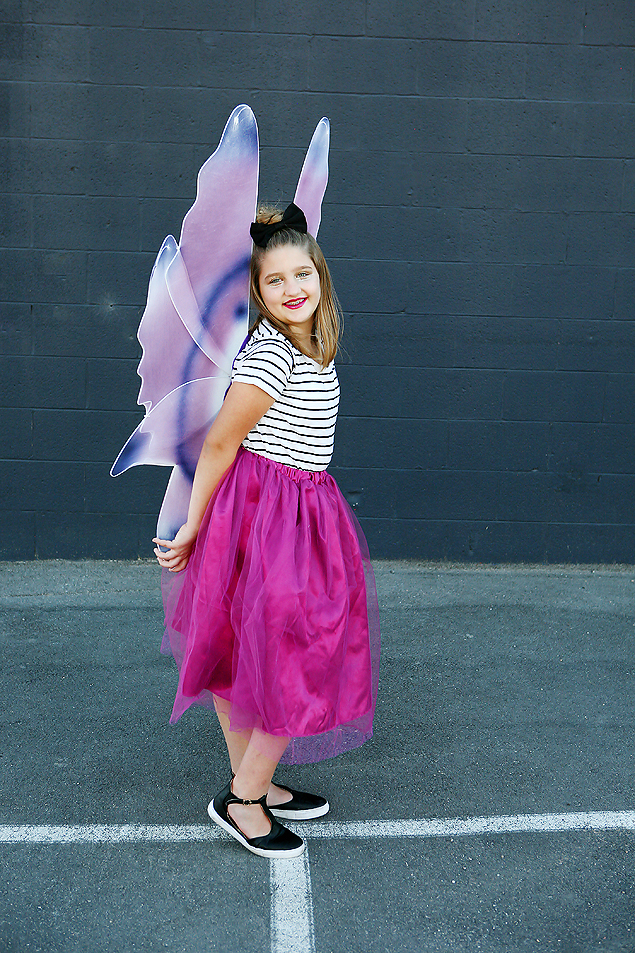 We tried to come up with unique ideas that you don't see at every store you go to. We had so much fun with our costume consultant putting together these costumes with both new and used items. If you prefer the super quick route though, there are TONS of costumes that you can just grab and go in the new AND used sections.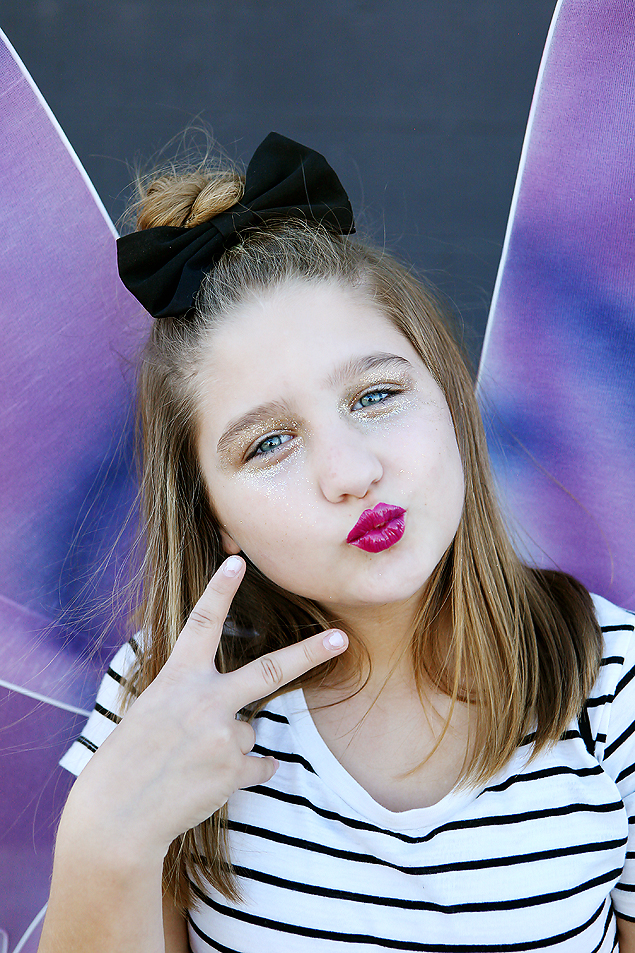 Be sure to visit a Savers store near you or depending on where you live it's also known as Value Village or Unique. If you haven't been at Halloween time before I promise you'll be impressed and your kids will love checking out all the fun there. They also have a great mix of Halloween home decor from scary to bright and cheery, there's something for everyone's taste.
This is a sponsored conversation written by me on behalf of Savers. The opinions and text are all mine.