Try these delicious Cinnamon Scones today! They are the perfect breakfast treat that everyone will love.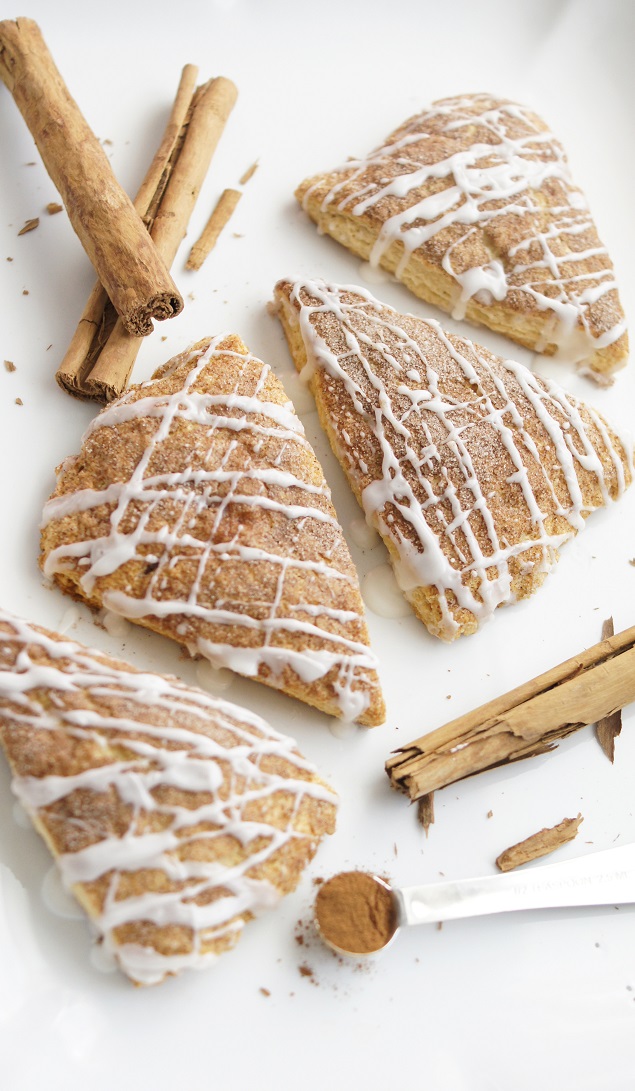 Hello Eighteen25 friends!!! Its me Alanna here, and I'm super excited to share my favorite Christmas Morning breakfast recipe with you… Warm Cinnamon Sugar Scones with a Glaze on top!!! The kids will LOVE them, and I dare say they might be right up there with the fun gifts Santa brings. Super easy to make and well worth the love that goes into them. Enjoy and Happy Holidays.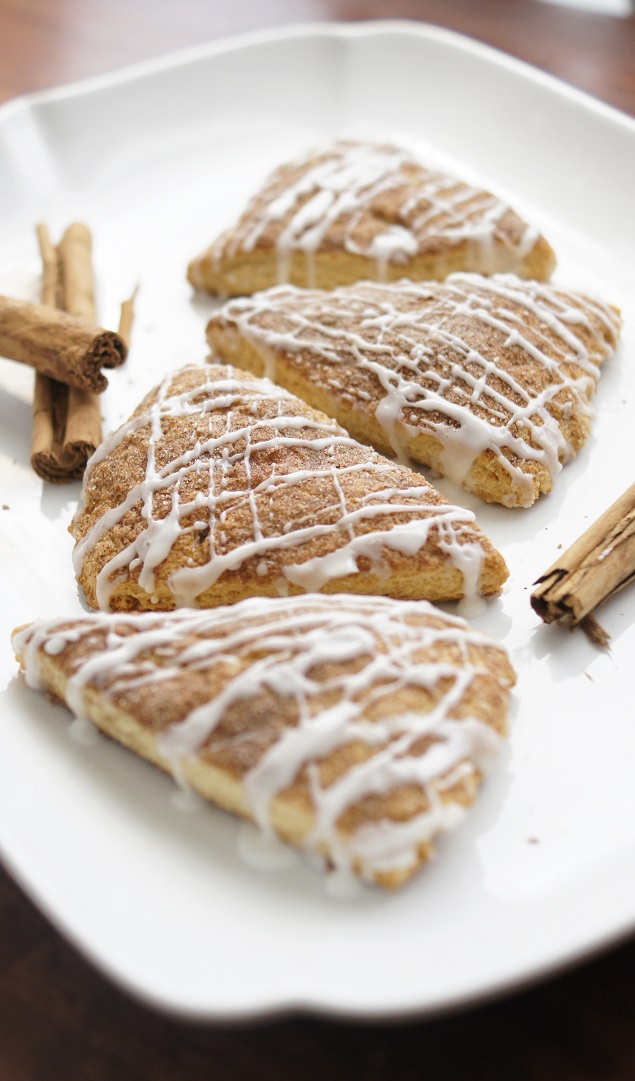 Cinnamon Scone Recipe
Ingredients:
Scone Ingredients:
2 cups flour
2 teaspoons baking powder
½ teaspoon baking soda
½ teaspoon salt
½ cup butter
1 egg, separated
3 Tablespoons honey
⅓ cup buttermilk (or ⅓ cup milk mixed with ½ teaspoon of lemon juice)
¼ cup Cinnamon Chips – optional
Crumb Topping (can be adjusted to your liking):
1-2 Tablespoons sugar
½ teaspoon cinnamon
Glaze Ingredients (can be adjusted to your liking):
1 cup powdered sugar
1-3 teaspoons milk (enough to make a glaze)
½ teaspoon vanilla
Instructions
Preheat oven to 400 degrees. Combine flour, baking powder, baking soda and salt. Cut in butter until mixture is crumbly.
Separate the egg white and yolk. Set the egg white aside.
In a separate bowl, mix egg yolk, honey and buttermilk (or milk/lemon juice mixture). Add to the dry ingredients and stir until just combined.
Form dough into a ball on a floured surface. Roll or pat out to half an inch in thickness and eight inches in diameter. Cut into eight equally-sized pieces.
Transfer to a greased baking sheet. Whisk the egg white until froth forms and brush over the tops of scones. Mix sugar and cinnamon together and sprinkle over egg-white-topped scones.
Bake at 400 degrees for 10 to 12 minutes.
Mix together powdered sugar, milk and vanilla until glaze forms. Drizzle over scones after they bake.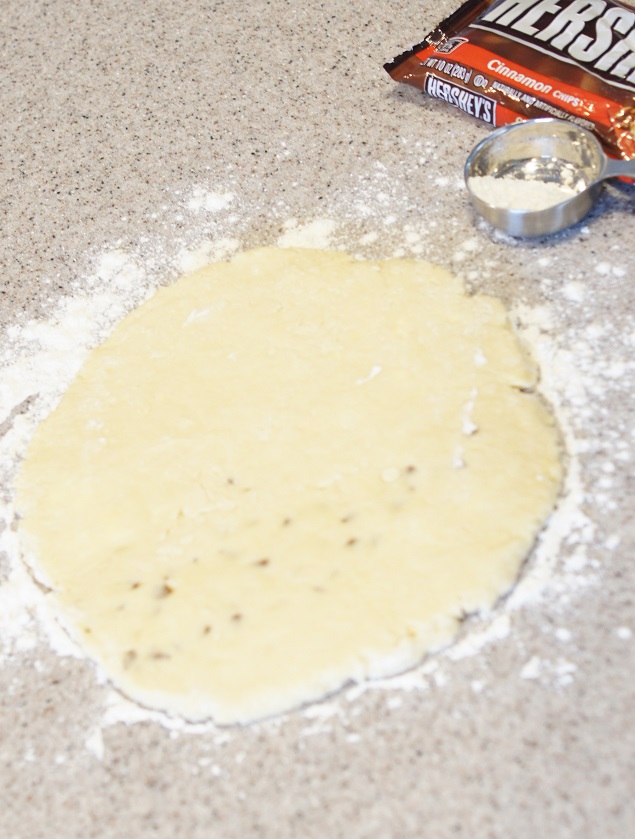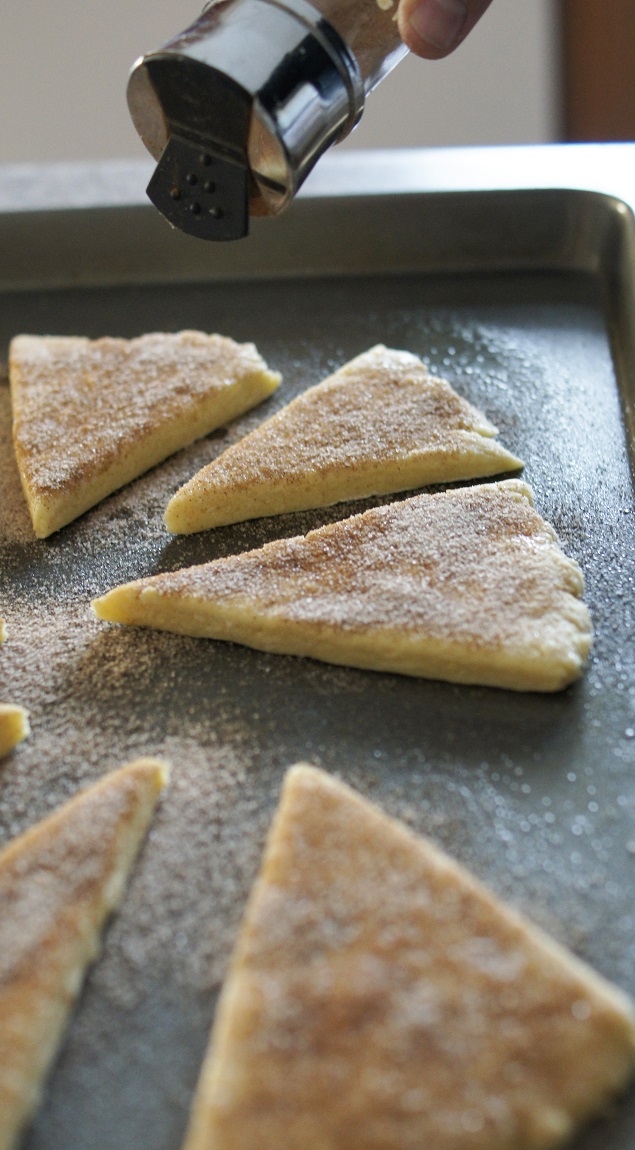 Here are more yummy breakfast ideas to check out: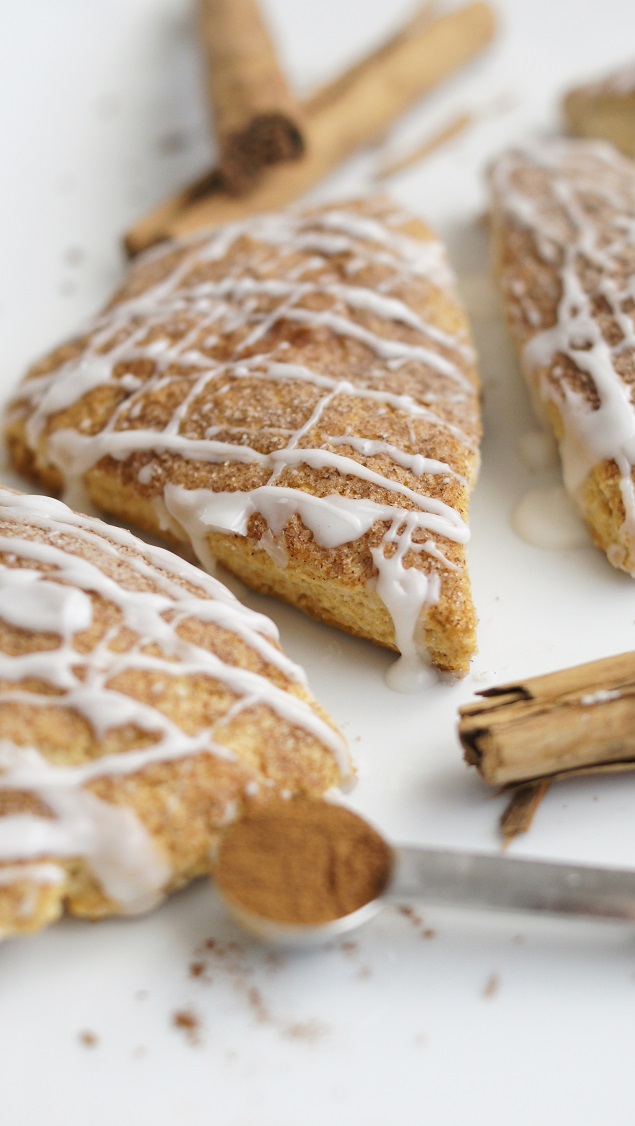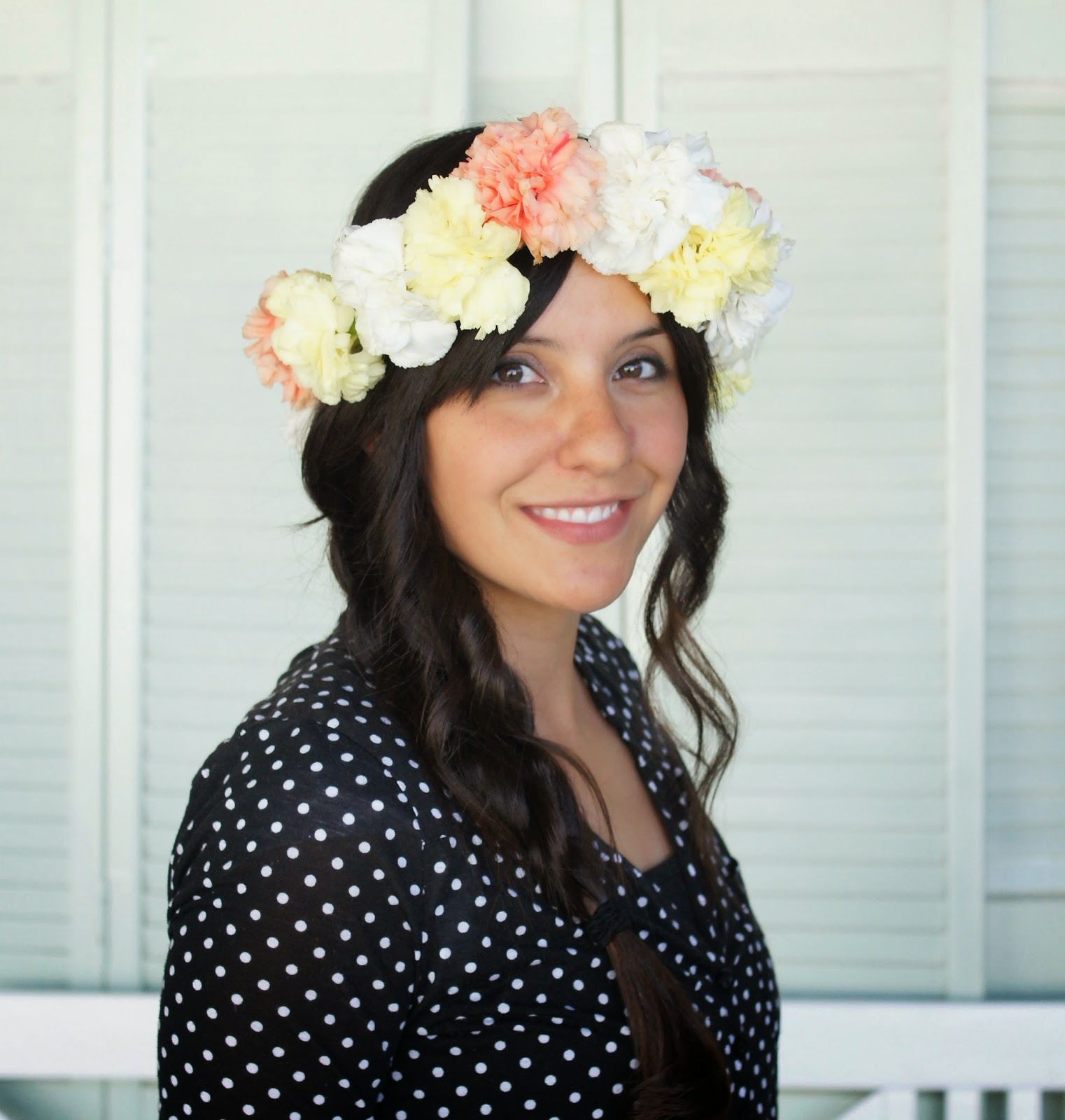 Alanna
Hello Eighteen25 friends! My name is Alanna Story. I am a wife, a mommy to 3 handsome and super energetic boys, who i adore! I love adventures, cooking, photography, all things beautiful, and believe it or not creepy crawly things ( with 3 boys you kind of have to learn to love them). I like to call myself the bowties_teatime girl on Instagram... As a mother to all boys i am learning to balance the dirt, messes, and rough housing with some more gentlemen activities too, like teatimes, cooking, and trying to see the beauty and good in this world.