with summer approaching, sports and dance lessons will soon be coming to an end. and we'd like to help you show those coaches and dance teachers a little appreciation this week…
along with a super fun giveaway on tuesday!
i thought subway art would be an easy gift.
(probably because i always have subway art on the brain)
but, i figured i'd give it a little twist this time…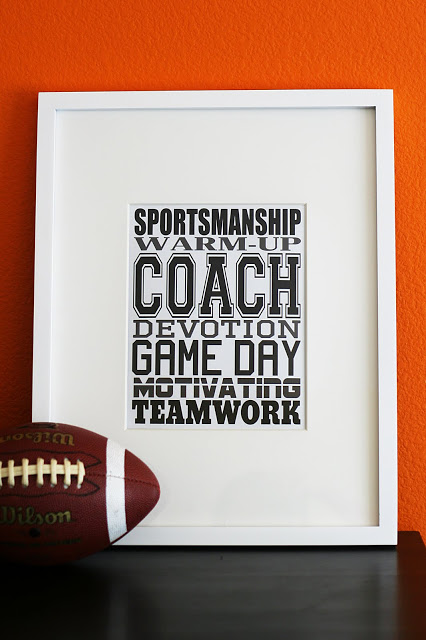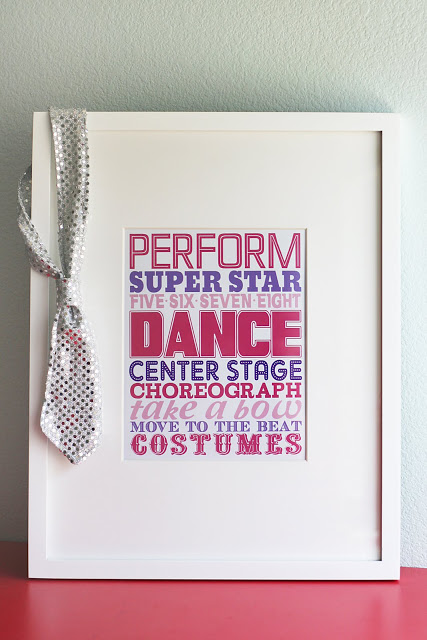 place the 8×10 print in a 14×18 matted frame
then have all of the team/dance class sign their names on the white mat.
tie it up with a bow and you've got a great little gift.