Are you loving the cactus and succulent trend? Maybe it's actually not a trend? I don't know. But what I do know is that we love them… we actually can't get enough of them!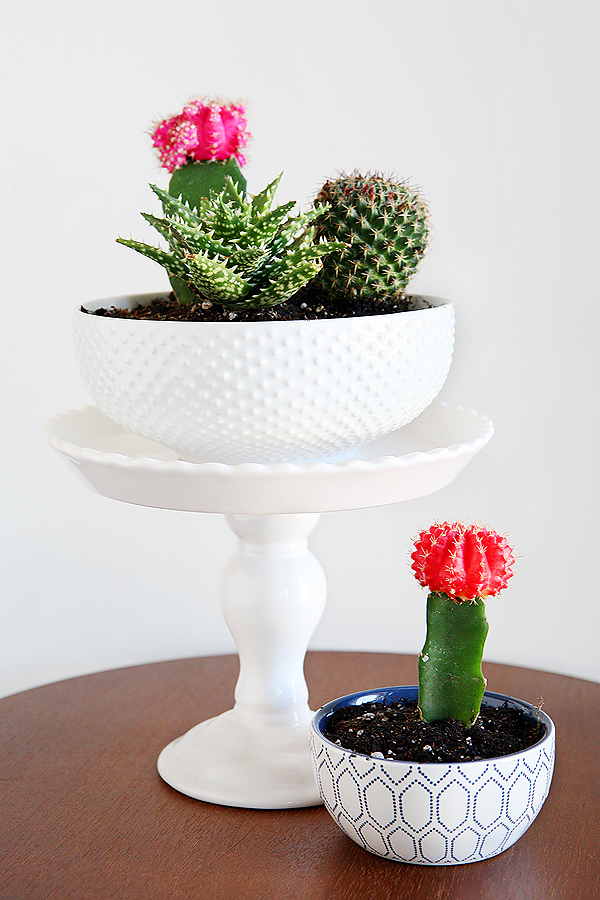 These were so easy to put together and are pretty much the cutest things ever! (As you can see.) Plus, what a fun gift they would be to receive. Don't you think?!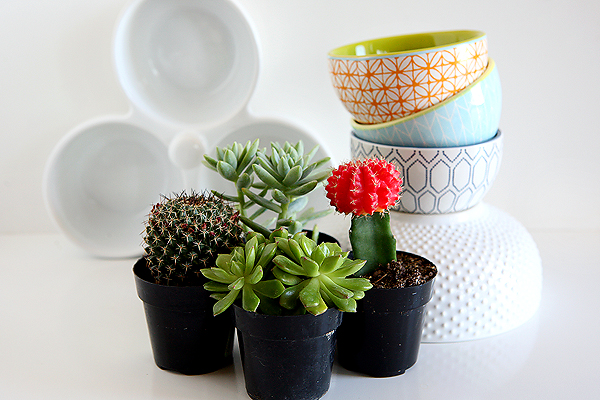 Here's what we did:
Purchase some mini cacti and succulents (good luck choosing because they are all darling)
Grab some Cacti Potting Soil (we used this)
Find some pebbles
Pick out some cute bowls or condiment dishes (we found all of ours at Target)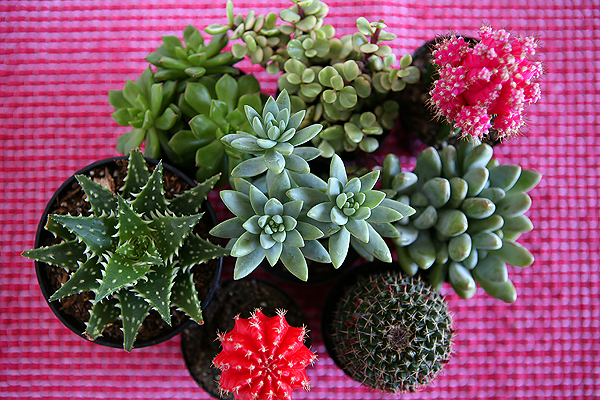 First, put the pebbles in the bottom of the dish.  Next, carefully put in your cacti or succulent (or both if you are mixing them together).  Then, fill with your potting soil.  Water your new friend and love it forever.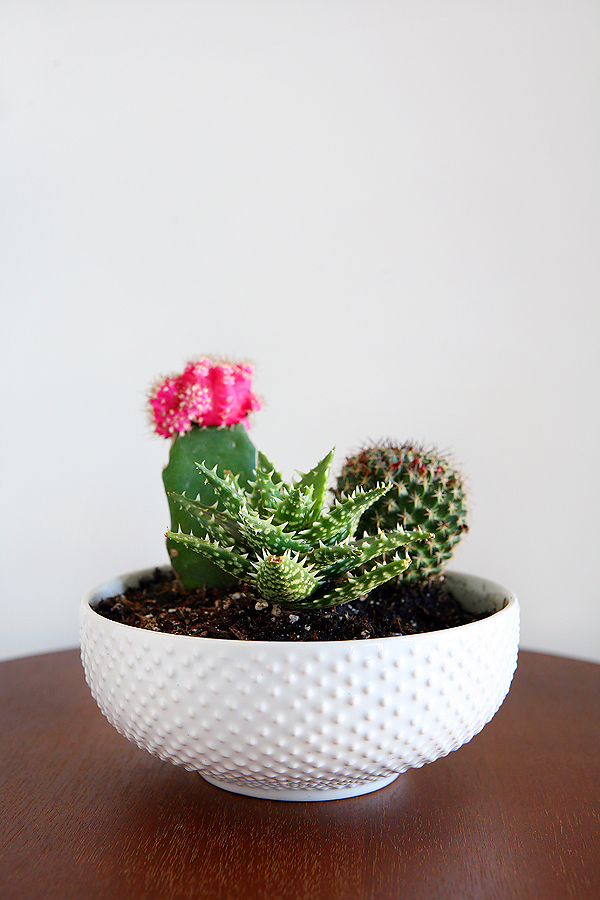 So cute, right?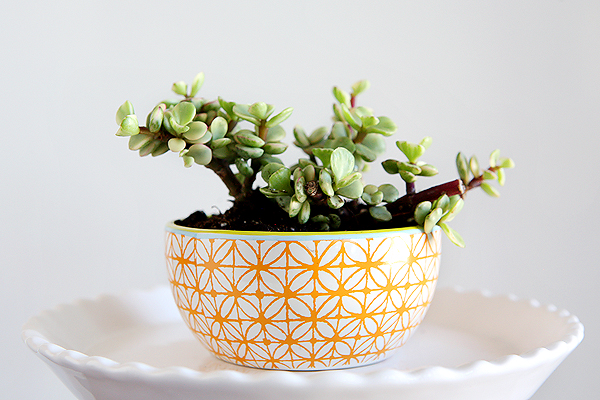 They are so hard to give away because they are too dang cute! But, share the love.  You must!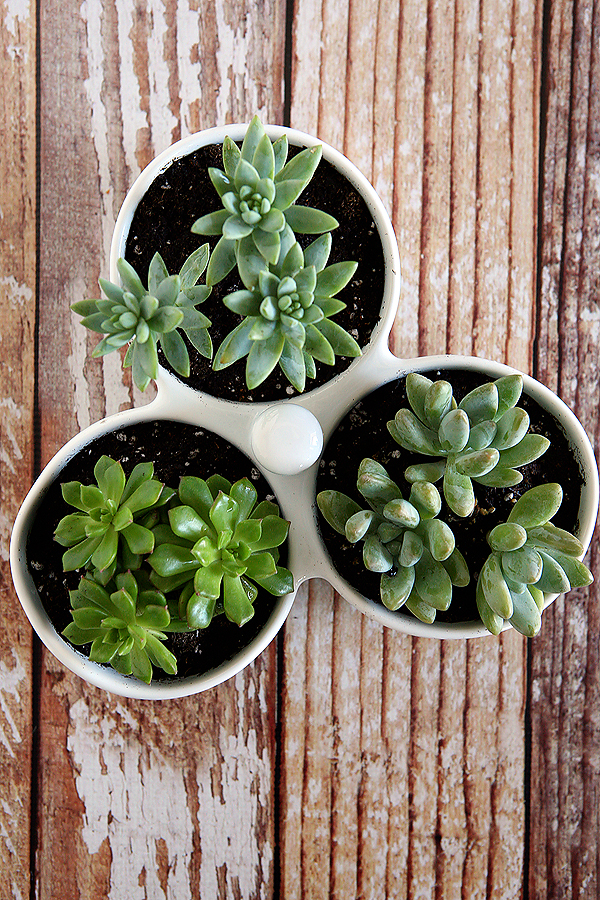 Better just make one for yourself, too.