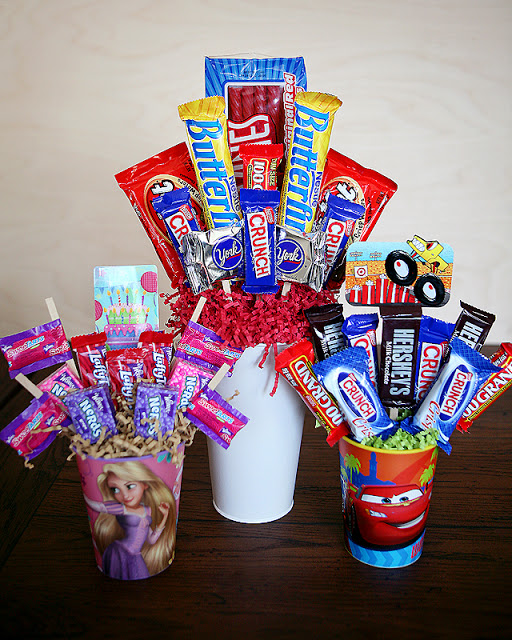 here's a fun gift for that hard to buy for someone.
a candy bouquet.
you can cater these to men, women and children of all ages.
they also make a really fun way to give a gift card!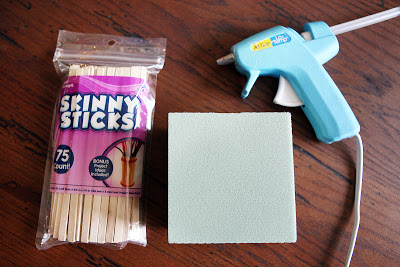 here's what you'll need:
-a container. our white one came from michaels and the cups came from walmart's party section.
-floral foam.
-low temp glue gun.
-skinny sticks. grabbed mine at walmart, but i saw them at michaels as well.
-candy.
-crinkled paper shreds.
-gift card. (optional)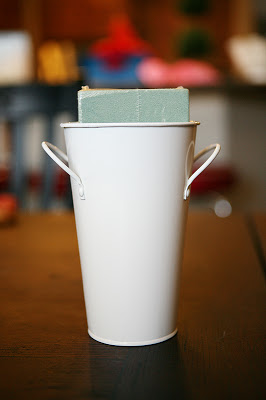 the steps:
-put your floral foam into your container.
-take your skinny sticks and glue them to the backs of your candy.
-then just start sticking them in. play around with it. have fun. (don't over think it like i did at first)
-tuck your crinkled shreds around the base of the sticks and behind the candy. don't forget the back too.
-add a gift card if you'd like.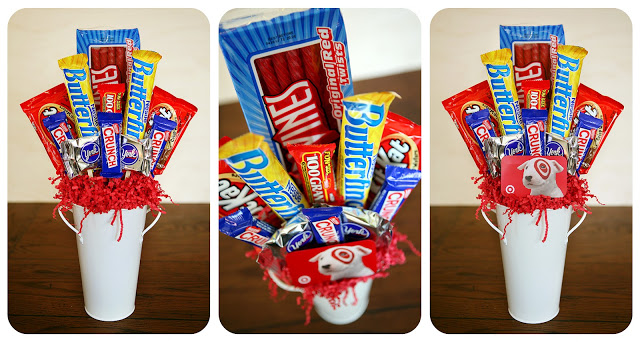 these are actually really fun to make.
and a pretty cheap, but fun way to give a gift card.
especially these little ones below.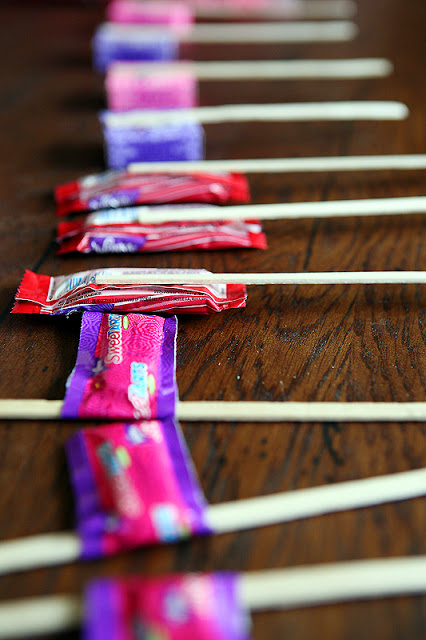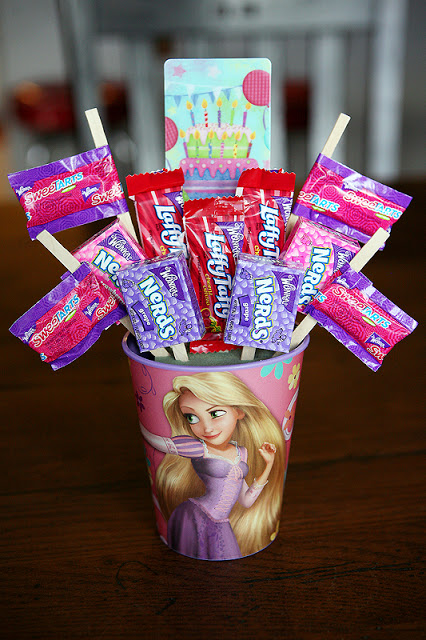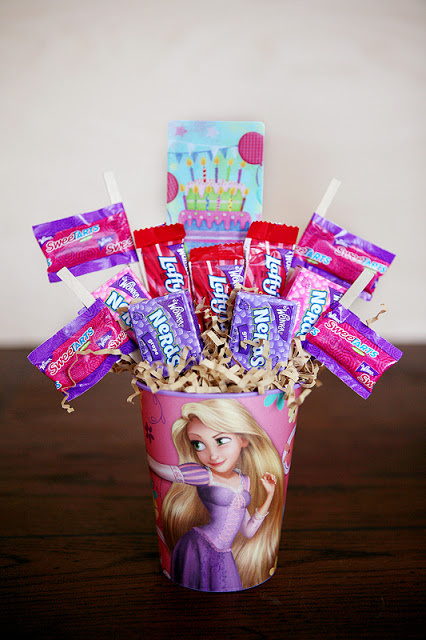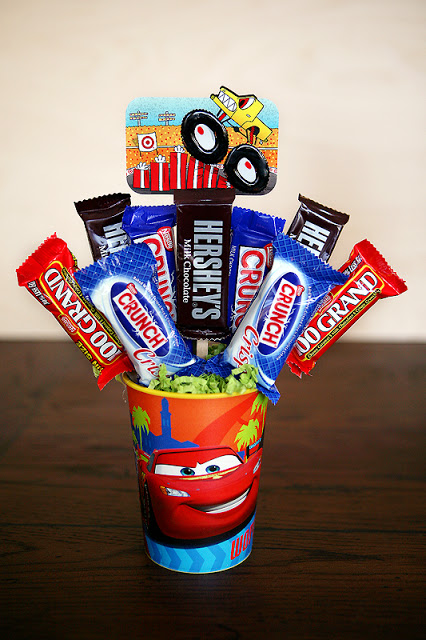 i'll take mine with just a bunch of York peppermint patties please! 🙂
. . . . .
this post is sponsored by: