Let us introduce you to this month's…

We are excited to be sharing some of our favorite girls today
Kristi and Kelli from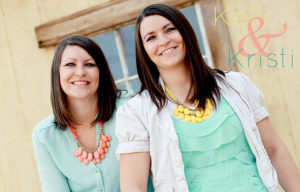 Tell us a song you knew all the words to in high school.
Blink 182's "All the small things"
If you could live in a cartoon, which one would it be?
Smurfs…. Smurfette needs some girls to craft with!
What's the most interesting job you've had?
Secretary for a trucking company!
What was the first concert you went to?
Green Day
If you could choose one super power, what would it be?
Freezing time!
What is the weirdest thing you've ever eaten?
Alligator bites.
Share one truth and one lie about yourself and let us guess which is which.
1. When I was a teen I had 8 piercings & 2 tattoos.
2. We have twin shitzus named Edward and Bella.
What is your favorite kind of pie?
Boston Crème.
As a child what did you want to be when you grew up?
A police officer.
If you could have an unlimited storage of one thing, what would it be?
Diet Coke!!
Would you rather live in Disneyland or Sea World?
Disneyland
If you were an animal which one would you be and why?
Giraffe so you could wear lots of necklaces at once!
Are you a hugger?
I'm a kisser!
If you could visit anywhere in the world, where would it be?
Holland
Did you have a nickname in high school?
KellBell (Kelli) and Krusty (Kristi)
Have you ever met anyone famous?
Stephanie Meyer
Tell us 3 random things about yourself…
1. I have a 44 ounce Diet Coke with a splash of Dr. Pepper every day… mmmm! (;
2. I went on a skydiving trip with a group of friends and chickened out at the last minute!
3. There are over 200 foam paint brushes in my craft hoard; I can't NOT stock up on a foam brush sale! 😀
We just love the Lolly Jane girls and hope you enjoyed getting to know them a little better!!
Now it's time to take a look at some of our favorite projects of theirs…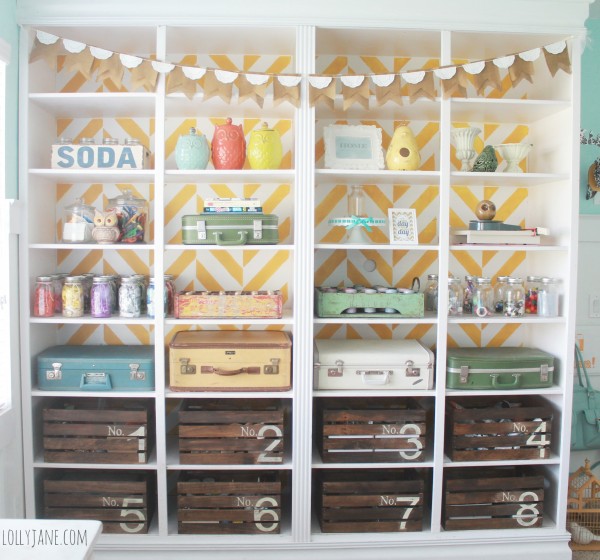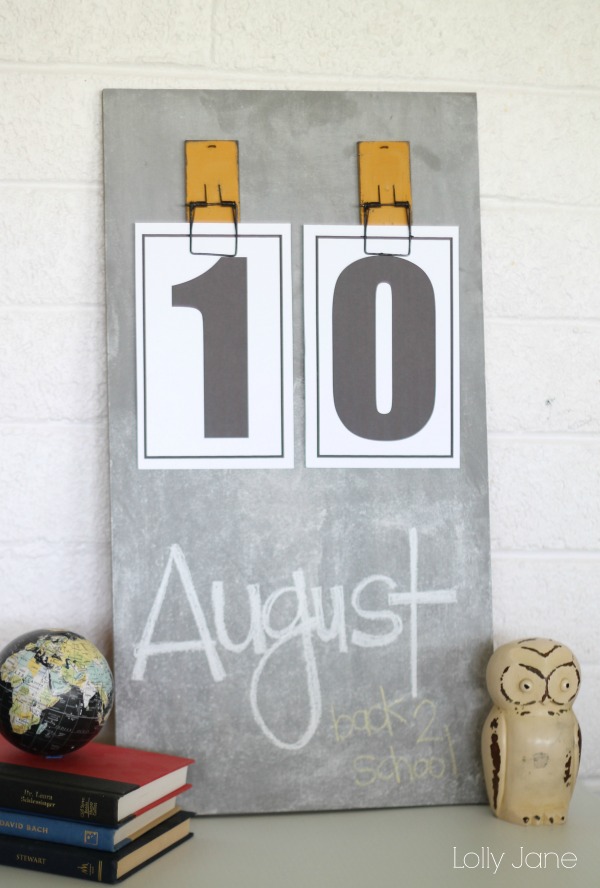 __________________________________________
this post is sponsored by: