Every December we like to share our Christmas lists here. Why?
a. hopefully our husbands will see and get some hints.
b. maybe we'll give you some ideas for those on your list.
c. we like to dream about getting nice things. haha.
So lets get on with it shall we? Starting off with Jodie's list for this year.
I love the idea of this!
Now you can make sure you love the photo before you print it! Yay!
02 | Cuckoo Clocks
You can get these
here
and
here
.
I love cuckoo clocks! Kids love them too. We have one already and the little lady swinging from the botton has been named Jen (by my son). He says it looks just like her.
I'm pretty sure these barstools have been on another list that I have done. Which is a good sign, right? If you still want it after sleeping on it, you should get it? Santa?
04 | Hunter Boots in Bright Peacock

If only it rained more in Vegas.
Then, I could justify spending $148.00 on these REALLY cute boots.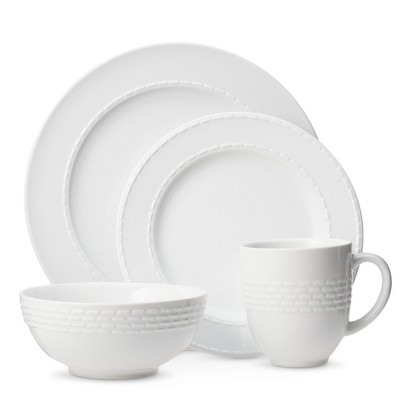 I dream of having big dinners and serving those I love on some pretty white dishes. After looking at alot of different sets, I think these are really cute and inexpensive.
Here's my list from last year in case you are looking for more ideas.
Check back later for Jamie and Jen's wishlists too!