01| anthropologie potholders + apron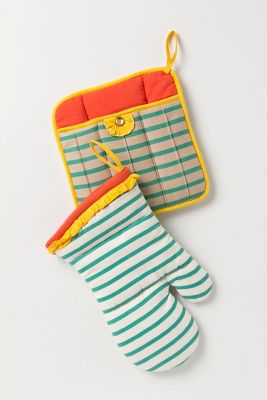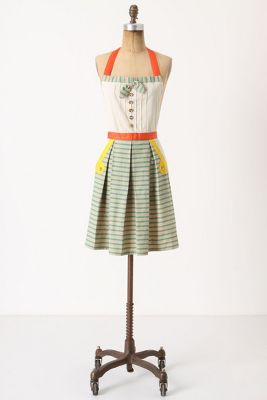 oh anthropologie….you do this to me every time.
potholders
+
apron
.
02| martha kitchen canisters

i love the vintage look of these canisters + they'd go perfectly in my kitchen.
03| anthropologie chair cushions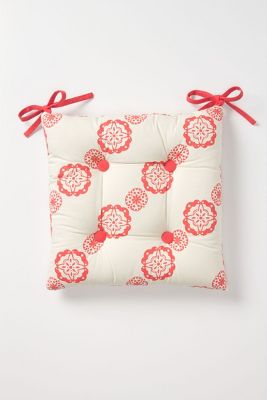 aren't these adorable seat cushions? perfect for my aqua kitchen chairs.
04| fiesta dutch oven


it's the cutest dutch oven i've ever seen.
05| polka dot toms
and of course...polka dot toms
so…did any of these items make it on your WISHlist?
we want to hear what you're wishing for this year.
whether it's BIG or small!!
_______________________________________