Dear Santa…
It's the girls at eighteen25. Another year has come and gone and we'd like to think we safely made it onto the nice list again (fingers crossed). So, we've each put together a list of a few things we are WISHing for this Christmas.
Love,
Jennifer, Jamie + Jodie
______________________________________
Today, Jamie's sharing her WISHlist…
02 | martha stewart kitchen goodies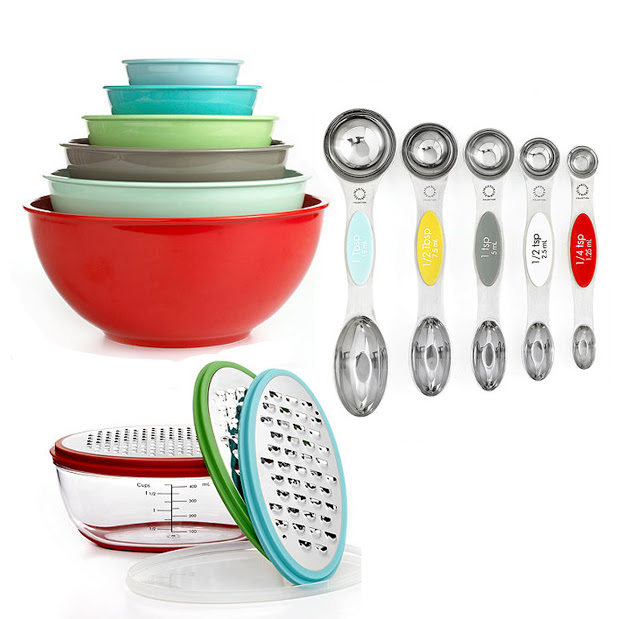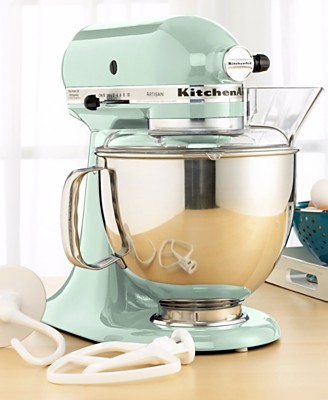 to print off my 2012 book
Did any of these items make it on your WISHlist this year?
Check back tomorrow for Jen's list.
_____________________________________________
this post is sponsored by: