Do you have all your red, white and blue decorations out? I finally pulled out all my patriotic décor and put it up around the house. We won't mention that I had to first take down my Easter decorations that were (embarrassingly enough) still out. yikes!
If you're looking for some new projects and ideas to try out this year take a peek at these. Hope you find something you like!!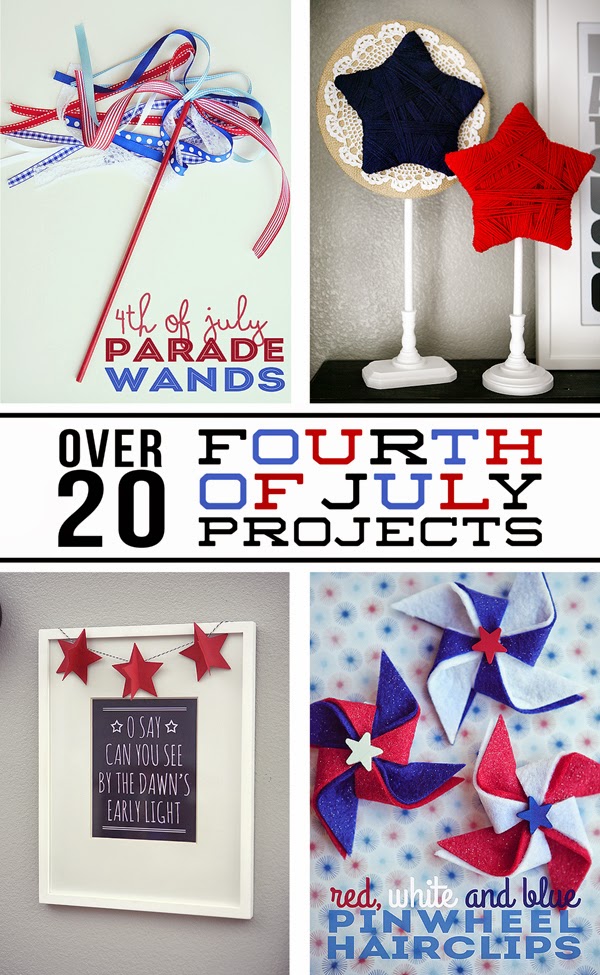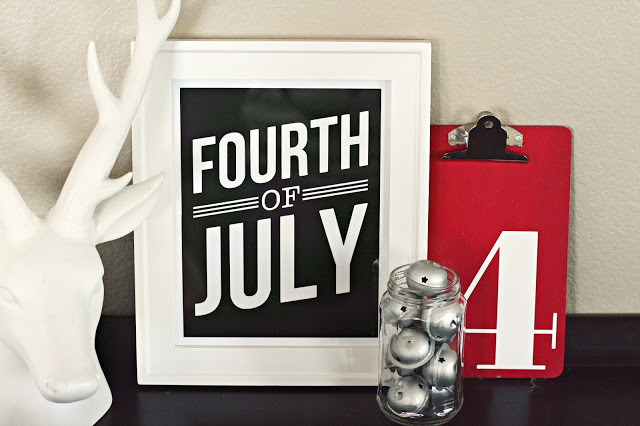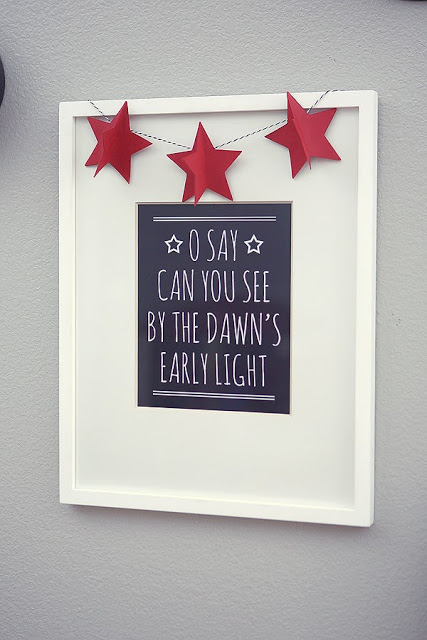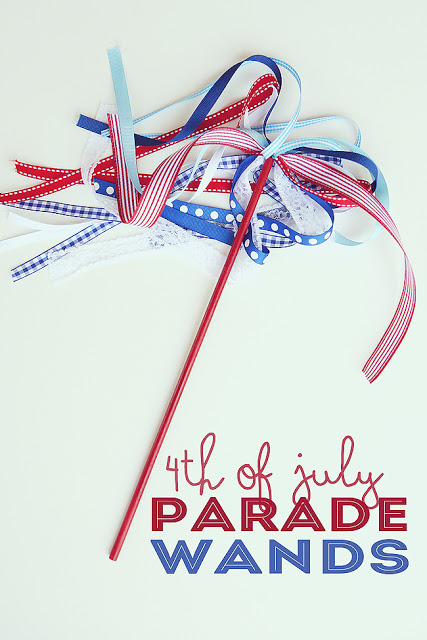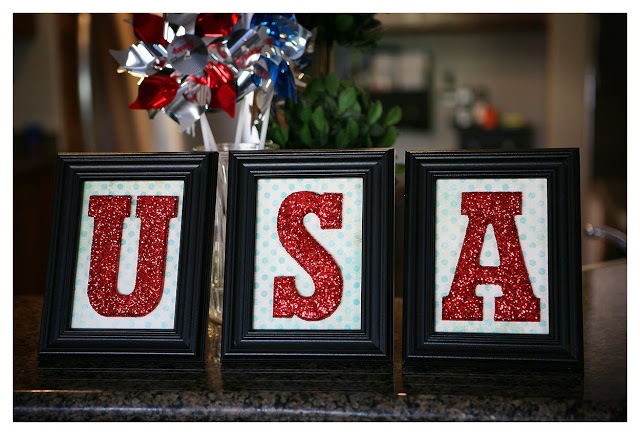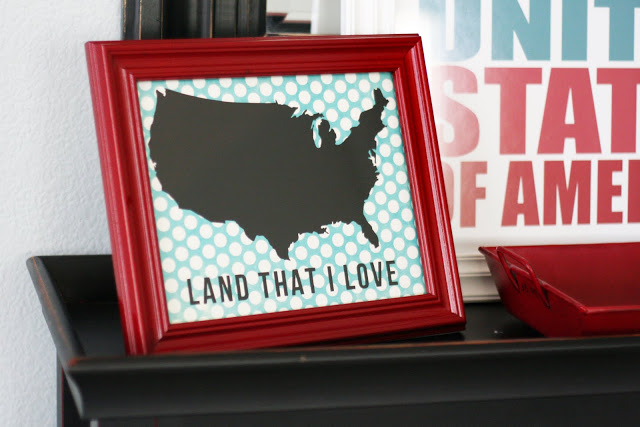 Oh Snap! Toppers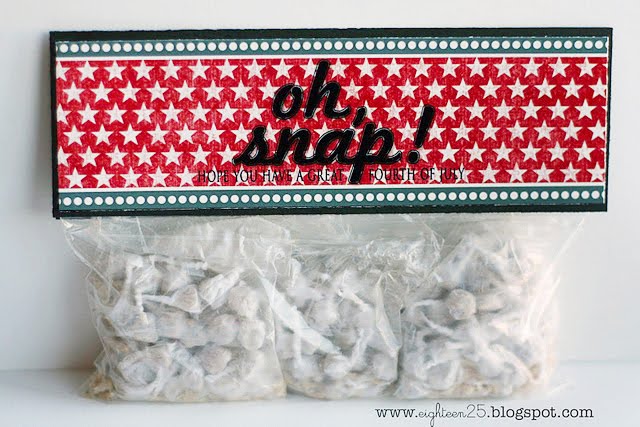 4th of July Wavy Flags || Confetti Sunshine

Firecracker Slingshots || Lolly Jane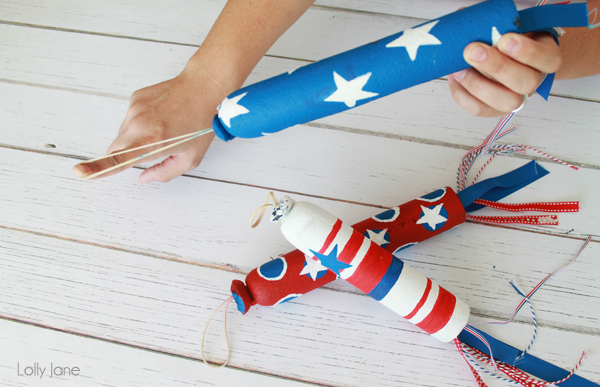 Have you made any new projects for the 4th? We'd love to see them…
leave a link in the comments!