We had our fancy family Valentine's party this past Saturday. We kept all eleven kids busy with BINGO, cookie decorating and exchanging Valentines. As much fun as the kids have passing out their Valentines… I think us moms have more fun putting them together.
Our cousin
Calie
, made the cutest little boxes of chocolates. I don't think my kids were pleased when I refused to let them dig right in.
(I had to get pictures of her little works-of-art first.)
…………………………………………………………………………………………
Max's (these fit him so well)…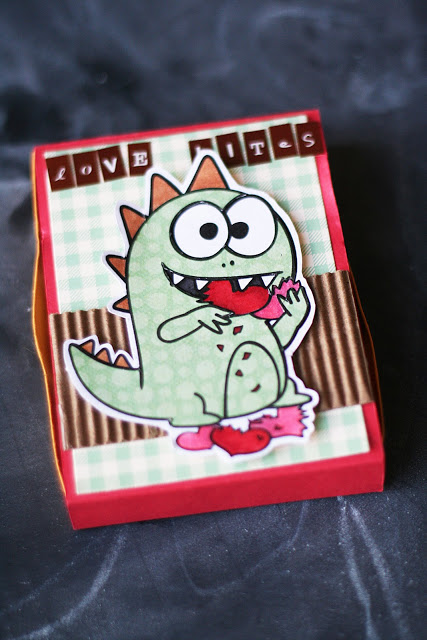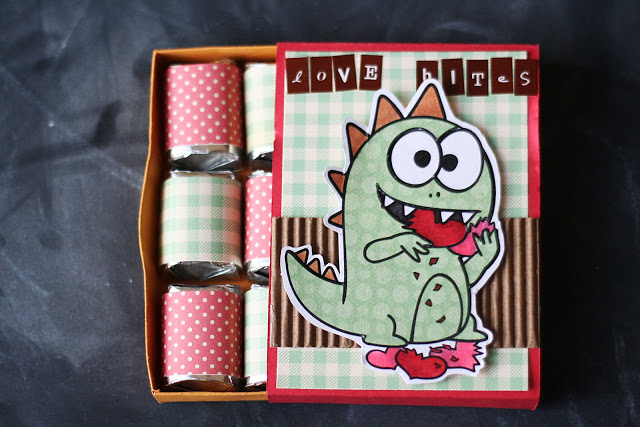 Madi's…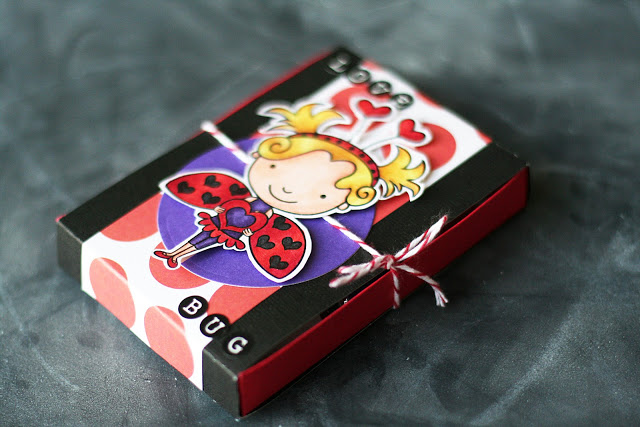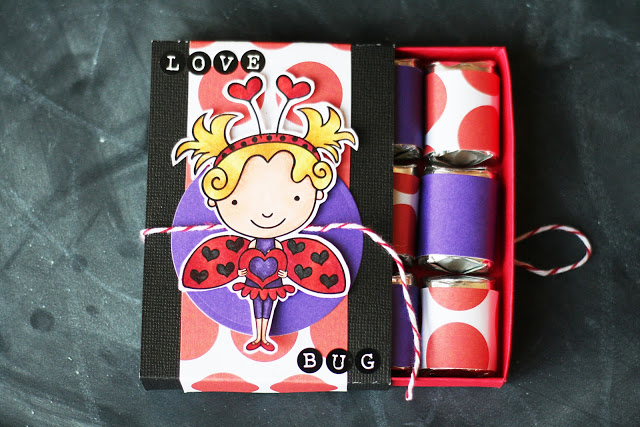 Kenzie's…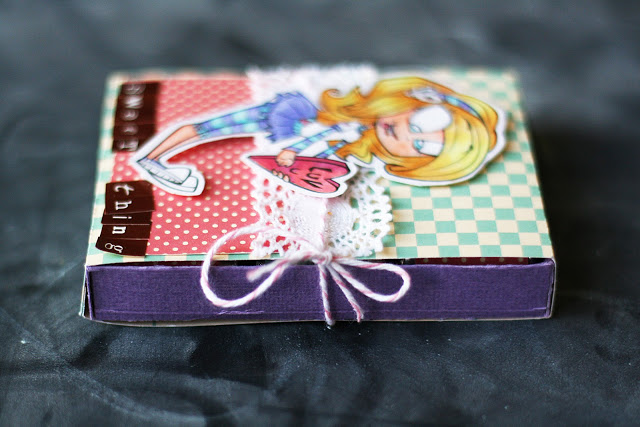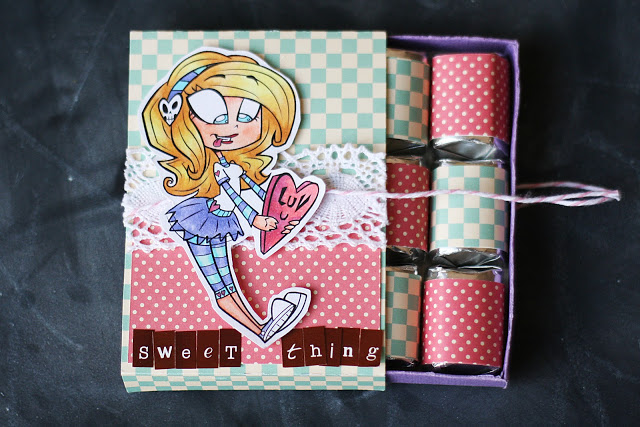 So cute, huh?!?!
She put together the boxes.
Wrapped the chocolates.
And the girls and monster are digital stamps that she bought, printed and colored in.
You can check out her
blog
to see more of her work.