the lucky winner of the
say anything expressions
subway art is…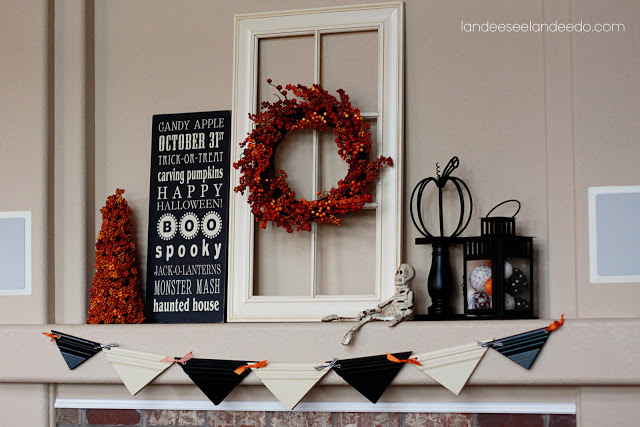 Amy… who said…
I love the "We may not have it all together, but together we have it all" sign. My mom used to have a sign like that in our kitchen. Brings back memories. 🙂
congrats amy!! please send your email to eighteen25@live.com within 48 hours!!
and don't forget, shelly is giving
(just enter eighteen25 at checkout)
((vinyl only – until october 17th))
. . . . . . . . . . . .
remember this print?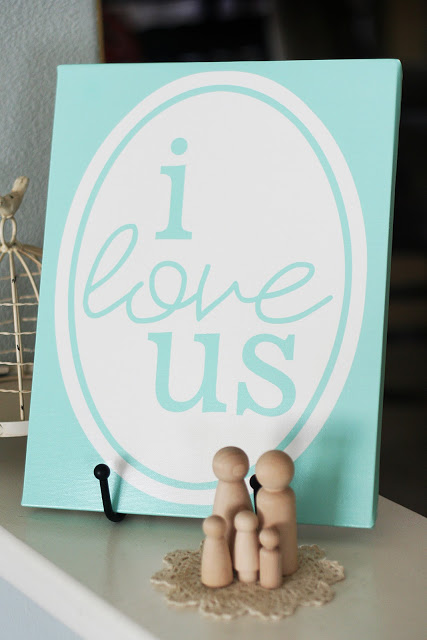 (wooden family from here)
well canvas people is offering two awesome deals right now,
so what better time to order your 11×14 i love us canvas.
of course, the deal is good if you have a favorite photo you'd like to print too.
and these would make perfect gifts for your loved ones at christmas time (or any time).
just click on the link to get started….
and below are the links to the i love us prints…
(remember these are designed as 11×14's and may not print right as 8×10's)