Congrats to our two lucky
Blurb
winners…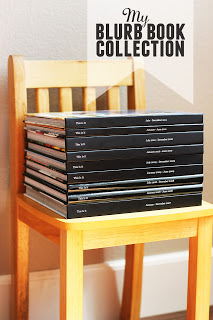 01 – erica who said… ah I need this! I'm workin on my blog book now. I love the small square.
02 – chandra who said… Definitely a BLOG BOOK!! I have 2008 done, but need some motivation for 2009, 2010 and 2011, and a $50 credit will jumpstart it. You guys are awesome!!
please email us at eighteen25@live.com within the next 48 hours to claim your $50 credit!