Hi everyone! This is Amber and Danetta from Fun-Squared! We're two friends who love to have fun with things like giving gifts, traveling, partying, holidays and just plain old FUN! And what's more fun than Valentine's Day? We love cute pink things and that's what Valentine's is all about. We also love putting together cute and easy gifts and that's what we've got for you today. It's a fun way to make socks perfect for Valentine's: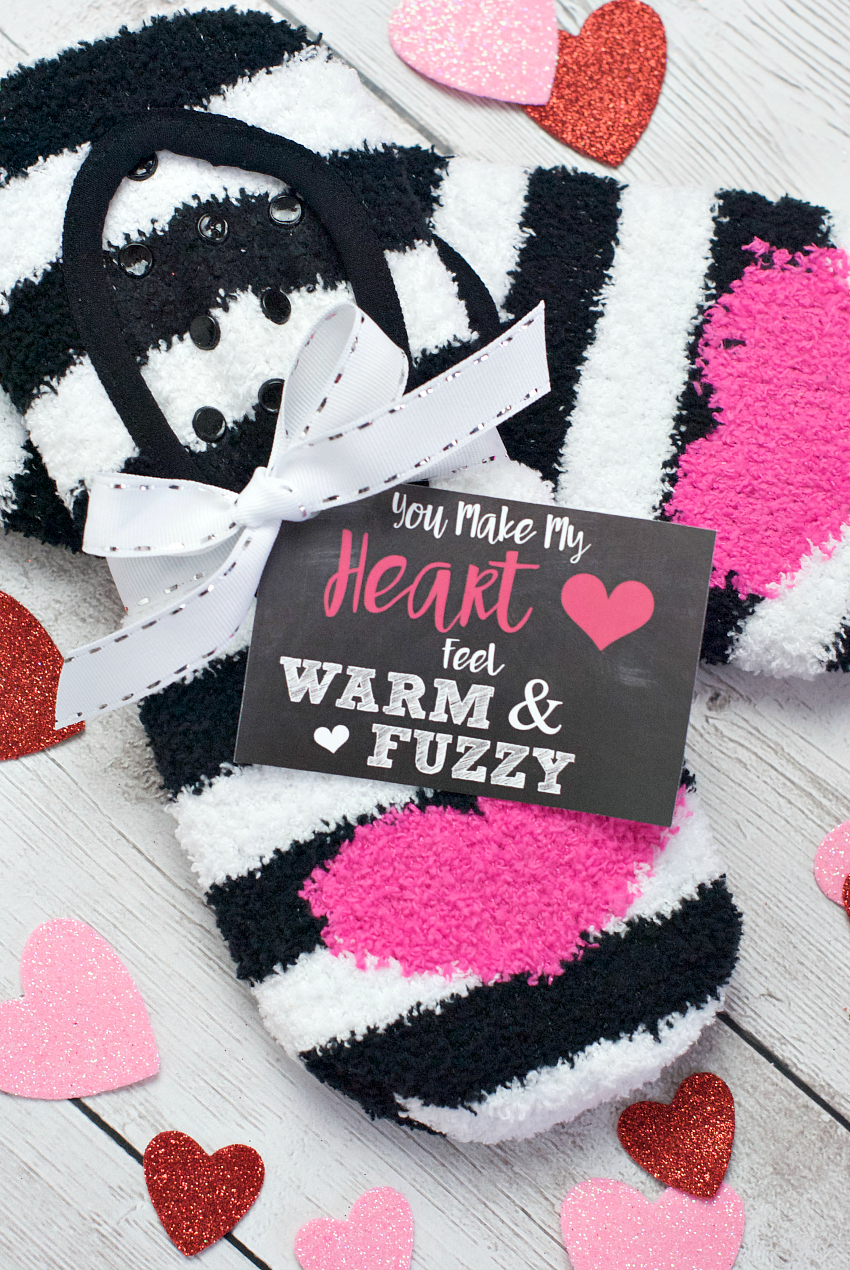 Who doesn't love a pair of warm and fuzzy socks? (Especially these cute ones with the pink heart on the toe!) We thought these would be a great gift for moms to give their kids or for you to give to a friend or really whoever you want. We know our kids would love this! And how easy is it to put together?
All you need to do this is grab a pair of warm and fuzzy socks at the dollar store or Target or wherever you can find them.
Then add the cute tag that we've made for you and you're all set. It couldn't be easier!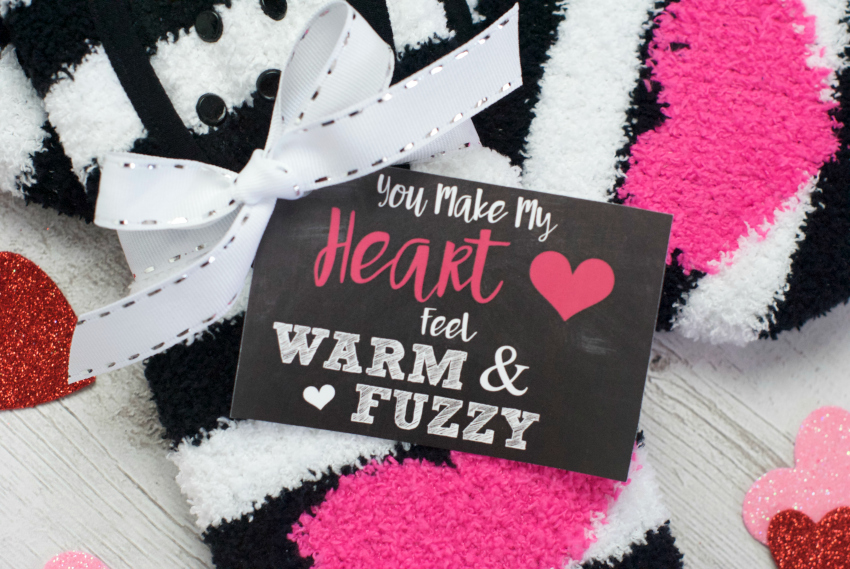 Want to put it all together? Here's a tag for you to use. You can right click and save it to your computer, then open in a program like Word or Pages and size how you want. OR, we've got a PDF with a bunch on it ready to print if that's easier for you: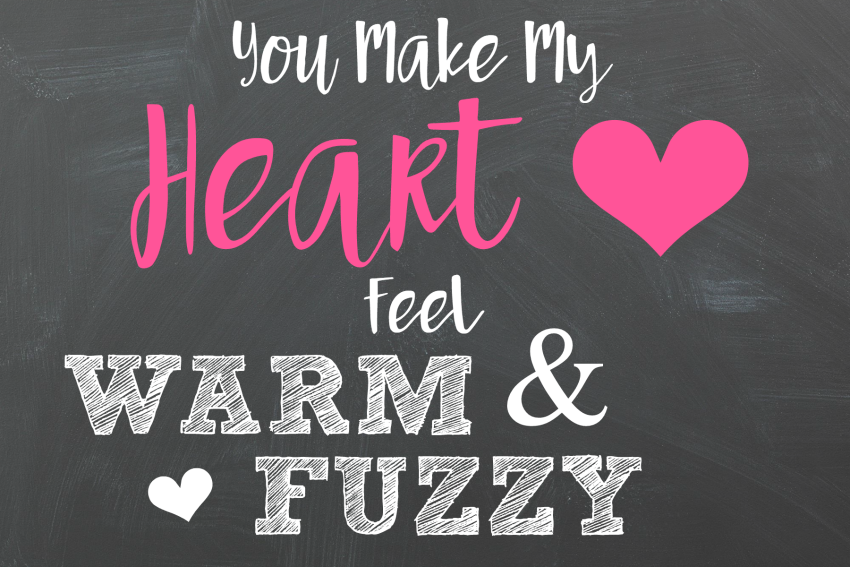 And that's all you need!!!
Have FUN giving this gift!
And join us over at Fun-Squared for more Valentine's Fun! You can also find us on Pinterest, Instagram and Facebook.
You Might Also Like: