I'm sure we're not the only ones happy to welcome spring this week.
And what better way to welcome something we love, than with a colorful new banner.We have two sets to share with you.
They match each of the spring subway prints.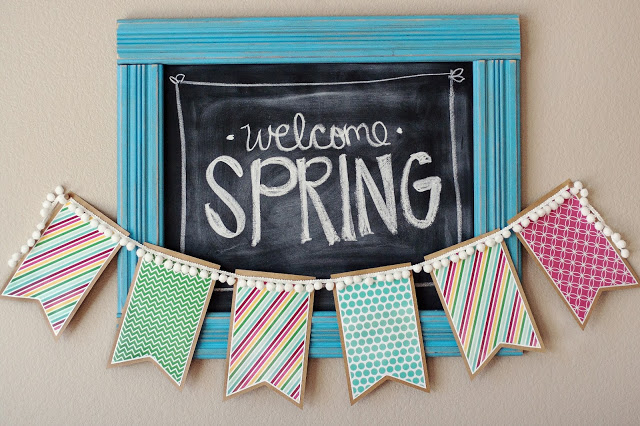 SUPPLIES:
• 8×10 banner sheets (downloads are below)
• cardstock (we used Kraft cardstock)
• white pom pom trim
• adhesive (we used tacky glue & glue dots)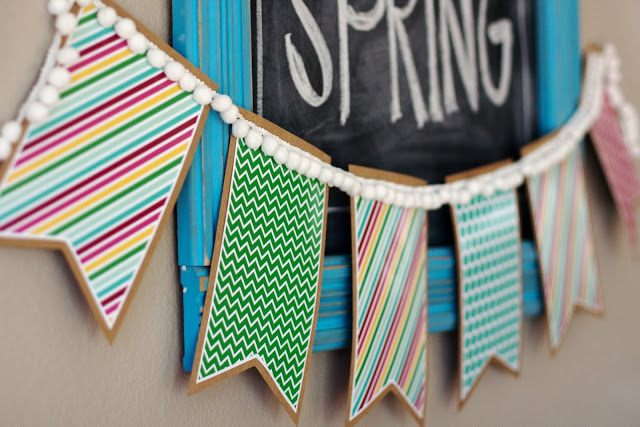 Download each of the pages in the banner sets below and print. Trim around each banner, leaving a white border. Then adhere to your cardstock and trim again. Glue down or sew on your pom pom trim. And hang!!
SPRING BANNER SET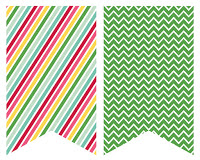 PASTEL BANNER SET