There's a couple more years until our kiddos will be walking across the stage to receive their diplomas.
(which could be why we are lacking in the graduation ideas department)
We are definitely in no hurry to get to this stage in their lives.
But, hopefully we have an idea or two you might be able to use.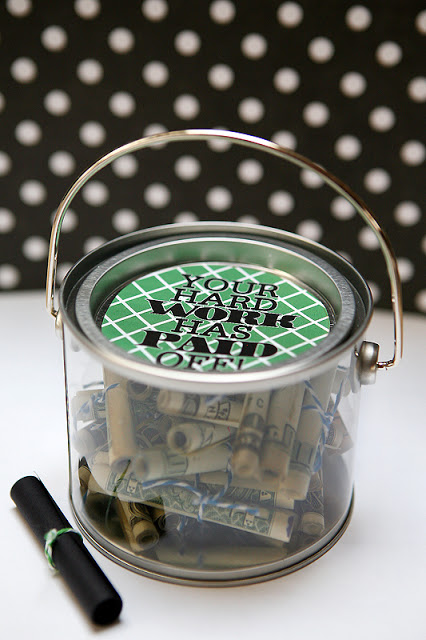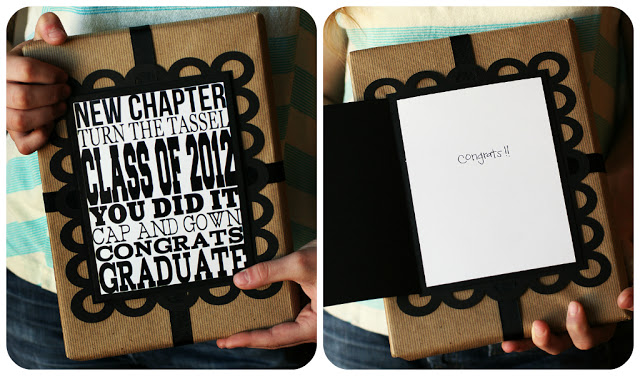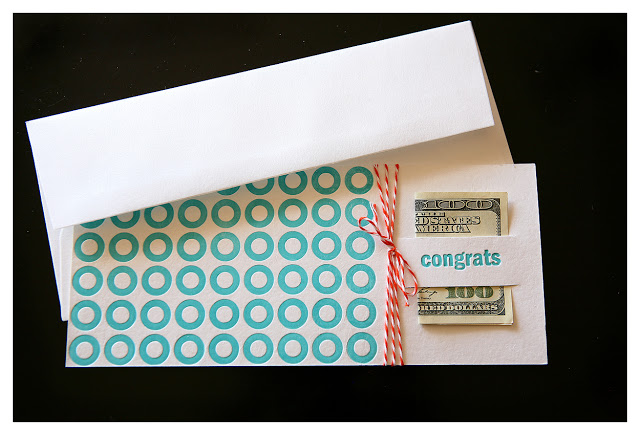 ______________________________
this post is sponsored by: