today's idea: birthday reminder clipboard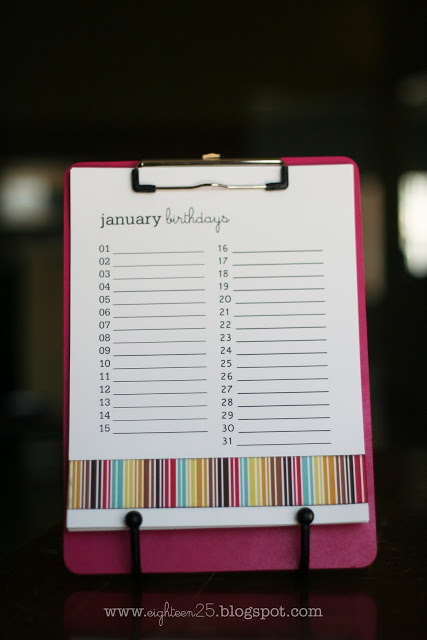 what you need:
* clipboard (we used the letter size hardboard ones)
* 12 month birthday reminder pages (click on each link for download)
Download Januarybdaycal
Download Februarybdaycal
Download Marchbdaycal
Download Aprilbdaycal
Download Maybdaycal
Download Junebdaycal
Download Julybdaycal
Download Augustbdaycal
Download Septemberbdaycal
Download Octoberbdaycal
Download Novemberbdaycal
Download Decemberbdaycal
* patterned paper or paper from a digital kit
(optional)
* spray paint or acrylic paint
* painter's tape
* black ink pad
* black cardstock
step one: decide if you want to decorate your clipboard or leave it plain. i used one that i had already painted with black acrylic paint. jodie spray painted hers. so, first she covered the metal part with painter's tape.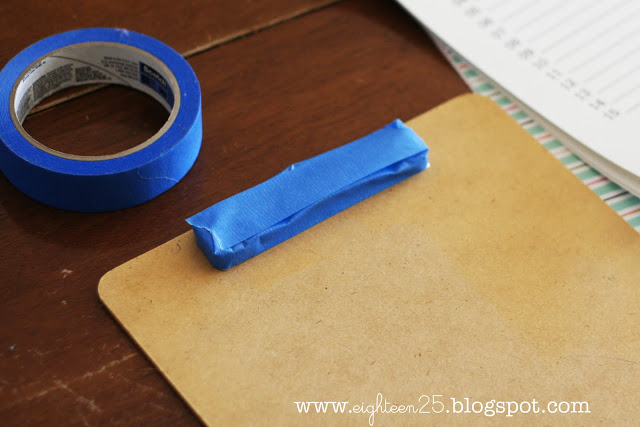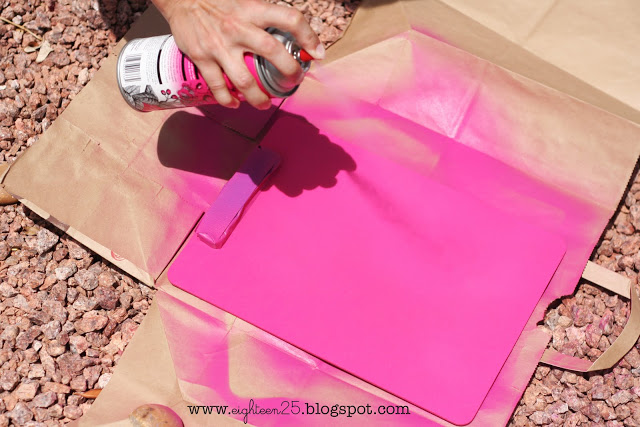 step two: pick out your papers. jodie used the american crafts, blue skies + abode papers.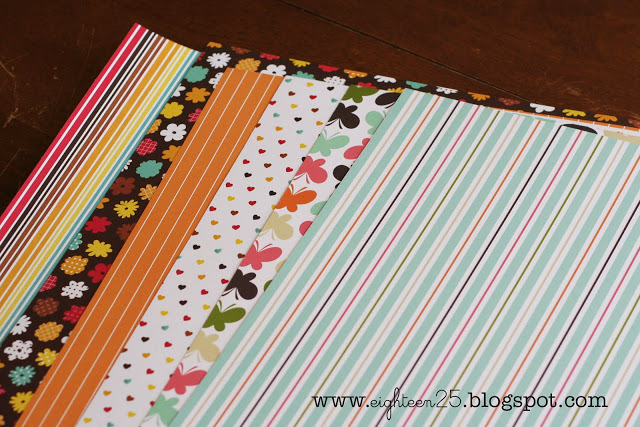 i used the
sweet summertime
digital kit from
jessicasprague.com
. (i opened a 12×18 document in photoshop elements and placed strips of the digital papers on it. then had the sheet printed off at costco.)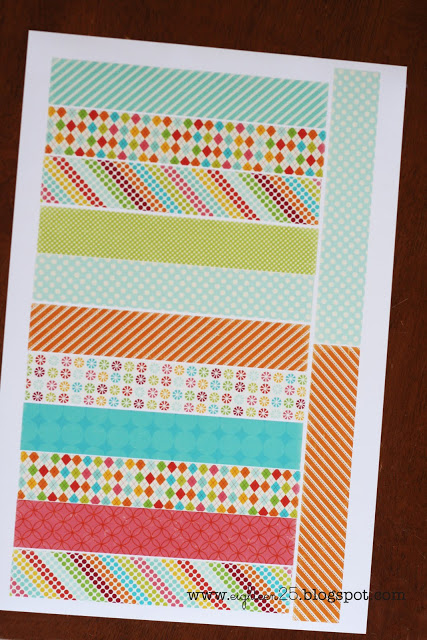 step three: cut your patterned paper into 1 1/2″ x 8 1/2″ strips.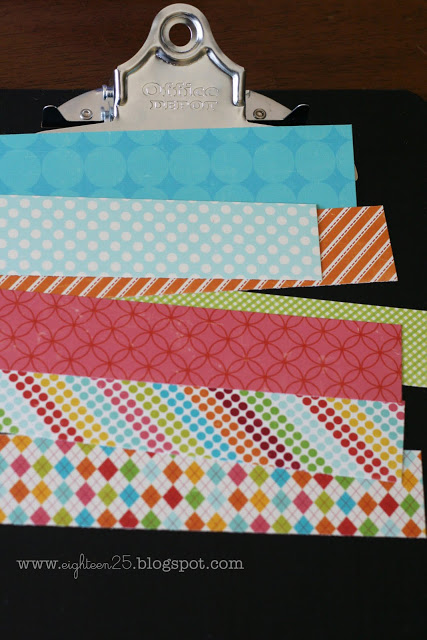 step four: ink your strips of paper or back them with black 1 3/4″ x 8 1/2″ strips of cardstock. adhere them onto your birthday reminder pages.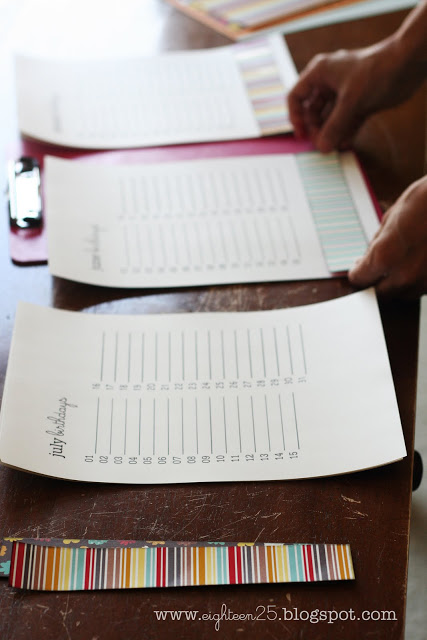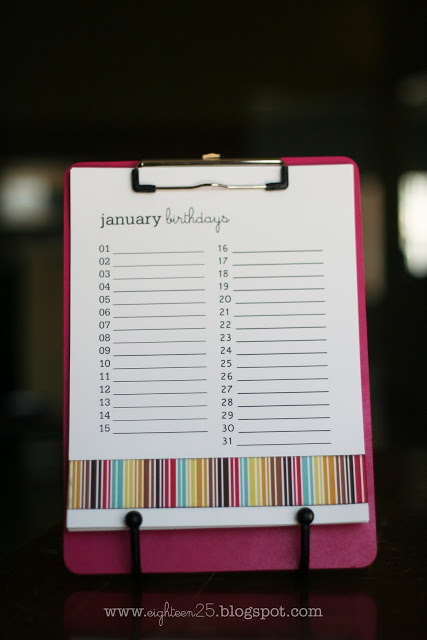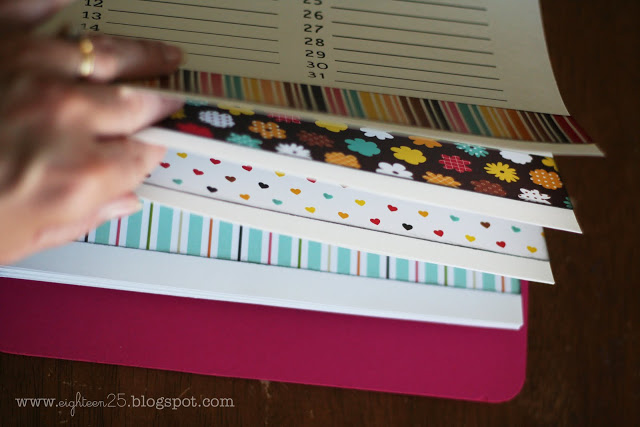 step five: fill in each month with all of those important birthdays. and you're all finished!!