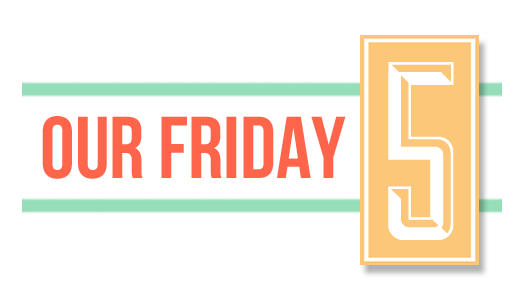 01 | I'm loving my new Faux Fiddle Fig I grabbed at Target. I've moved it around to 3 or 4 spots in my house though and can't decide which spot I like it the most in. I'm not so good with decisions. haha.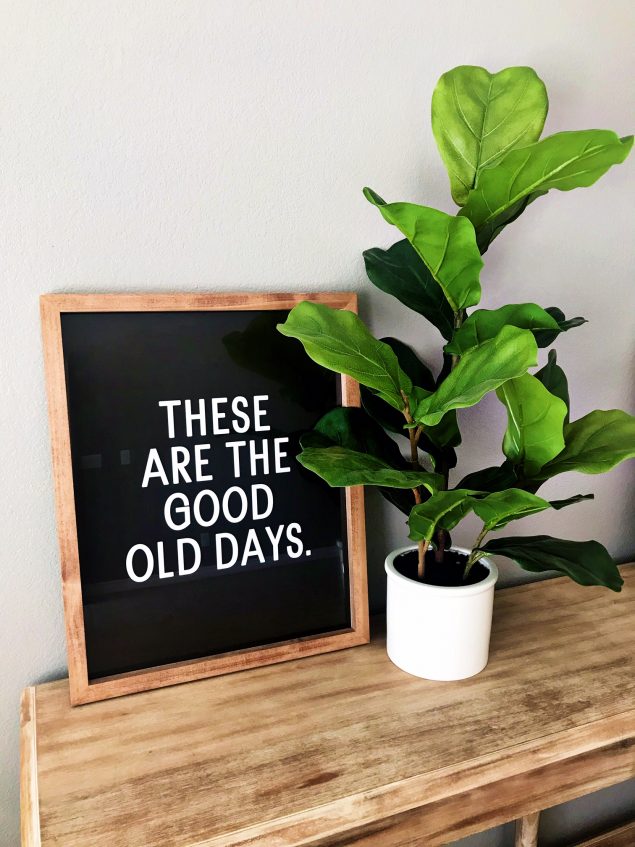 02 | How gorgeous is this Living Wall from For The Home? I love it so much! I'm trying to figure out a place in my house I can put one.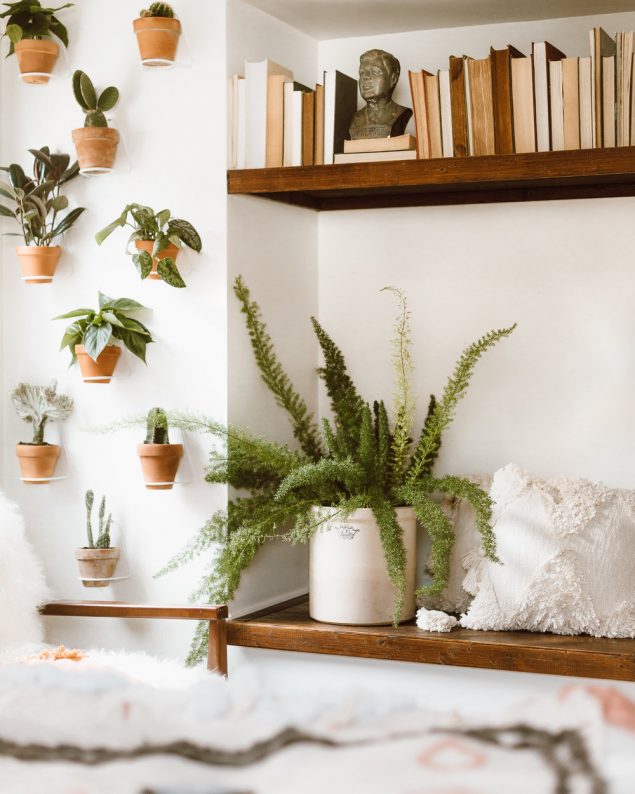 03 | Just read Where The Crawdads Sing. A little different from the WWII books I seem to stick with. I really enjoyed it though!
04 | I just finished updating this post about what to bring to Disneyland with you. Anyone going to check out Star Wars Land this summer? We are headed there in about 2 weeks, I can't wait!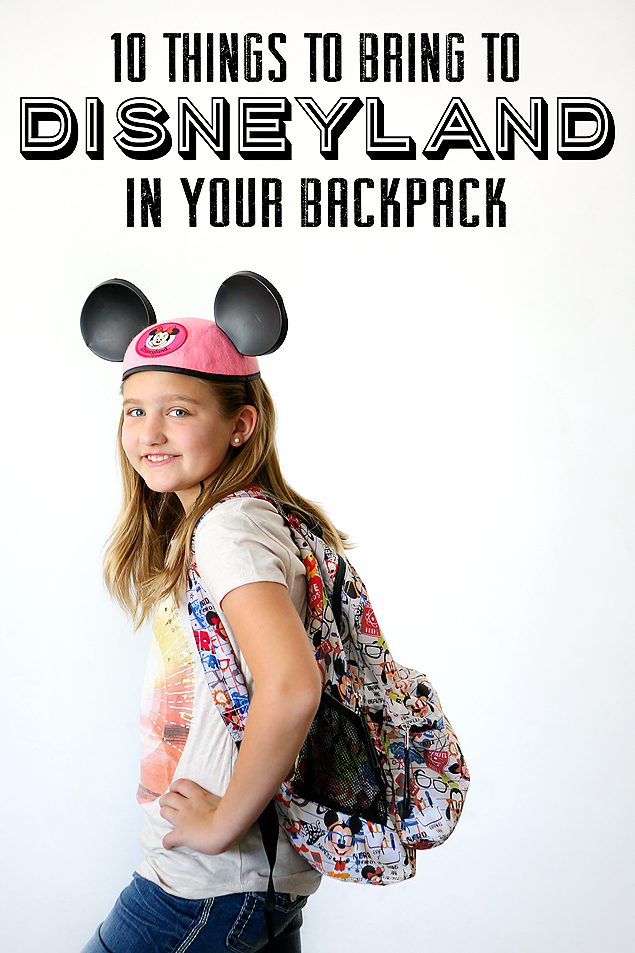 05 | Made these Spicy Thai Noodles from Domestic Superhero for my favorite vegans in the family. (left out the egg) Everyone loved it… even the non-vegans. 🙂