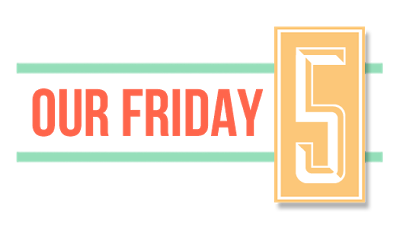 01 |Summer Nails
02| Summertime Treats
03| Summer Suits
04| Summer Dinners
05| Summer Craft Nights
If you are local, or going to be in town…make sure you sign up for this GNO Craft Night.
If you attend the craft night, you also get in on opening night.
Trust me, you want in on opening night!
The stuff in this shop is AMAZING!
Can you tell I have summer on the brain?
Do you have any fun places this summer?