[affiliate links included in this post]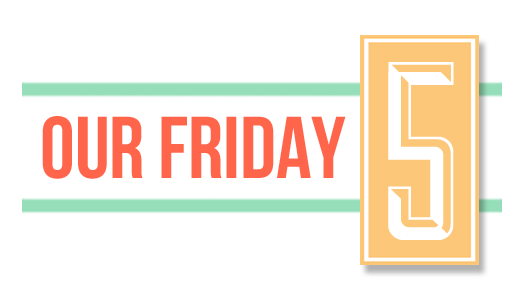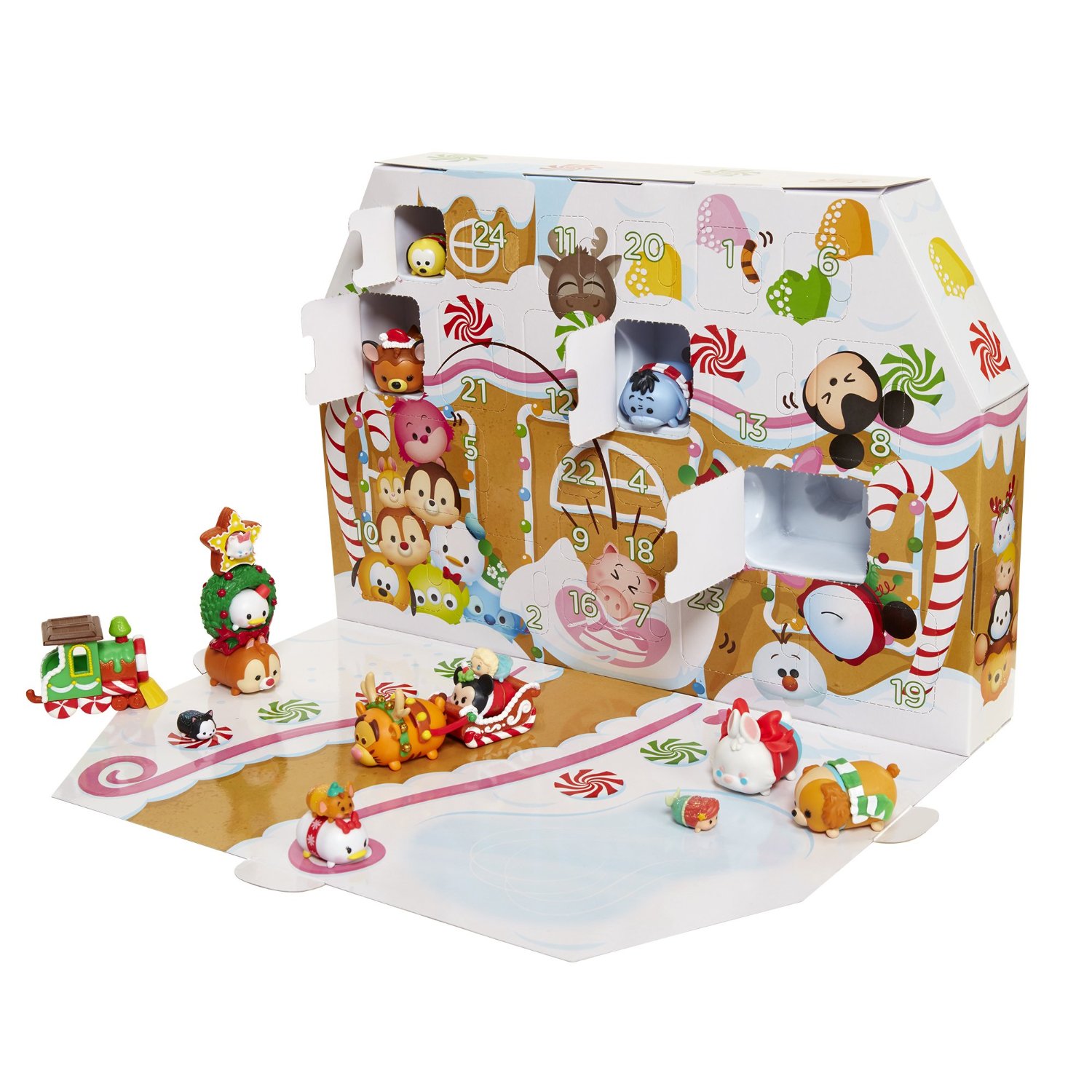 I seriously can't wait to show this to my kids!  It's like I need a countdown to start this countdown!
02|  Rose Bouquet Rug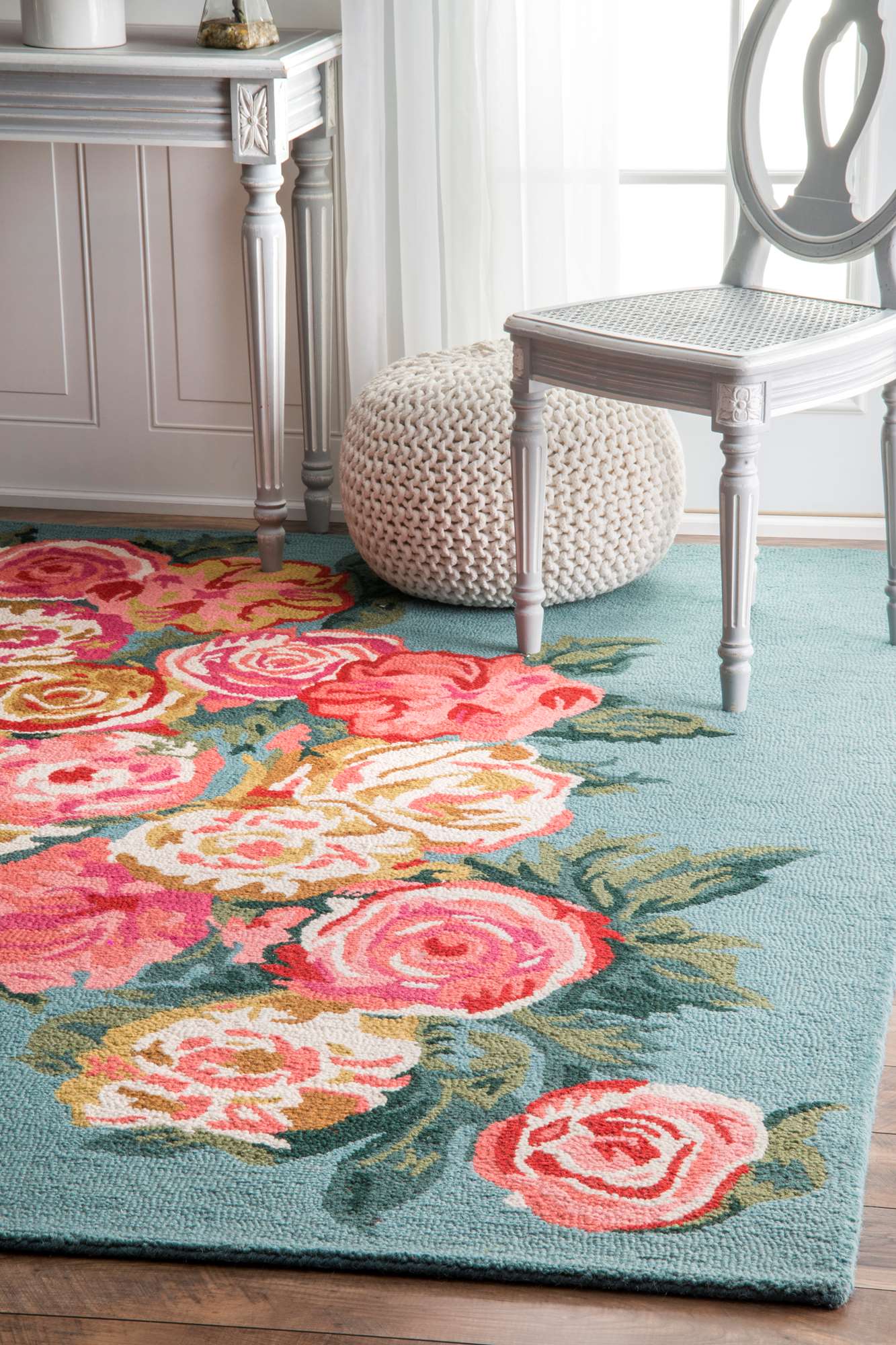 We are wrapping up our remodel and I'm so excited for this rug to arrive!
03|  Dining Room Fall Tablescape by Lolly Jane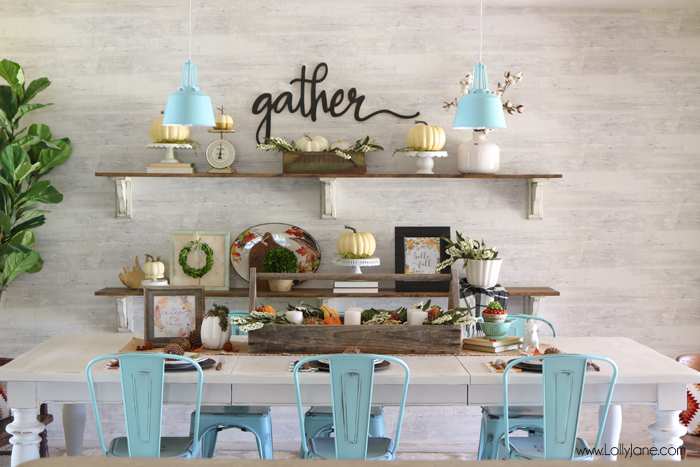 04|  The Barndominium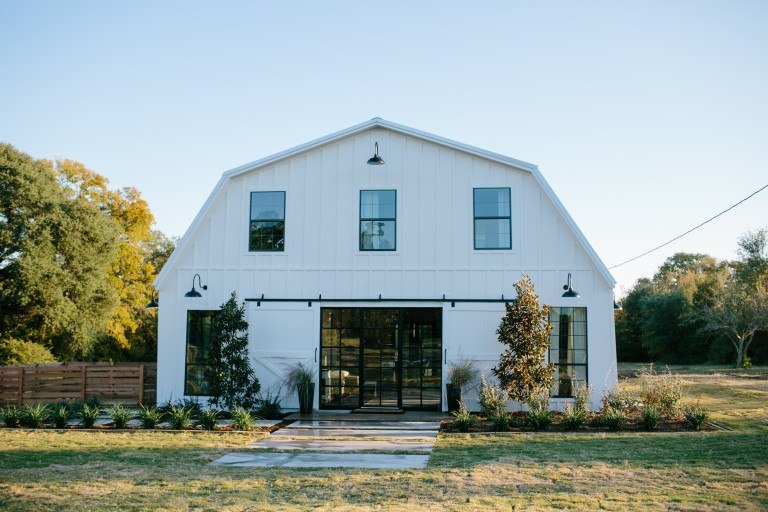 I love everything there is to love about The Barndominium.  Especially the front sliding doors!
05| Pumpkin Delight Dessert by Lil Luna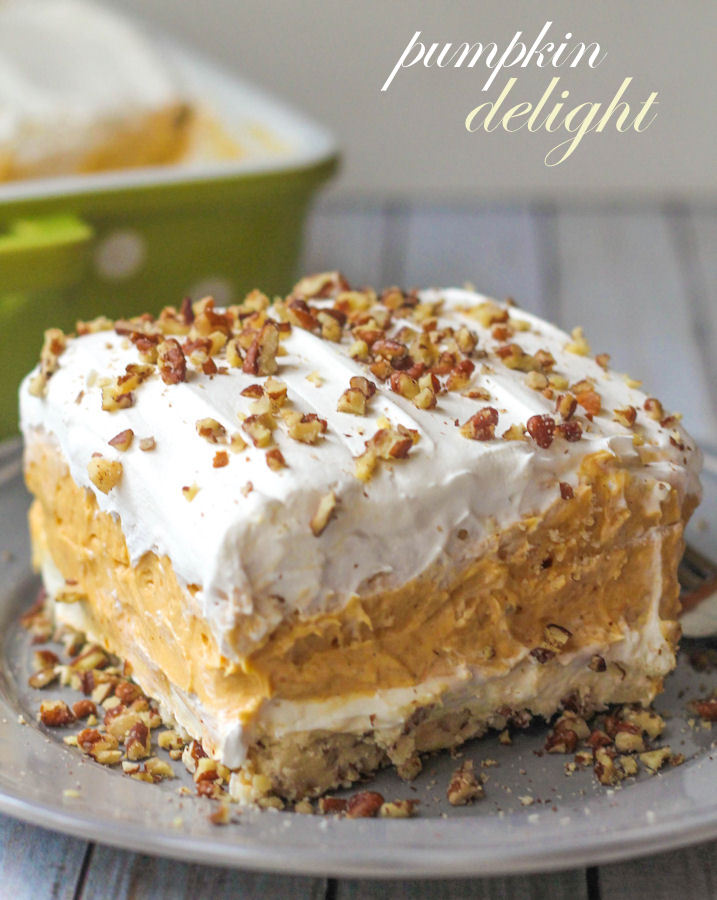 I can't wait to get my hands on some of this!  Doesn't it look yummy?
What's on your Friday Five?
Here are a few more Friday 5 posts you may want to check out: