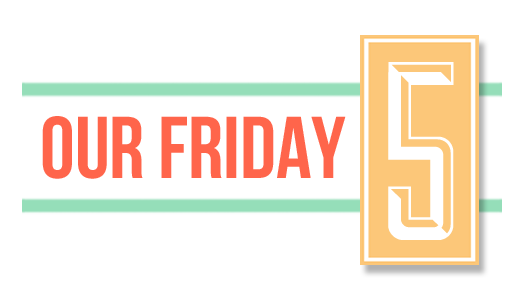 01|  This kitchen.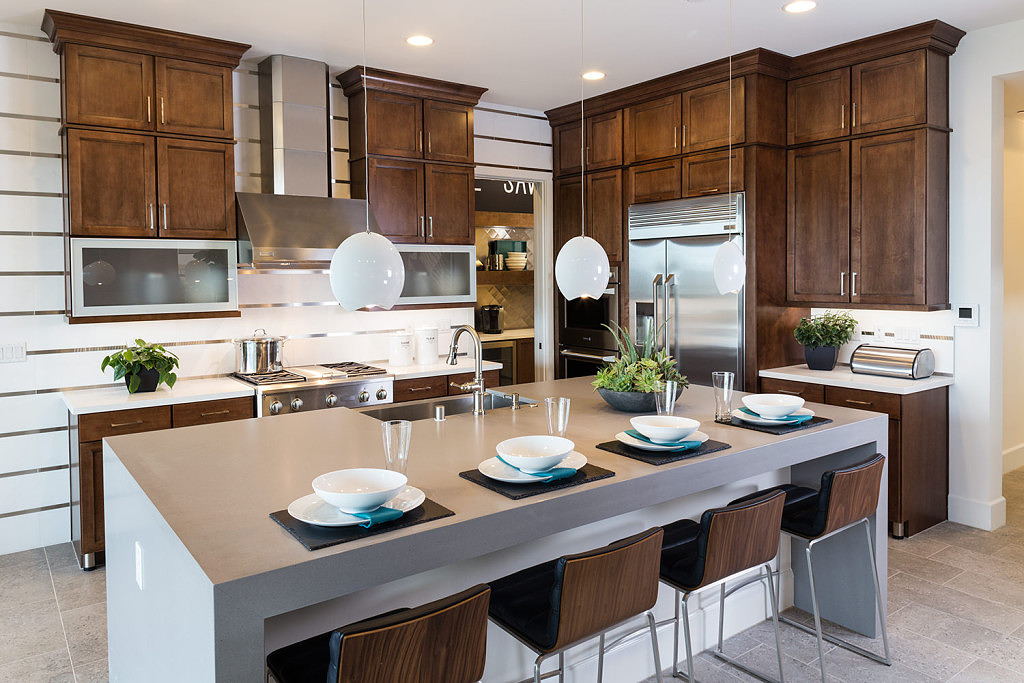 We are doing some remodeling in our home so, I went to look for inspiration in some model homes.  I LOVE this kitchen.  Isn't that white tile with the stainless steel strips awesome?
02|  Watermelon and Pineapple Ice Cream Wrappers via Kiki and Company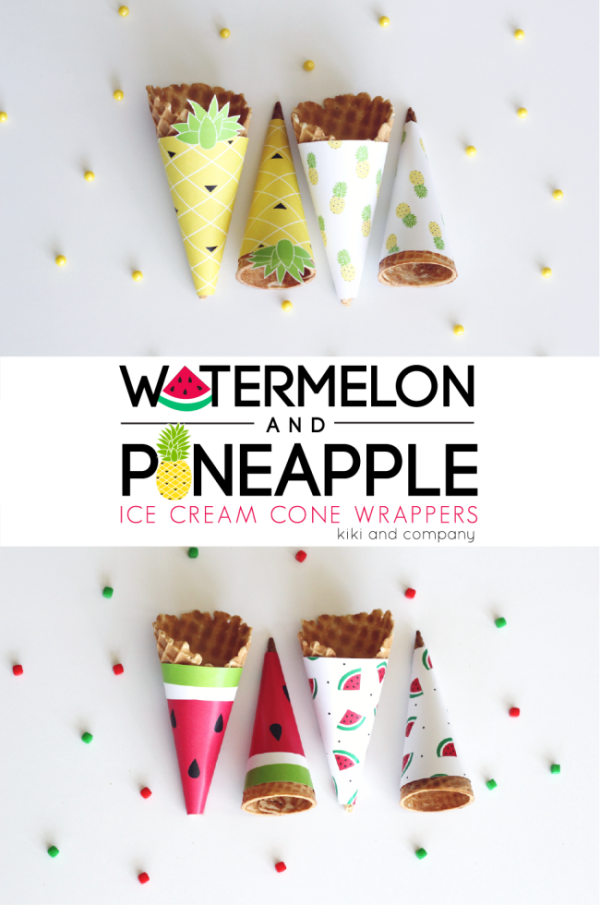 These are just too cute not to share.  Let's get together and have a big ice cream party!
03|  Popsicle Key Fobs by That's My Letter via Lolly Jane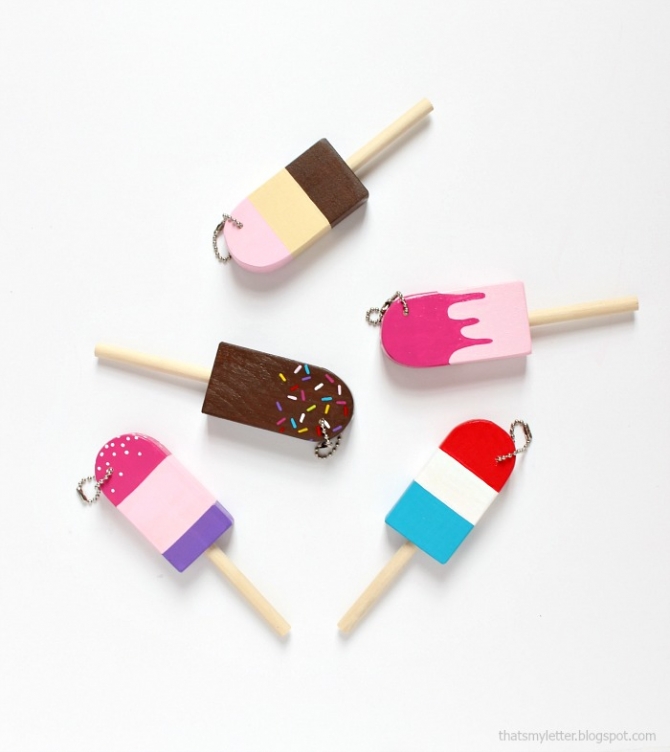 Aren't these just darling?  Perfect for hanging on your summer tote!
04|  Floral Tee Dress Via The Madison and Company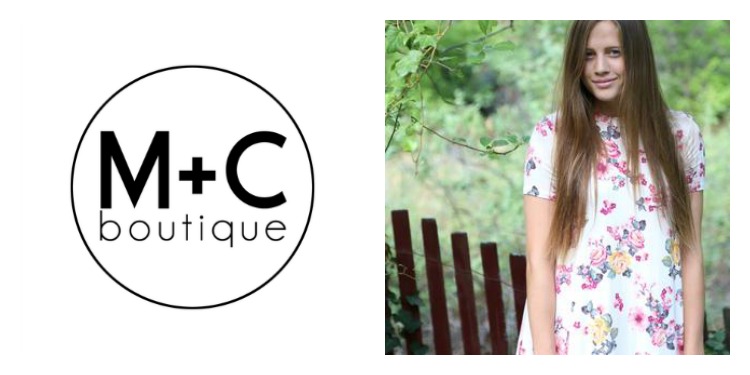 If you are looking for a comfy and cute dress, you've found it!  I have the black and white striped tee dress and I'm in love.  Can't wait to get this floral one.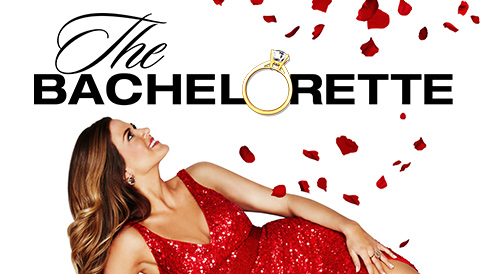 Who are you rooting for?
Hope you all have a great weekend!  What's on your Friday Five?