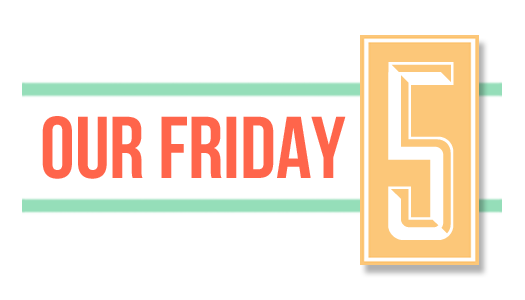 How delicious do these pretzels from My Name Is Snickerdoodle look?? These would be perfect anytime of the year, but too fun on Valentine's Day! Get the recipe HERE! 
This crazy world of blogging has brought many things into our lives, but the best thing it's given us is some great friends! The sad part is we only get to see each other once or twice a year, but when we do get to be together it's filled with lots of laughter and staying up till 4am. haha! Thankful to have been able to spend last weekend with some of those great friends!!
03| Planning a Super Bowl Party?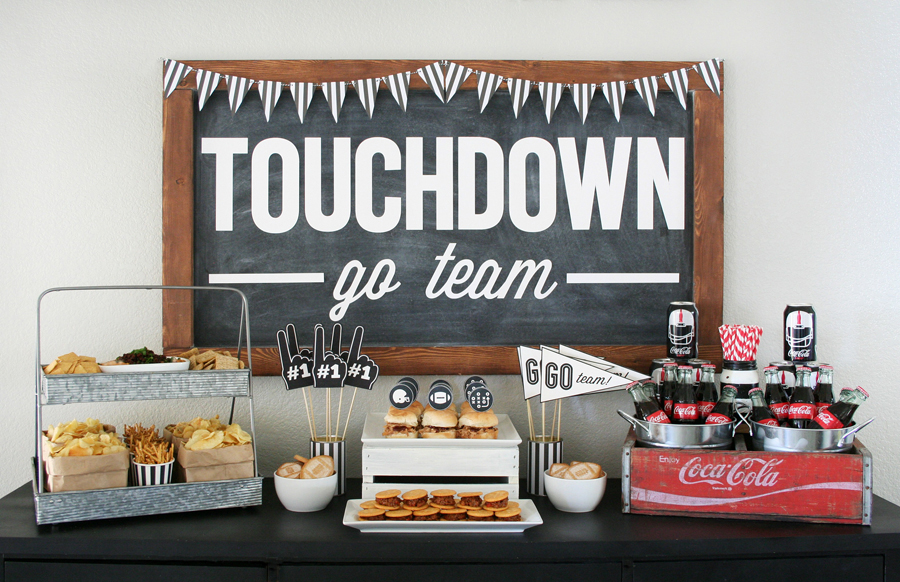 I just can't get over how awesome all of The Crafted Sparrow's new football party printables are!! Check it all out HERE and HERE!!
I just found out last week that our friend Kristy (and contributor last year) sells these amazing felt balls. Check out her shop HERE or you can follow along on Instagram HERE!
Oh My Goodness. Do you watch this show? We were just introduced to it over Christmas break by my nephew. I think we watched about 30 episodes between Christmas and New Years. haha. It is hilarious. I have NEVER laughed so hard at a silly TV show before.