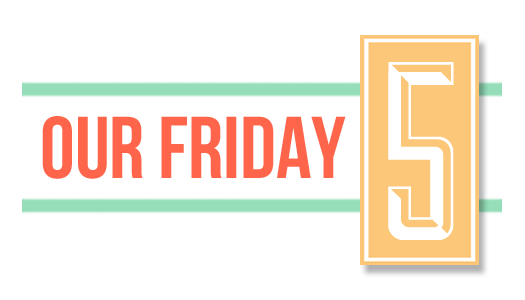 (affiliate links are included in this post)
01| Instant Pot Meals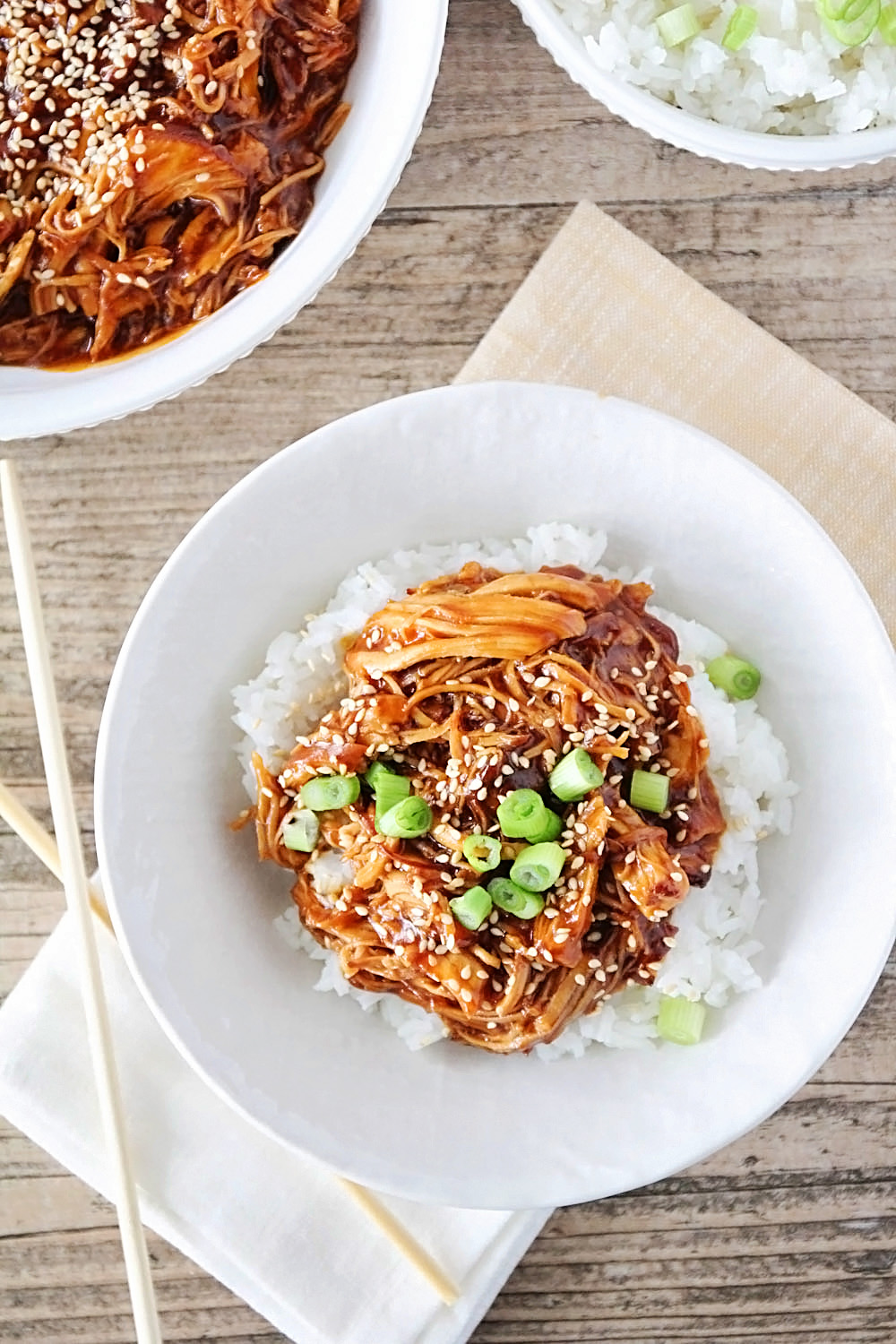 Do you have an instant pot? I keep hearing great things about them so I think I'm finally going to go ahead and order one. This Instant Pot Honey Sesame Chicken from the Baker Upstairs looks so good, doesn't it? 
02| Scripture Pendants from MyLoveNoteDesigns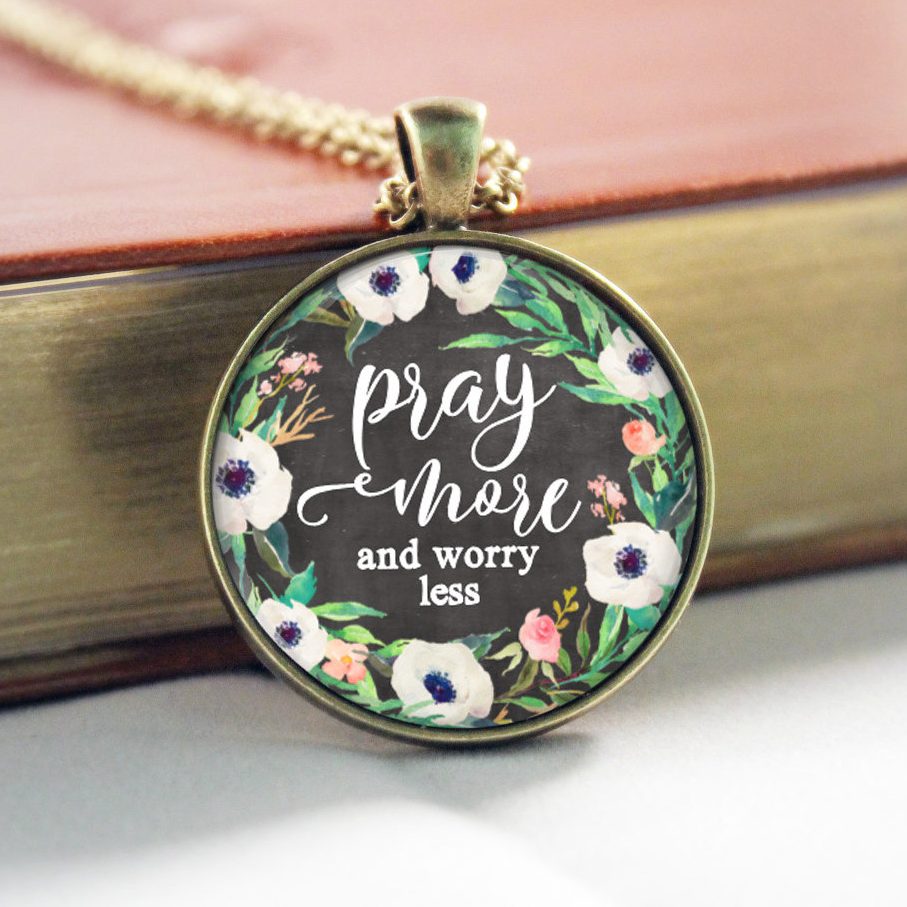 Christina has been a contributor here for a couple years now and we just love the printables she shares with all of us. She's recently come out with these sweet pendant necklaces and I just love them.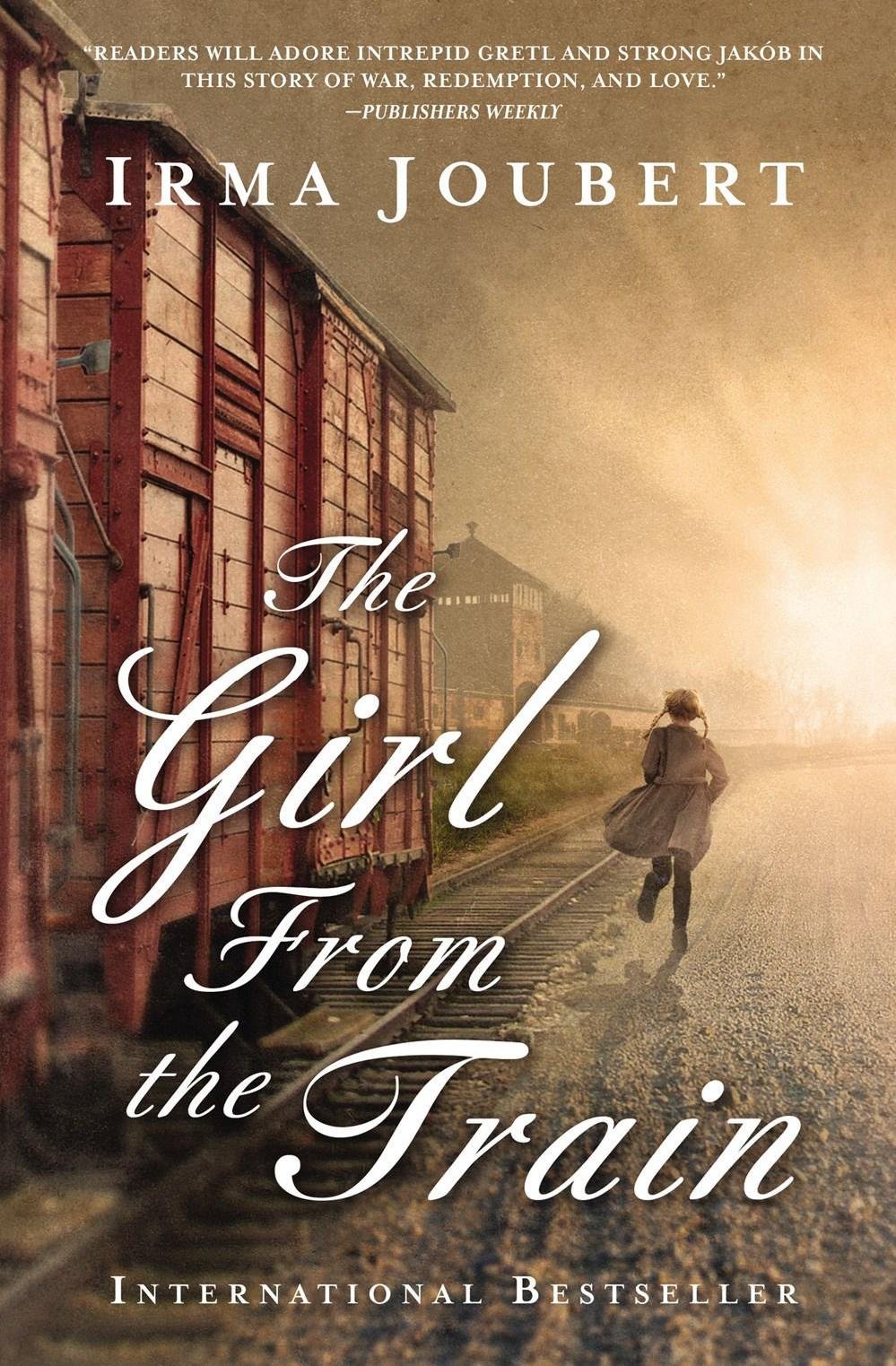 Don't get this book confused with The Girl On the Train (which is also a really great book) this is The Girl FROM the Train. haha. I feel like all I read lately are historical fiction books based around World War 2. But let me tell you, little Gretl stole a piece of my heart. 🙂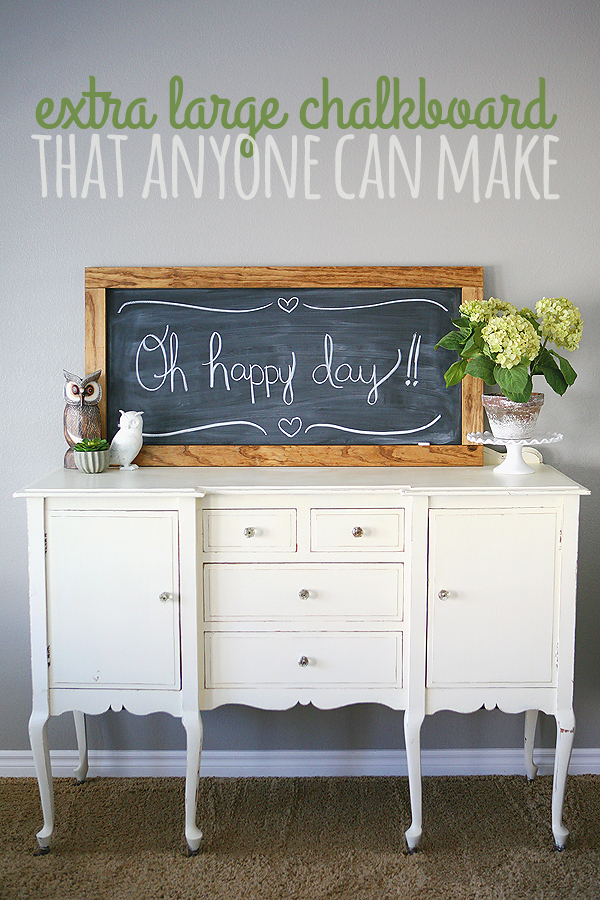 We made this chalkboard almost 4 years ago now and I still love it. It can be used and customized for every holiday and every family gathering. Sometimes I just use it as a backdrop for other decorations and they are so easy to make… anyone can do it!
05| Amber's Umbrella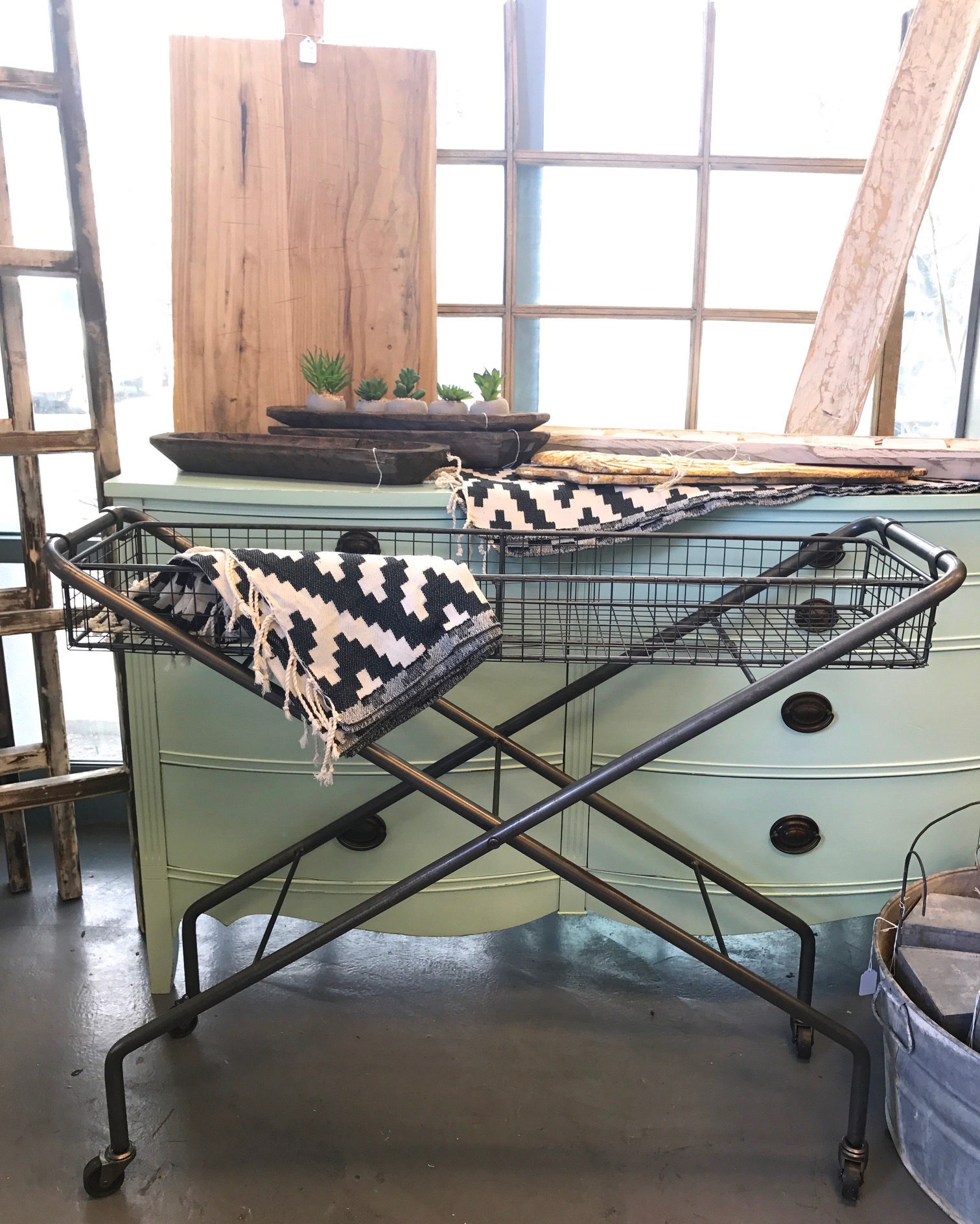 We did some shopping at our friend Amber's shop here in Las Vegas. I now have a list of things I'll be trying to find a spot in my house for. 🙂 We are also doing a very quick giveaway over on Instagram for one of these AWESOME Metal Rolling Carts. Head to THIS post on our instagram before Saturday 2.11.17 12pm and enter. (local pickup only)