OUR FRIDAY FIVE
01 | my new
blurb books
three new books showed up on my doorstep last week and i was a
beyond
excited

get started on your
blurb books
today or if you are almost finished with a book, they are offering 25% off purchases from 2/22-2/25. head over to
blurb
now.
02 | these sugar cookies
oh! my! i made these cookies for valentine's day and they are (for sure) a keeper in this house.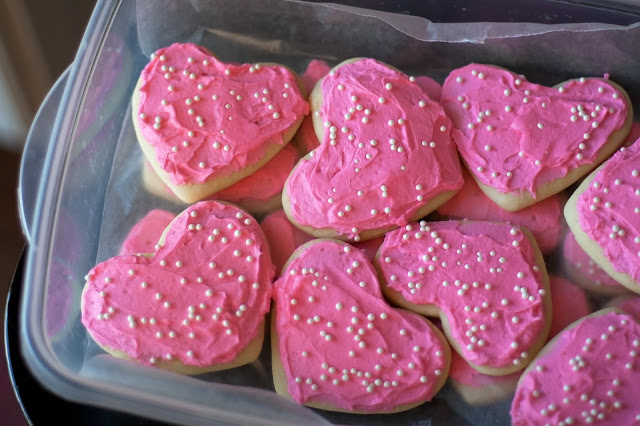 03 | wreck-it ralph
can't wait for this cute movie to come out on dvd so we can watch it again and again.
04 | this herringbone bookcase by the Lolly Jane girls
such a cheerful space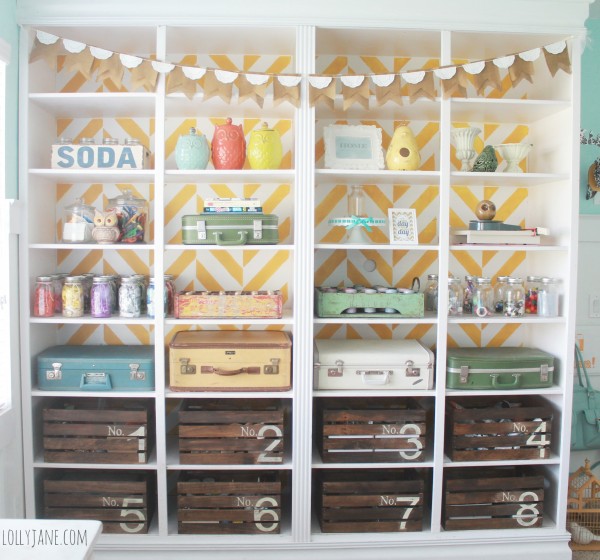 05 | these treats from trader joe's
the peanut butter pretzels don't last long around here. this was the first time we tried the rice rolls… they have just enough sweetness to make them a good (low calorie) treat.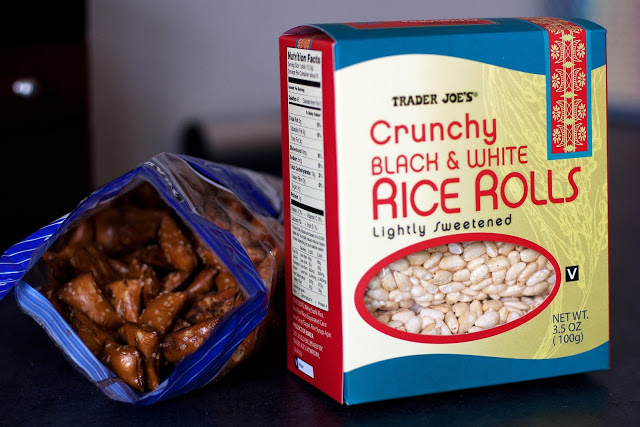 what's on your friday five list this week?