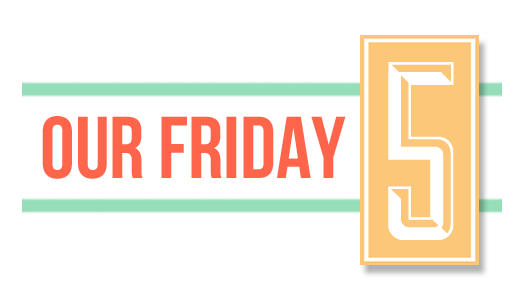 01| Stanley Street: Shop | Instagram
Jodie has opened a fun little shop with the cutest bags. New ones drop every Tuesday. If you have a minute maybe you could check it out. Thanks!!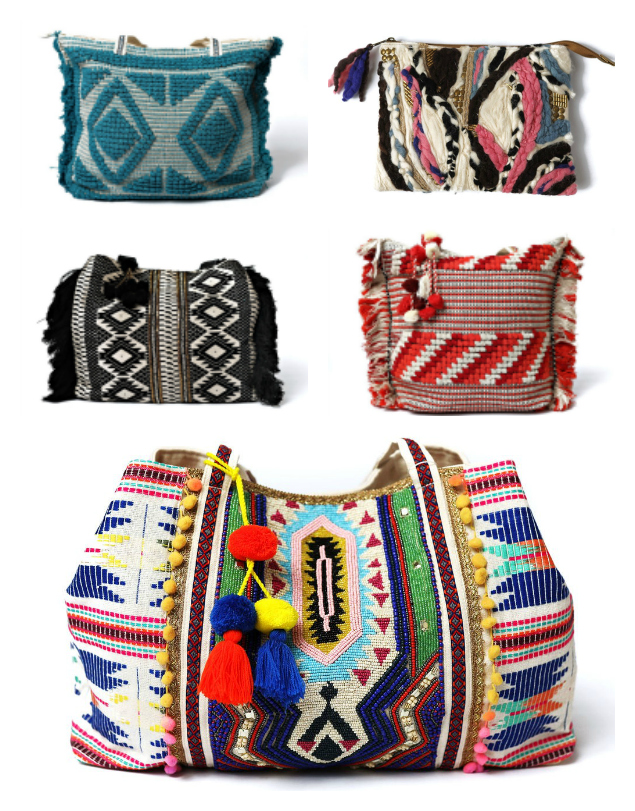 Yet another great book about WWII. I really enjoyed it. I would give it a solid 4 out of 5 stars. 🙂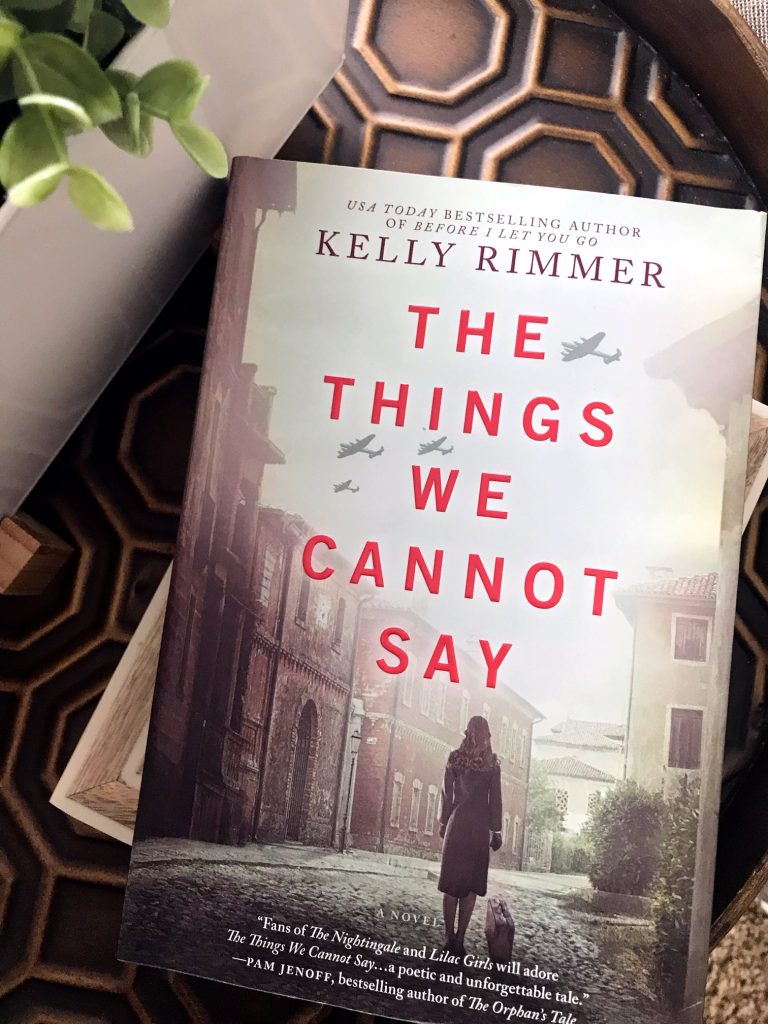 03| I love a good accent wall!
This wall treatment that A House We Built put in their guest room is so awesome. They even share how they did and it doesn't seem to horribly hard??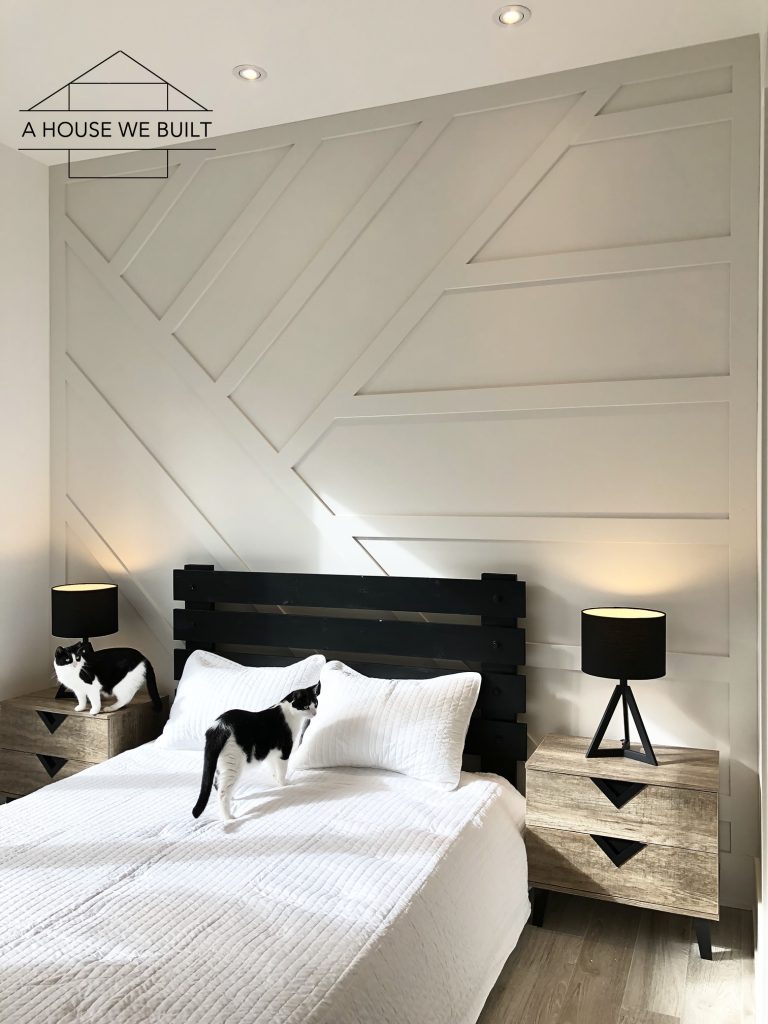 Here's an oldie but a goodie. We made these cards about 8 years ago believe it or not, but I still think they are awesome. 🙂 Grab the free printable HERE.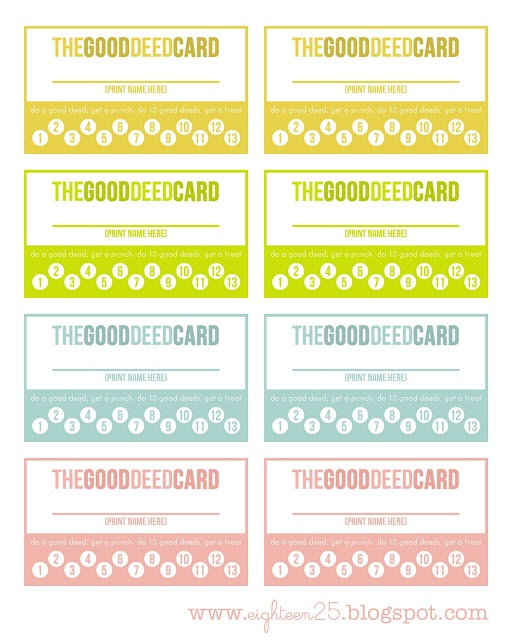 Looking for a show to binge watch? I get so jealous of people that haven't seen Call The Midwife. I absolutely LOVED every episode. Have you watched it? Anyone have any recommendations of other great Netflix shows to binge watch?