Maybe I need to go back to school… because I can't spell TASSEL.
I misspelled it on the graduation subway art and I would like to apologize to those of you that may have printed it off already. I'm so sorry.
The subway art has been fixed
on that post
and now I would like to share a download for the cards (with the correct spelling) Just print, trim and attach to a folded sheet of cardstock!!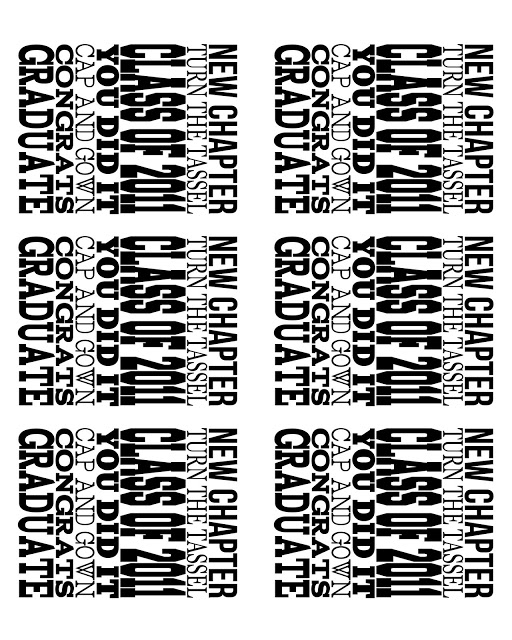 Coming up next…. Fab Fonts!!