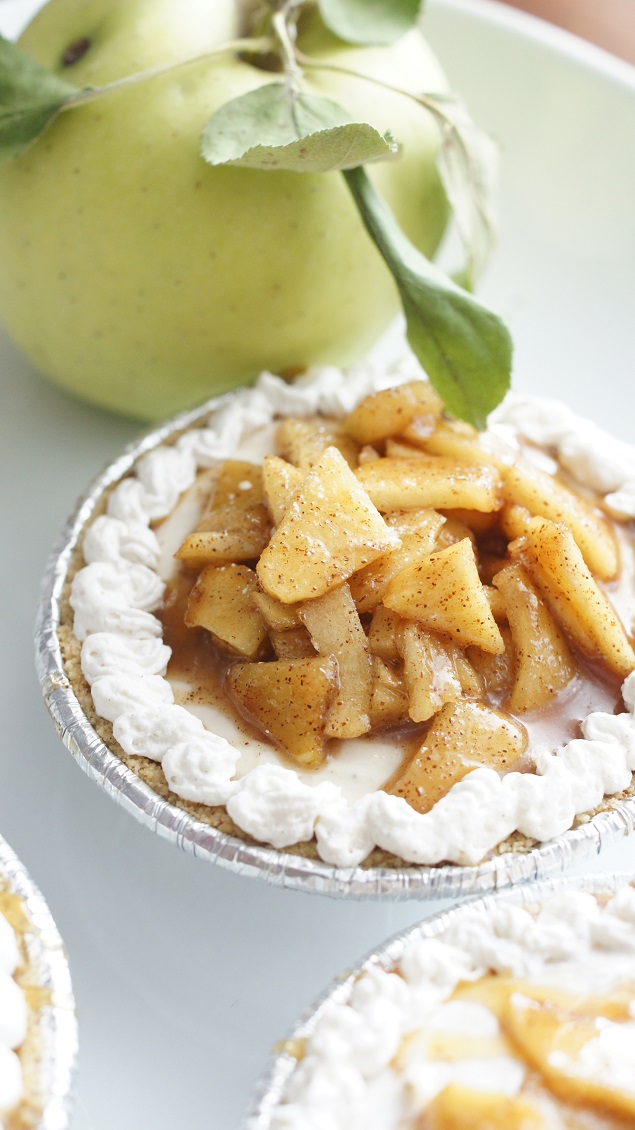 Hello my Eighteen25 friends!!! Today I am sharing a delightful dessert that will be brilliant for the upcoming holidays. Fresh apples, Caramel, and CHEESECAKE!!! Your mouth will thank you for this… I promise you. So no further waiting, here is my favorite apple recipe.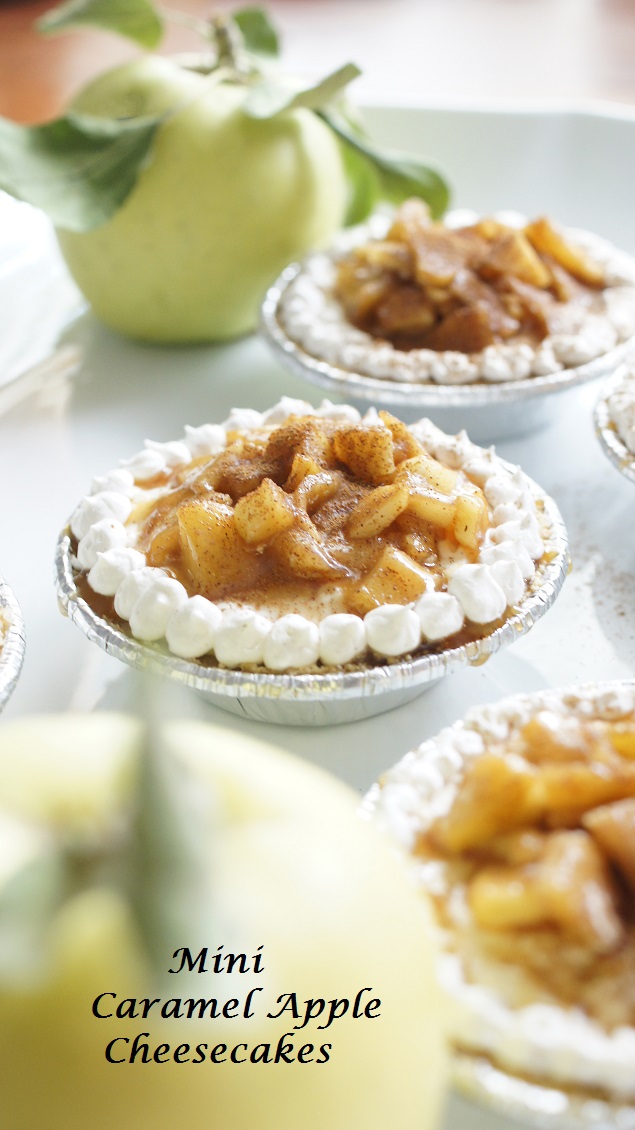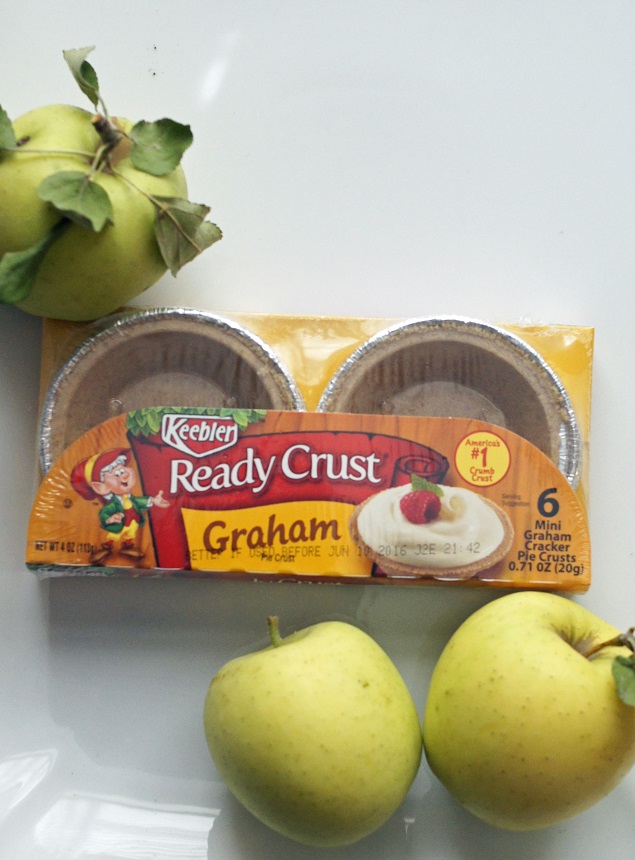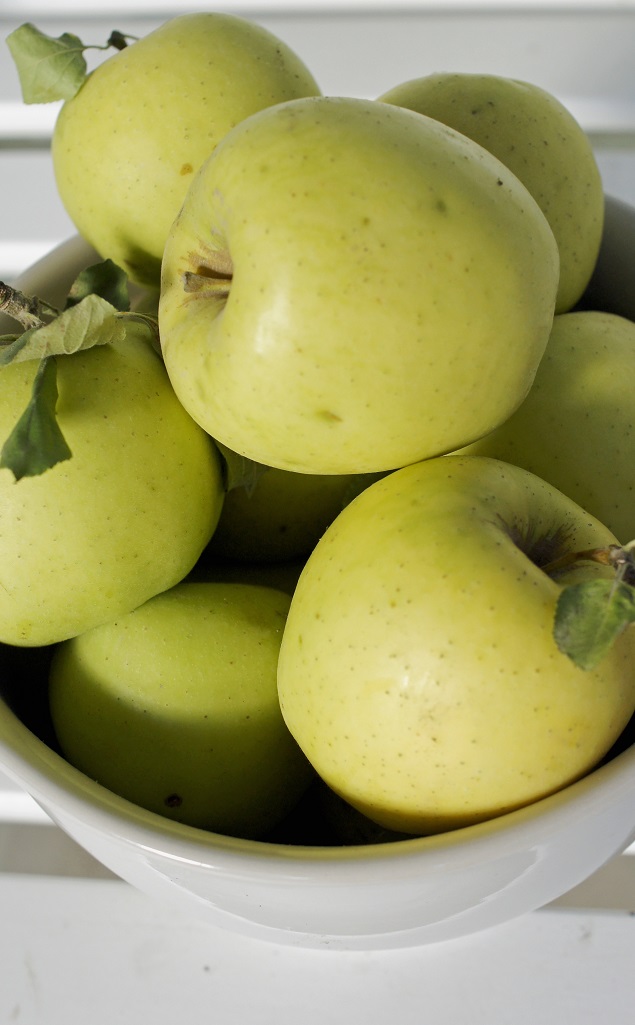 Mini Caramel Apple Cheesecakes
Makes 6 Mini cheesecakes
FOR THE CHEESECAKE
8 oz. Cream Cheese, soften
1/4 Cup White Sugar
1/4 Cup Brown Sugar
1/4 tsp Cinnamon
1/3 cup of Caramel
2 oz. creamy cool whip
1 pack of Mini Graham Cracker Keebler Crusts
FOR THE CINNAMON APPLES
1 Apple, diced
1 tsp Lemon Juice
1/2 tsp Cinnamon
2 Tbsp Brown Sugar
1/2 Tbsp Butter
FOR THE CINNAMON WHIPPED CREAM
1/2 Cup Whipped Cream
1/4 Cup Powdered Sugar
1/4 tsp cinnamon
For the Cheesecake 
1.mix cream cheese and sugars together until smooth
2.Stir in cinnamon and caramel sauce and cool whip
3.Evenly spread cheesecake over the pre-made graham crust. Refrigerate around 3-4 hours or until firm.
For the Cinnamon Apples
1. In a medium sauce pan combine brown sugar, lemon juice, and cinnamon. Add apples and toss to coat
2.Add butter and cook for 10-15 minutes or until soft. Cool and then place on top of the cheesecake
For the Cinnamon Whipped Cream
1. Freeze a metal bowl. Whip heavy whipping cream until stiff peaks form. fold in powdered sugar and cinnamon
2.Pipe around edges of cheesecake
3.Drizzle remaining  caramel sauce over the top of the cheesecake and Enjoy.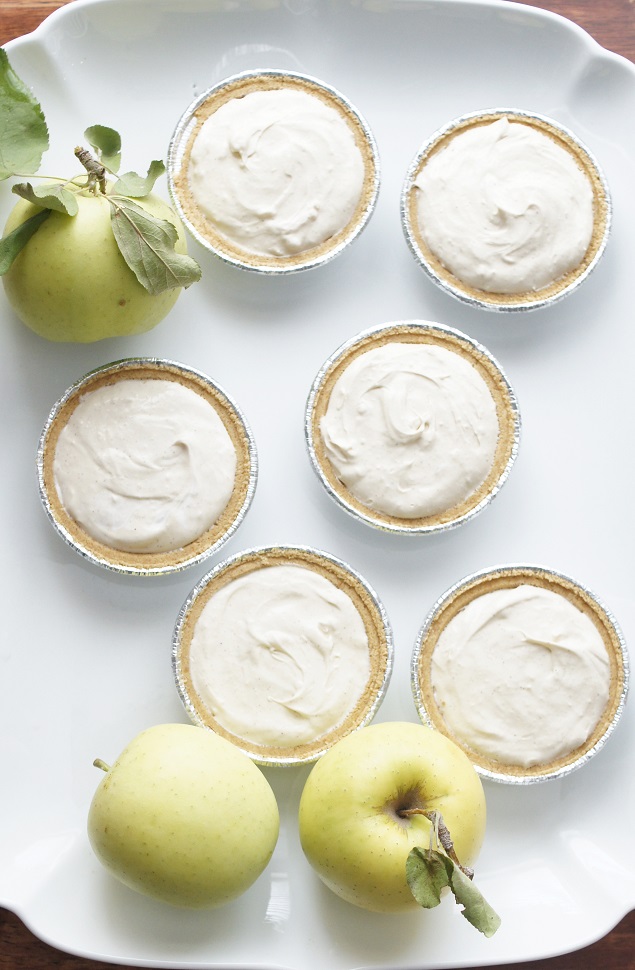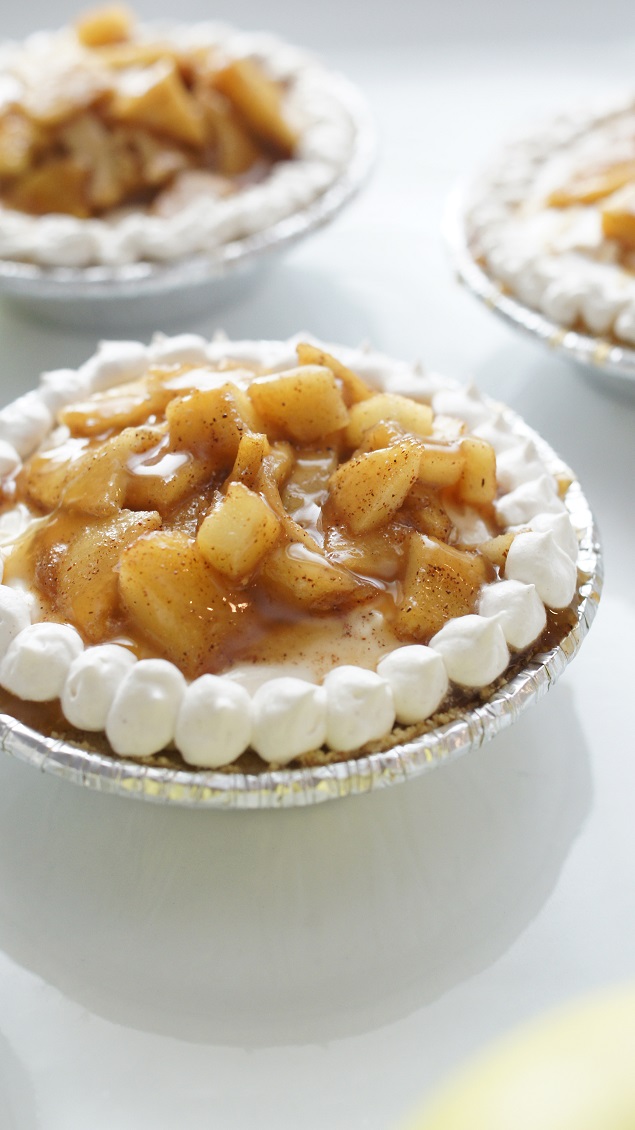 With Love from Bowties_Teatime girl
Visit Alanna on Instagram. Here's a little taste of what you'll find…
Blueberry Muffins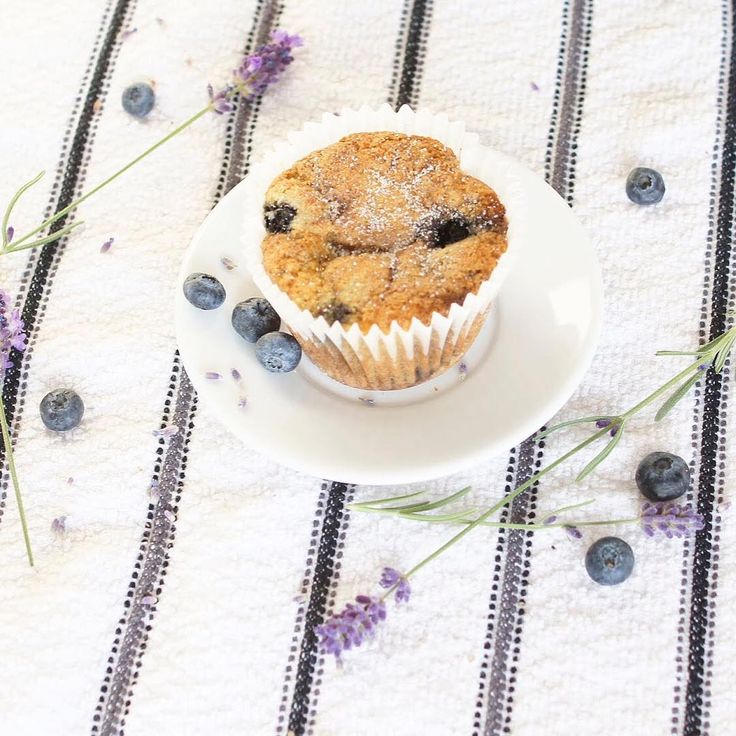 Delicious Smelling Scent Jars/Simmer Pots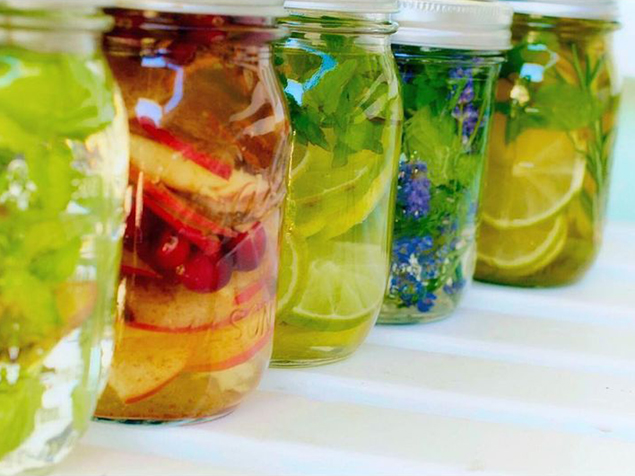 You may also like: