Hello eighteen25 people!!! My name is Alanna, also known as the Bowties_Teatime girl on Instagram. I'm super ecstatic to be on the blog today to share some of my favorite recipes.
   It's that time again when summer BBQ's are in full swing, and if your get together's are anything like mine, you know you'll get asked to bring at least one side dish. So if you want a real crowd pleaser this recipe will totally be the one.
Mango Avocado Black Bean Salsa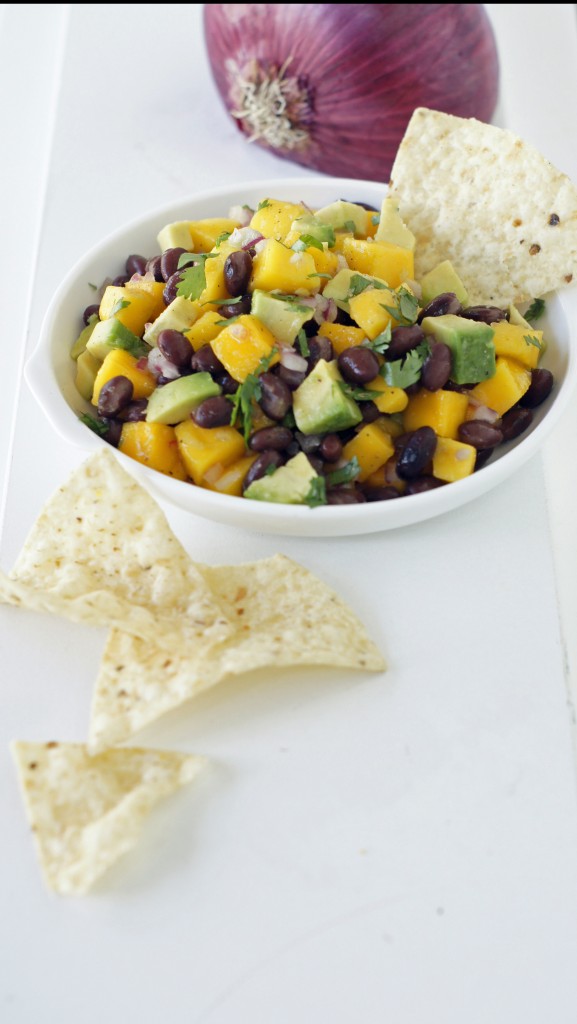 2 teaspoons Red Wine Vinegar
1/4 teaspoon Garlic Powder
1/4 Cup Cilantro (optional)
 ————————————–
1. Chop the red onion and cilantro finely and cut the mango into cubes
2. Combine black beans, mango, onion, and if you like cilantro you may add it at this point into a large bowl.
3. In a separate bowl combine lime juice, vinegar, sugar, garlic powder, salt, and pepper. Stir until the sugar dissolves then pour over the black bean mixture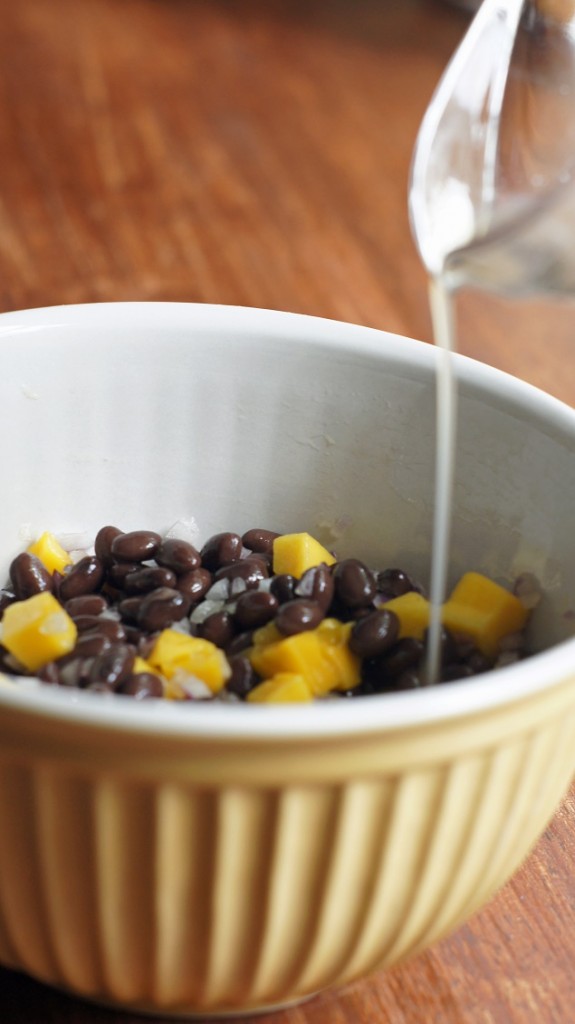 4. Cover and chill for 1 hour ( if you have the time, but if not, it will still taste great)
5. When ready to serve chop Avocado into bite size cubes and gently fold into the salsa
6. VOILA!!! Enjoy one of the yummiest salsa's around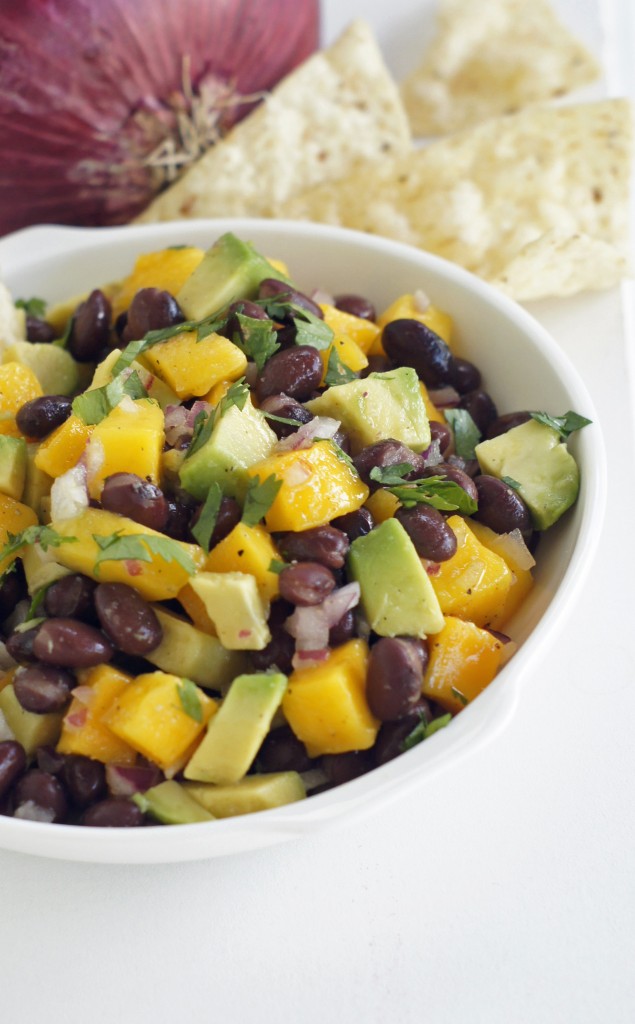 We are so happy to have Alanna as a new contributor on Eighteen25.  We hope you enjoy her recipes as much as we do!  If you're not into the cooking thing, we hope you love just looking at her photography.  It's beautiful!
Visit Alanna on Instagram
Here's a little taste of what you'll find…